Scheduled for the final Friday of every month, the AFIRE Tax & Regulatory Briefing provides quick summaries and links to recent articles and white papers provided by AFIRE members, expert sources, and other content from our association's everyday reading lists.
Read previous briefings here, and fill out the form on this page (or here) to subscribe to the next briefing.
INTERESTED IN COLLABORATION, CONTRIBUTION, OR SPONSORSHIP?
Benjamin van Loon, Communications Director
bvanloon@afire.org | +1 202 312 1405 | LinkedIn
---
RECENT TAX & REGULATORY BRIEFINGS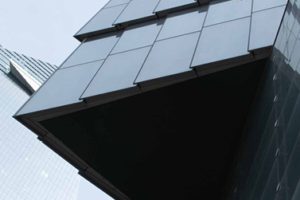 Understanding the fast-paced evolution in tax and regulatory issues around the world has been the key to building success for commercial real estate investing.
March 1, 2021