AFIRE News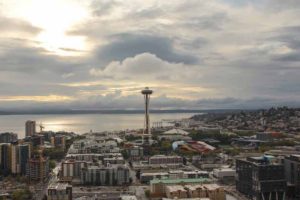 Seattle, Washington – home to some of the most innovative companies in the world – provided a meaningful forum for exploring the promises and perils of change.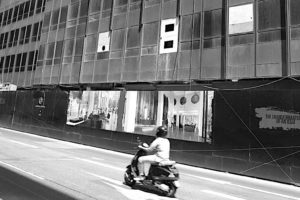 Real estate is often considered a "local" business, but to succeed real estate professionals need to understand what's happening around the globe.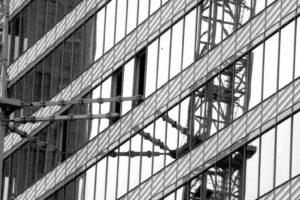 AFIRE's Rising Leaders recently gathered in New York to talk about what it means to face fear and grow through the challenges of change in commercial real estate.
AFIRE CEO Gunnar Branson recently joined industry experts from BlackRock Real Assets, S&P Dow Jones, and Measurabl to discuss the future of ESG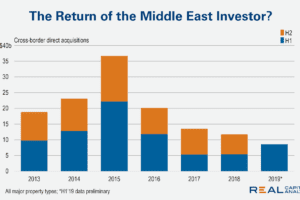 Global CRE investment from Middle East-based investors reached $8.6 billion in the first half of 2019, with more than half invested in the US.
AFIRE has hired Benjamin van Loon as its new communications director, responsible for public relations and editorial direction.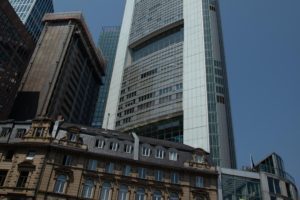 Multi-national capital and US cap rate compression is driven by the same force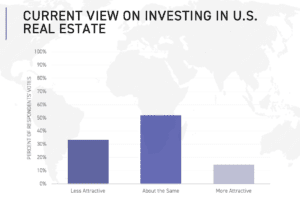 Results points to strong fundamentals for commercial real estate in the US and growing concern about external risks.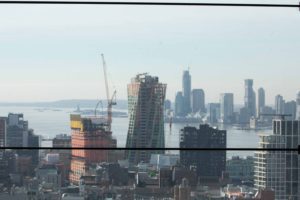 The 2019 AFIRE Winter Conference explored the various types of understanding needed to move beyond fear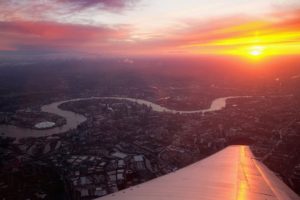 New York City took a double hit in an annual survey of real estate investors, which saw London overtake it in first place globally and Los Angeles tie it for top U.S. city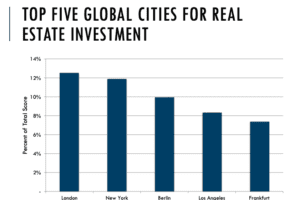 London edges out NY as top city among investors; San Francisco and Washington, DC slide as Frankfurt makes a big move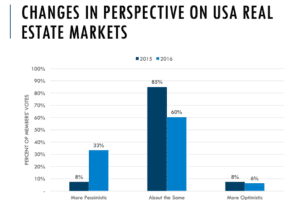 US real estate grabs attention of international investor; 95% will maintain or increase investment levels in 2017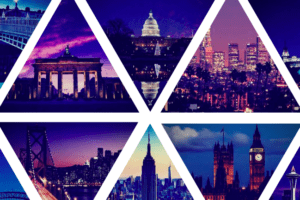 In 2016, international real estate investors plan continued US investment; New York continues to outrank London among top global cities; Berlin joins the leaders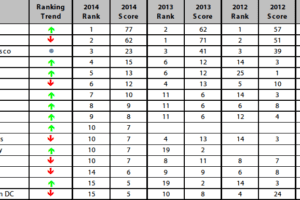 D.C. real estate continues steady decline among foreign investors as New York deposes London as top global city; China expected to become top US investor
Media Coverage