AFIRE News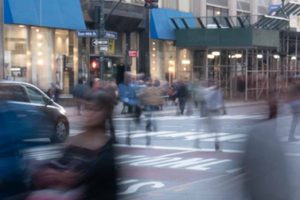 Typically, institutional investment is attracted to sure and stable assets—so what should institutional investors do during a time of economic and social change?
Knowing when to speak and when to listen is more important than ever—and could make the difference between success today or failure tomorrow.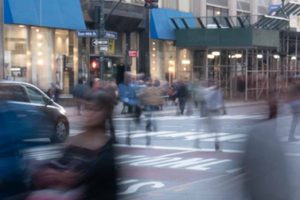 The office isn't dead, but after COVID-19, it's going to be forever changed. Peter Grey-Wolf, Vice President for WealthCap, has some ideas for where the office is going next.
Evolutions in the global landscape mean that understanding the regulatory trends will support both diligence and differentiation in the months ahead.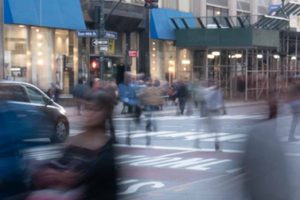 Joshua Benaim, Principal at Aria Development Group, talks about the surprising things we can learn from the arts to create better multifamily portfolios.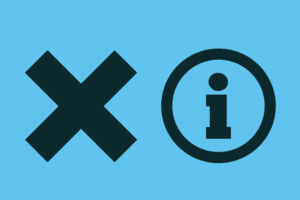 Integral to AFIRE's member mission is the need to create a space for experts to convene and discuss pressing questions that affect their own work and the success of their clients and their investments.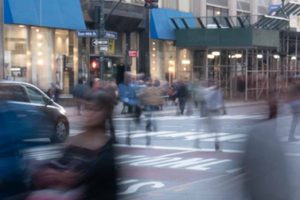 What can we learn by understanding risk at the city level? Jeff Adler, Vice President, Yardi Matrix has some ideas.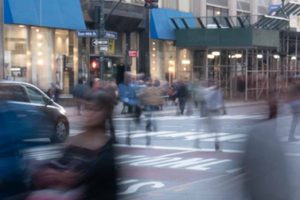 The world of real estate and portfolio strategy will change after COVID-19, but in what ways? Christoph Donner of Allianz Real Estate of America weighs in.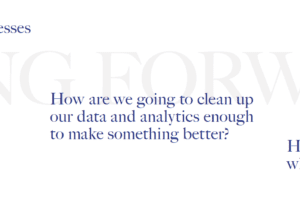 The imagination required for innovation enhances the vitality of our investments while simultaneously serving the goals of our businesses and the investors, employees, and communities we serve.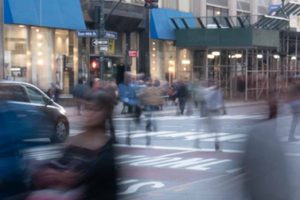 John D'Angelo, Managing Director at Deloitte Consulting, sits down with AFIRE to talk about using data to gain clarity and build transparency during critical times
Evolutions in the global landscape mean that understanding the regulatory trends will support both diligence and differentiation in the months ahead.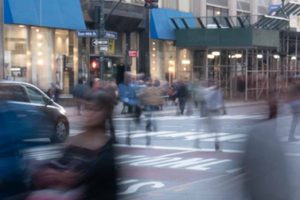 PwC's US Real Estate Practice Leader Byron Carlock, Jr talks about how real estate will transform in the months to come and the forces driving that change.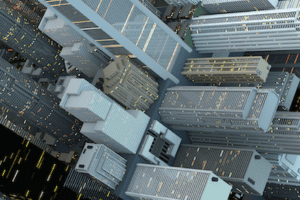 How to lead with empathy, help employees thrive, and businesses survive during a time of global disruption.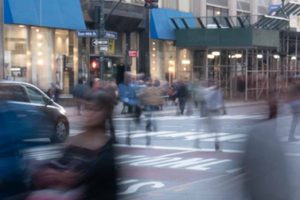 As COVID-19 alters so much in our lives, Jane Page and Bryan Sanchez of Lionstone Investments say stress and uncertainty challenges leaders to better understand how to manage the very human needs and capabilities of everyone.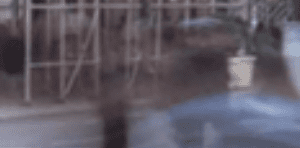 In this inaugural AFIRE Podcast, the AFIRE Staff describes some of the ways they are working to support connection in a virtual environment and explains some of the programming available to everyone.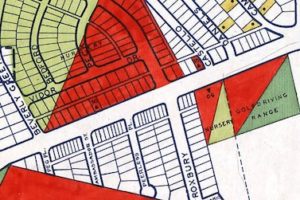 If everyone plays their part, whether out of religious conviction, private conscience, or pragmatism, together we can work in a decent society grounded in ethical business conduct and a healthier commercial world.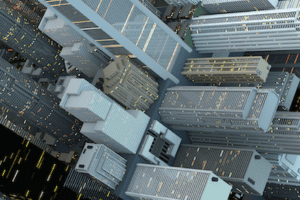 Seeking future-focused thought leadership across real estate, institutional investing, ESG, technology, management, economics, COVID-19, and more.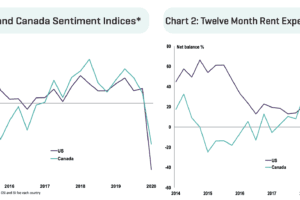 The Q1 2020 AFIRE/RICS North America Property Monitor shows the pandemic impacting the real estate market, with sentiment moving into negative territory.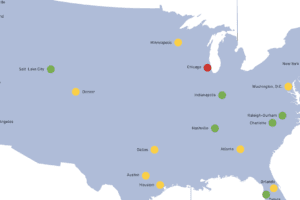 Why it's important for investors to find ways to calculate political risk in cities – especially now.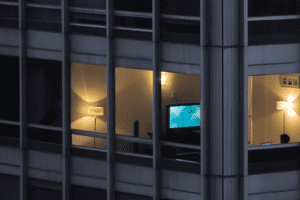 Pandemics can dramatically change society, the economy, and governments–especially if they alter the way people have to live and work for longer than a few months.
Media Coverage