WHAT ARE THE IMPLICATIONS OF THE COVID-19 PANDEMIC ON ASIAN INVESTMENT INTO THE US?
While transaction activity began apace in January, the COVID-19 crisis upended plans and expectations in all parts of the world. And now, as countries begin to reopen borders and restart their economies, real estate investors are seeking potential opportunities in all sectors—especially between Asia and the US.
In this special AFIRE virtual event from June 15, 2020, panelists explored the pathways and strategies for international and Asia-based investors to approach the US property market.
In mid-March, the US equities market began its decline as cities started to shut down. Billions of dollars of deals in pipeline died or were put on hold. Banks held on lending and capital became a precious commodity—however, there remains a significant amount of capital, still standing on the sidelines, as investors seek opportunities in both core and distressed assets.
Meanwhile, real estate markets continue to evolve as societal changes upend traditional outcomes. While COVID-19 has triggered emergency decision-making, many of the changes now in process were underway even before the crisis—especially in demographics, technology, and building usage. As the COVID-19 crisis cedes over time, high-performance buildings and mixed-use communities prioritizing both density and user well-being are lined up to outperform increasingly dated assets in all sectors.
Watch a recording of the discussion here to gain insights on what's next for Asian investment into US real estate (MEMBERS ONLY / PASSWORD REQUIRED).
Panelists:
Gunnar Branson, CEO, AFIRE (Moderator)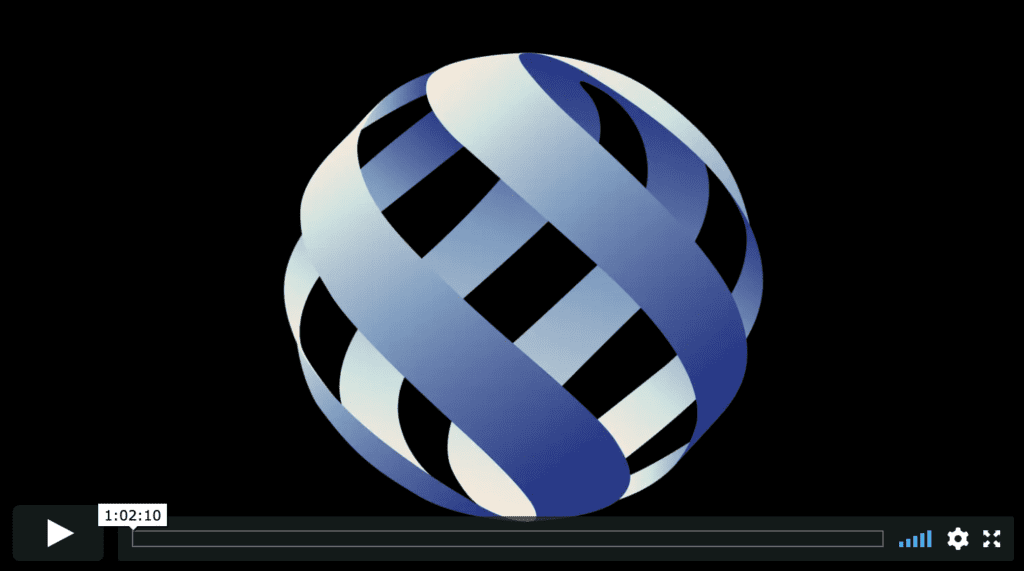 (If you are an AFIRE member and unable to access this video, please contact Benjamin van Loon for your credentials.)
The AFIRE Mailing List is sent intermittently with updates on AFIRE news, publication opportunities, research and survey invitations, tax and regulatory bulletins, and other information advancing real estate thought leadership.
Fill out the form below or click here to subscribe.