IDEAS + RESEARCH
As the association for international real estate investors focused on commercial property in the United States, AFIRE publishes and produces original insights, research, analysis, and thought leadership focused on the future of real estate and cross-border investing.
RECENT IDEAS

AFIRE's Summit Journal is currently seeking abstracts, proposals, and submissions for Issue 12, which will be published in late spring 2023.
January 24, 2023
Display More
RECENT RESEARCH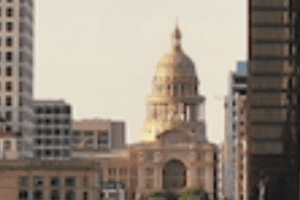 From December 2022 to January 2023, AFIRE invites all association members and qualified guests to participate in the 2023 Investor Pulse Survey.
December 20, 2022
Display More