IDEAS + RESEARCH
As the association for international real estate investors focused on commercial property in the United States, AFIRE publishes and produces original insights, research, analysis, and thought leadership focused on the future of real estate and cross-border investing.
RECENT IDEAS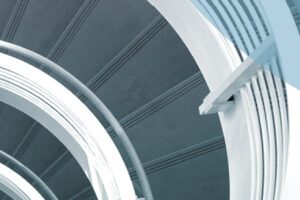 Summit Journal, the official, award-winning publication of AFIRE, seeks the latest ideas, research, forecasts, and thought leadership for Fall/Winter 2022.
August 5, 2022
Display More
RECENT RESEARCH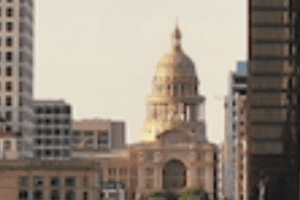 The mid-year pulse survey, underwritten by Holland Partner Group, will track changes in sentiment and strategies over the past few months, especially as the pandemic, climate events, and geopolitics have continued their rapid evolution since the beginning of 2021.
July 6, 2022
Display More