As the association for international real estate investors focused on commercial property in the United States, AFIRE publishes and produces original insights, research, analysis, and thought leadership focused on the future of real estate and cross-border investing.
With a focus on helping each other become Better Investors, Better Leaders, and Better Global Citizens, AFIRE leads the conversation through events, podcasts, publications, and online content exploring real estate capital markets, cross-border issues, policy, economics, technology, and management.
Insights at AFIRE include the latest thought leadership from Summit Journal, our growing database of Research Resources, recent Surveys and Reports, the Ethics Project, and our monthly Tax & Regulatory Briefing.
INTERESTED IN COLLABORATION, CONTRIBUTION, OR SPONSORSHIP?
Benjamin van Loon, Communications Director
bvanloon@afire.org | +1 202 312 1405 | LinkedIn
---
---
RECENT INSIGHTS AND IDEAS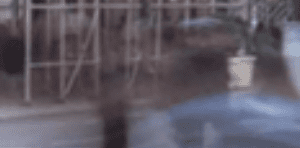 The rise of the creator economy spells big changes for the multifamily sector.
September 21, 2021
Display More
RECENT SURVEYS AND REPORTS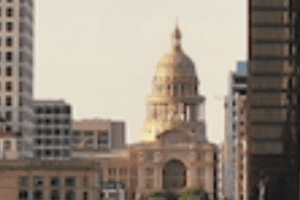 The mid-year pulse survey, underwritten by Holland Partner Group, will track changes in sentiment and strategies over the past few months, especially as the pandemic, climate events, and geopolitics have continued their rapid evolution since the beginning of 2021.
August 9, 2021
Display More