As the association for international real estate investors focused on commercial property in the United States, AFIRE publishes and produces original insights, research, analysis, and thought leadership focused on the future of real estate and cross-border investing.
With a focus on helping each other become Better Investors, Better Leaders, and Better Global Citizens, AFIRE leads the conversation through events, podcasts, publications, and online content exploring real estate capital markets, cross-border issues, policy, economics, technology, and management.
Summit Journal | AFIRE Podcast | Research | Submission Guidelines
---
RECENT INSIGHTS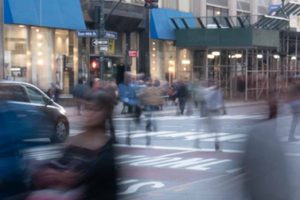 Non-US-based investors face the disclosure regime of the Corporate Transparency Act. What do you need to know?
April 12, 2021
Display More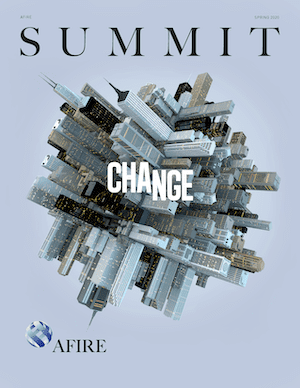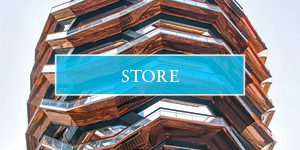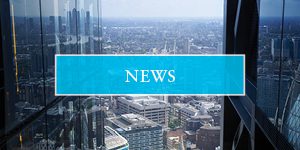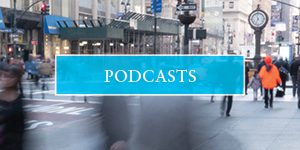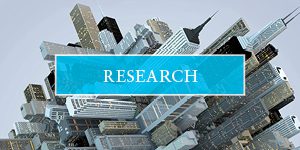 QUESTIONS ABOUT INSIGHTS?
Benjamin van Loon, Communications Director
bvanloon@afire.org | +1 202 312 1405 | LinkedIn