As the association for international real estate investors focused on commercial property in the United States, AFIRE publishes and produces original insights, research, analysis, and thought leadership focused on the future of real estate and cross-border investing.
With a focus on helping each other become Better Investors, Better Leaders, and Better Global Citizens, AFIRE leads the conversation through events, podcasts, publications, and online content exploring real estate capital markets, cross-border issues, policy, economics, technology, and management.
Insights at AFIRE include the latest thought leadership from Summit Journal, our growing database of Research Resources, recent Surveys and Reports, the Ethics Project, and our monthly Tax & Regulatory Briefing.
INTERESTED IN COLLABORATION, CONTRIBUTION, OR SPONSORSHIP?
Benjamin van Loon, Communications Director
bvanloon@afire.org | +1 202 312 1405 | LinkedIn
---
---
RECENT INSIGHTS AND IDEAS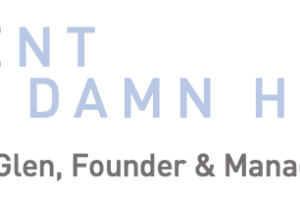 Alicia Glen, founder and managing principal of MSquared and former NYC Deputy Mayor, explains how to intelligently invest in affordable housing at scale.
January 20, 2022
Display More
RECENT SURVEYS AND REPORTS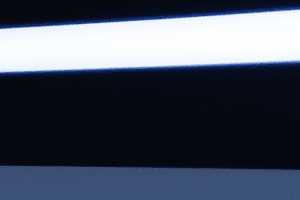 The report is a follow up to the AFIRE 2021 International Investor Survey Report, released April 2021, and details evolutions in real estate investor sentiment over the past six months, alongside emergent outlooks for risk management in the US real estate.
October 19, 2021
Display More