IDEAS + RESEARCH
As the association for international real estate investors focused on commercial property in the United States, AFIRE publishes and produces original insights, research, analysis, and thought leadership focused on the future of real estate and cross-border investing.
RECENT IDEAS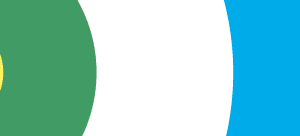 The practice and expectations of investing across all industries is undergoing major upheaval and the key to stability will mean looking beyond profit for profit's sake.
October 3, 2022
Display More
RECENT RESEARCH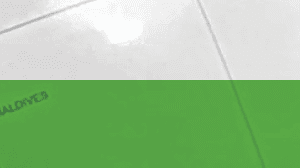 The 2022 pulse survey, conducted summer 2022 and underwritten by CBRE and Holland Partner Group, reveals institutional insight and intent towards future real estate investment.
September 20, 2022
Display More