As the association for international real estate investors focused on commercial property in the United States, AFIRE publishes and produces original insights, research, analysis, and thought leadership focused on the future of real estate and cross-border investing.
With a focus on helping each other become Better Investors, Better Leaders, and Better Global Citizens, AFIRE leads the conversation through events, podcasts, publications, and online content exploring real estate capital markets, cross-border issues, policy, economics, technology, and management.
Insights at AFIRE include the latest thought leadership from Summit Journal, our growing database of Research Resources, recent Surveys and Reports, the Ethics Project, and our monthly Tax & Regulatory Briefing.
INTERESTED IN COLLABORATION, CONTRIBUTION, OR SPONSORSHIP?
Benjamin van Loon, Communications Director
bvanloon@afire.org | +1 202 312 1405 | LinkedIn
RECENT INSIGHTS AND IDEAS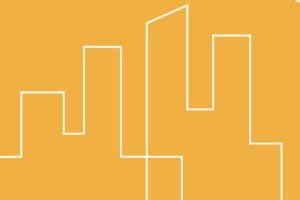 The COVID-19 crisis highlights the advantages of single-family living and appears to have accelerated an existing trend of migration to less dense, more affordable areas.
May 6, 2021
Display More
RECENT SURVEYS AND REPORTS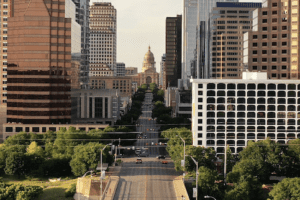 The 2021 survey, conducted in March 2021 and underwritten by Holland Partner Group, reflects investor sentiment and was designed to help understand the goals, challenges, and impacts of international investments on US real estate opportunities.
May 4, 2021
Display More