IDEAS + RESEARCH
As the association for international real estate investors focused on commercial property in the United States, AFIRE publishes and produces original insights, research, analysis, and thought leadership focused on the future of real estate and cross-border investing.
RECENT IDEAS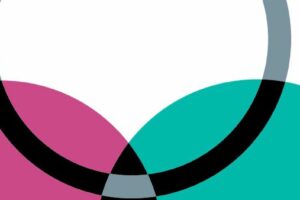 There used to be an inverse relationship between the change in office jobs and office vacancies. That relationship broke down after COVID.
May 31, 2023
Display More
RECENT RESEARCH
The Q1 2023 pulse survey, conducted in early 2023 and underwritten by Holland Partner Group, reveals institutional insight and intent towards future real estate investment.
March 21, 2023
Display More