SHAPING THE FUTURE
As part of AFIRE's core mission to help each other become Better Investors, Better Leaders, and Better Global Citizens, the association offers a multi-generational mentorship program aimed at shaping and diversifying the future of leadership in commercial real estate. (See the cohort)

The AFIRE Mentorship Program is an annual program and forms relationships between three primary groups:
C-suite Executives—presidents, chairpeople, CEOs, CIOs, and other executive leaders with decades of industry leadership
Rising Leaders—mid-level real estate and investment leaders set to transform the C-suite over the next decade
Fellows—typically graduate and MBA students, and early-career professionals, from diverse backgrounds
AFIRE Mentorship Program participants are connected into "mentorship families," each comprised of one Future Leader (mentee); one Rising Leader (mentee/mentor); and one C-suite Executive (mentor).
Since the program's launch in 2020, participants have included MIT, Georgetown, University of North Carolina, Oxford, Columbia University, and Notre Dame, in partnership with leaders from across AFIRE member companies.
---
2022 FELLOW SPOTLIGHT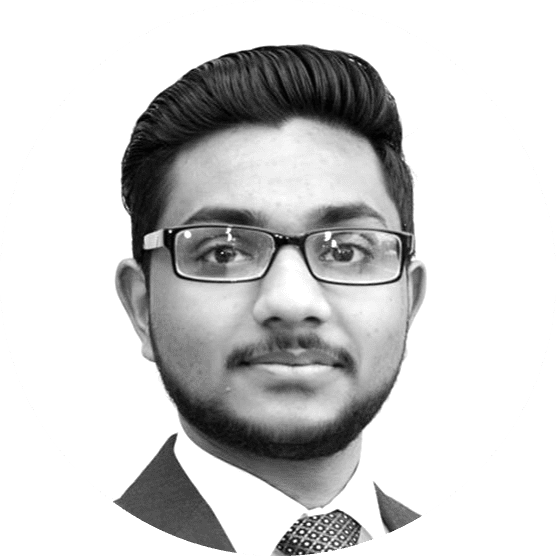 Ishmam Ahmed is a real estate entrepreneur currently enrolled in the master's in real estate program at Georgetown University. Since 2021, he has served as both a private banking analyst and senior banking operations analyst for Bank of America. He also co-founded WadhBank, a digital Islamic banking platform partially funded by the Georgetown Summer Launch Incubator Program of 2021. Previously, he was associate with Emerald Partners, a shariah-compliant asset management fund focused on low-leverage, value-add strategy in sunbelt markets. He holds bachelor's degrees in integrated business and entrepreneurship from the University of Central Florida, and his overall expertise involves asset management, Islamic banking and finance, and sustainable development.
---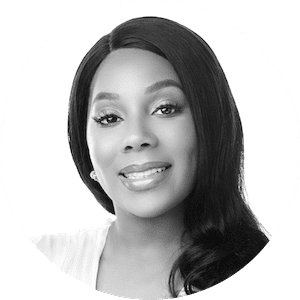 Shermika Roberts is a finance professional currently pursuing a master's degree in real estate development from MIT, where she also holds a certificate in commercial real estate analysis and investment. Most recently, Shermika was an analyst for AEW Capital Management, one of the world's largest real estate investment managers, and before that, she was an accountant for transportation and other service providers in the Boston region. She holds a bachelor's degree in finance from Excelsior College and is an active member of the Urban Land Institute, as well as CREW Boston, the leading organization that promotes the advancement of women within the commercial real estate industry.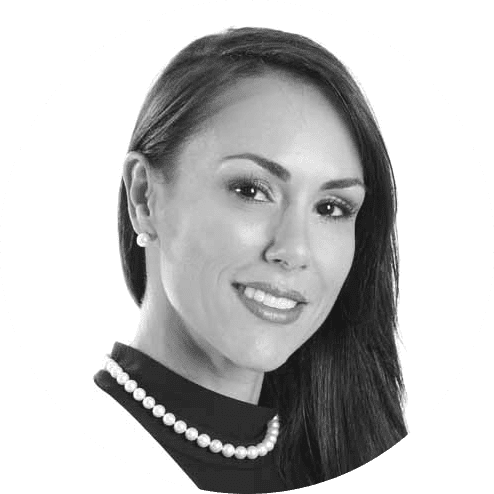 Alexandra Bazó is currently set to graduate summa cum laude from Georgetown University in May 2022 with a master's degree in real estate and finance. As a skilled real estate associate with NAI/Merin Hunter Codman, Speedlight Investments, and United Realty Group, Alex specializes in financial modeling, underwriting, investment sales, acquisitions, and Dispositions. Currently she is supporting a closed-end fund placing approximately $100 million in equity throughout the sunbelt. Originally raised in South America and fluent in English, Spanish, and Italian, Alex holds dual bachelor's degrees in business administration and international affairs from John Cabot University in Rome, Italy.
---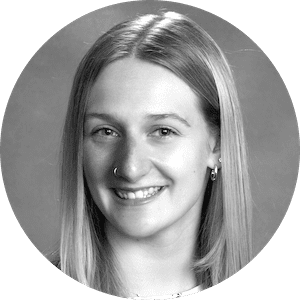 Madison Mueller is an emerging real estate professional currently pursuing a master's degree in management from the Mendoza College of Business at the University of Notre Dame. After earning her bachelor's degree in communication and media from the University of Michigan, Madison transitioned to sports marketing while supporting qualitative and quantitative research in the social sciences for her academic work. Her background in the liberal arts inform her current specialization in real estate and finance at Notre Dame, where she also serves as an active member of the institution's real estate club.
---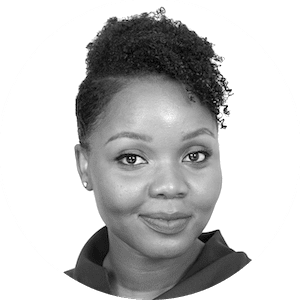 Corazon Wamakima is current pursuing a master's degree in real estate development from MIT, where she also serves as the Vice President of Communications for the MIT Real Estate Club; the Vice President of Finance for the Black Business Students Association; and Real Estate Panel Lead for the Africa Innovate Conference focusing on Technology and Sustainability. From 2011 to 2016 she was a senior tax accountant with PwC in New York, and in 2018 she founded Wanjuki RE LLC, a real estate advisory firm working with developers and brokers on structured deals and business operations. Corazon holds a bachelor's degree in account from Rutgers University, and is a Certified Associate in Project Management (CAPM) and a licensed real estate salesperson in New York.
| LinkedIn