Summit Journal is the official publication of AFIRE, the association for international real estate investors focused on commercial property in the United States. Readers stand at the intersection of real estate, institutional investing, data science, and economics.
Published multiple times per year in digital and print formats, Summit features articles from AFIRE members and guest experts as an extension of the association's mission to provide an essential forum for real estate investment thought leadership through research and analysis of real estate capital markets, cross-border issues, policy, demographics, technology trends, and management topics.
Summit is a free, open access trade journal.
ISSN 2689-6257 (Print)
ISSN 2689-6257 (Online)
Read the Latest Issue | View Previous Issues | Purchase | Submission Guidelines
---
LATEST ARTICLES
While each article in this issue focuses on a specific issue—infrastructure, mixed-use communities, logistics, retail, ethics, asset management, demographics, and so forth—you'll find a common thread of futurism ties each article together to form a cohesive picture of where we are now, and where we might possibly lead our employees, investors, and communities tomorrow.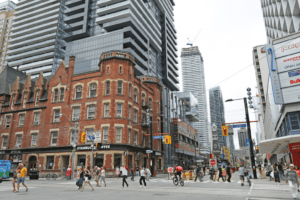 While COVID-19 has conjured visions of "the end" for some, history shows that catastrophes in the human story always lead to reinvention in culture and the built environment. Retail adapts to crisis and shows how providing a foundation and providing long-term value appreciation helps rebuild communities.
November 5, 2020
Display More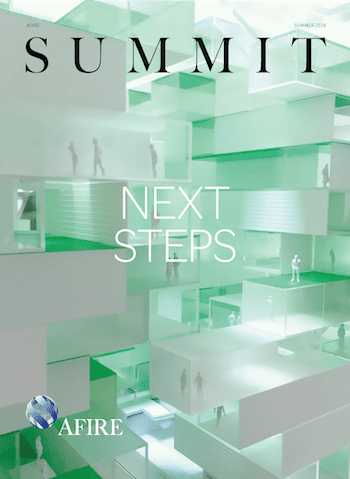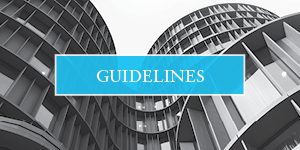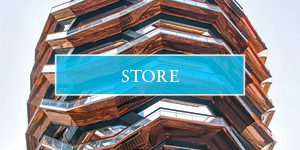 QUESTIONS?
Benjamin van Loon, Communications Director
bvanloon@afire.org | +1 202 312 1405 | LinkedIn
DISCLAIMER
The publisher of Summit is not engaged in providing tax, accounting, or legal advice through this publication. No content published in Summit is to be construed as a recommendation to buy or sell any asset. Some information included in Summit has been obtained from third-party sources considered to be reliable, though the publisher is not responsible for guaranteeing the accuracy of third-party information. The opinions expressed in Summit are those of its respective contributors and sources and do not necessarily reflect those of the publisher.