Summit Journal is the official publication of AFIRE, the association for international real estate investors focused on commercial property in the United States. Readers stand at the intersection of real estate, institutional investing, data science, and economics.
Published multiple times per year in digital and print formats, the award-winning Summit features articles from AFIRE members and guest experts as an extension of the association's mission to provide an essential forum for real estate investment thought leadership through research and analysis of real estate capital markets, cross-border issues, policy, demographics, technology trends, and management topics.
Summit is a free, open access trade journal.
ISSN 2689-6257 (Print)
ISSN 2689-6257 (Online)
Submit Articles/Proposals for Q2 2021 /
Purchase /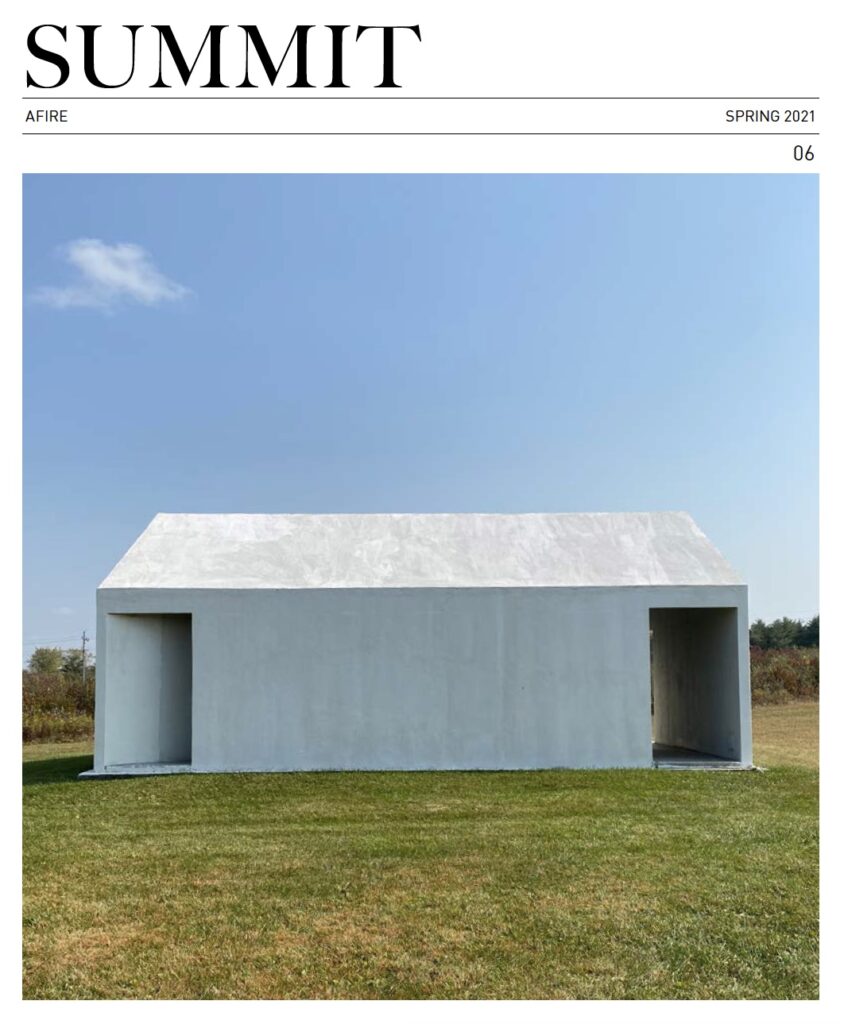 ---
AFIRE members and other readers of Summit Journal may notice that the newest issue looks a bit . . . different?
That's because it is.
Since AFIRE first launched Summit in 2018, each issue has grown in length, sophistication, and reach. As much of the world went virtual in 2020, and as organizations and leaders sought fresh ideas and stable communities to help guide their decisions during an unprecedented time in the world, Summit also became an increasingly important resource for thought leadership in commercial real estate investing.
This mixture of timing, relevance, and the innovative insights of AFIRE members and guest contributors allowed Summit to grow in influence over the past year, and even earned some industry accolades along the way (2020 MarCom Platinum Award, 2020 Graphic Design USA Award, 2021 AVA Digital Platinum Award).
As AFIRE seeks to continually elevate our products and programs through 2021 and beyond, we've introduced a new design style for Summit. It's simpler, cleaner, and intended to prioritize the ideas—and challenges to popular opinion—that serves AFIRE's core mission of helping one another become Better Investors, Better Leaders, and Better Global Citizens.
As a result of these changes, this issue of Summit journal is our largest issue to date, covering all sides of the real estate industry, including a look at social trends, industry outlooks, asset class analyses, business leadership and talent development ideas, development strategies, and ESG.
And for the first time ever, this issue also features two extended white papers ("Rather Than the Flood" and "Rising Pressure"), presenting original research, that will feature expanded and illuminated features at Summit's digital home, right here.
– – –
Benjamin van Loon, Communications Director
bvanloon@afire.org | +1 202 312 1405 | LinkedIn
LATEST ARTICLES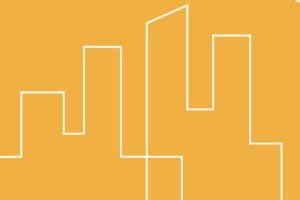 The COVID-19 crisis highlights the advantages of single-family living and appears to have accelerated an existing trend of migration to less dense, more affordable areas.
May 6, 2021
Display More

DISCLAIMER
The publisher of Summit is not engaged in providing tax, accounting, or legal advice through this publication. No content published in Summit is to be construed as a recommendation to buy or sell any asset. Some information included in Summit has been obtained from third-party sources considered to be reliable, though the publisher is not responsible for guaranteeing the accuracy of third-party information. The opinions expressed in Summit are those of its respective contributors and sources and do not necessarily reflect those of the publisher.