---

AFIRE IS THE ASSOCIATION FOR INTERNATIONAL REAL ESTATE INVESTORS FOCUSED ON COMMERCIAL PROPERTY IN THE UNITED STATES.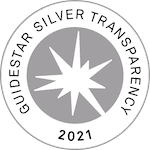 Established in 1988, AFIRE is a nonprofit trade association headquartered in Washington, DC, and is an essential forum providing high-value thought leadership for real estate leaders from around the world.
AFIRE's members includes nearly 200 leading global institutional investors, investment managers, and supporting partners from 24 countries representing approximately US$3 trillion in real estate assets under management (AUM) in the US.
Through conversations, research, analyses of real estate capital markets, geopolitics, economics, urbanism, technology, and future trends, AFIRE's members gather around a shared mission of helping each other become Better Investors, Better Leaders, and Better Global Citizens.
Dialogue fostered by AFIRE is designed to help members "become better" through strategic and operational thought leadership, and to help improve the global real estate investment industry as a whole.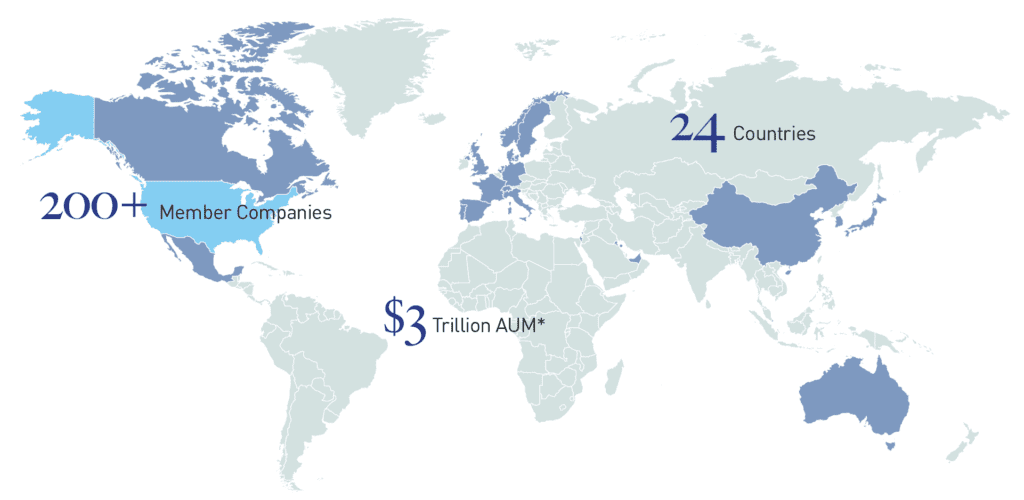 Representing the "who's who" in the global real estate investment industry, AFIRE membership is exclusive to principals and senior executives leading global, institutional investments in commercial real estate.
Benefits include market analyses, education, research, networking, events, and access to AFIRE Global, the official AFIRE membership app and live member directory.
Membership is granted on a corporate basis and by invitation only, with Institutional, Associate, and Supporting members accepted.
AFIRE publishes and produces original insights, research, and analyses focused on the future of real estate.
This includes a comprehensive and dynamic list of research resources to educate investors about US commercial real estate, a monthly Tax & Regulatory Briefing, the Ethics Project, and other educational materials.
For more than thirty years, AFIRE also produces the annual AFIRE International Investor Survey, with members-only insights that which serves as a trusted resource for investment decisions into the US.
AFIRE's virtual and in-person meetings and real estate events offer unique and exclusive access to in-depth market analyses, executive education, global experts and thought leaders, and networking with like-minded peers around the world.
Past speakers have included US presidents, foreign prime ministers, business leaders, and leading experts in technology, management, economics, and other fields integral to understanding the future of US commercial real estate.
Attendance at AFIRE events is limited to AFIRE members and invited guests. All discussions are protected.
In addition to AFIRE's Guide to US Real Estate Investing, used in classrooms around the world, AFIRE also publishes the multiple-award-winning Summit Journal and AFIRE Podcast—key pillars of the association's thought leadership platform serving AFIRE members and the broader real estate investment business.
Launched in 2018, Summit Journal is a free, quarterly, open-access journal, available in both print and digital formats.
The AFIRE Podcast was launched in 2020 and streams on Apple, Google, Spotify, and other leading services.
---
---