ABOUT US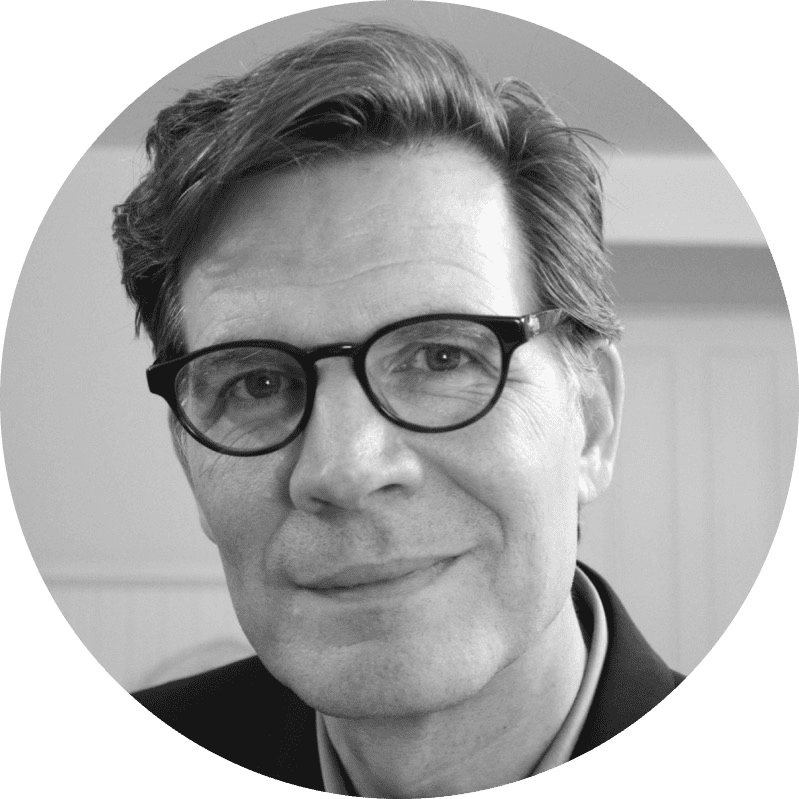 As CEO of AFIRE, Gunnar Branson brings nearly three decades of experience across commercial real estate, professional services, education, and association leadership.
Prior to joining AFIRE in 2018, he served as CEO of the National Association of Real Estate Investment Managers (NAREIM), and before that, he led strategy and marketing for Fortune 500 and other innovative mid-market companies.
As a recognized thought leader, Gunnar is a regular speaker, panelist, and spokesperson for the global real estate and investing community, focused on institutional investing, urbanism, sustainability, and future trends.
gbranson@afire.org | +1 202 312 1401 | LinkedIn
---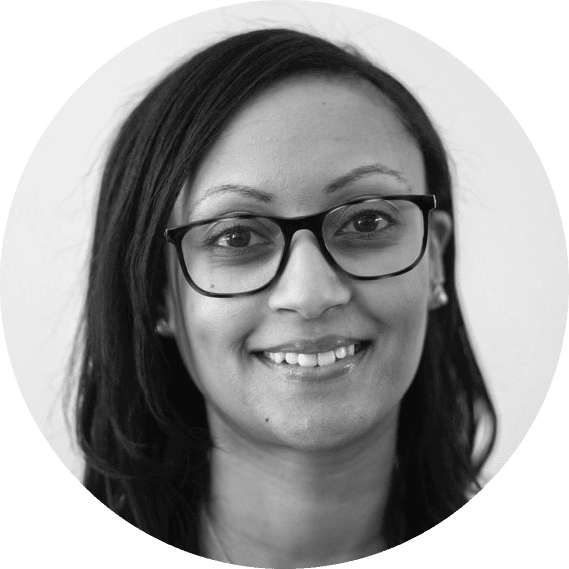 Asmait Tewelde is AFIRE's Meeting Director, where she oversees all aspects of the association's digital and in-person events.
An accomplished association leader, Asmait joined AFIRE in 2019 following her role as Director of Professional Development and Events for the American Society for Public Administration (ASPA). Before that, she served as Meetings Coordinator for the International Economic Development Council (IEDC).
Asmait has also served as a contractor for the Department of Labor, and in customer support for education-focused nonprofit organizations. She holds a bachelor's degree in English literature from Michigan State University.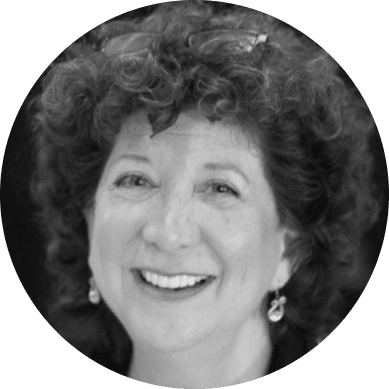 Lexie Miller is Chief Operating Officer for AFIRE, where she oversees the association's financial and administrative operations, board and committee relations, member recruitment and retention, sponsorships, and human resources.
Before she joined AFIRE in 2004, she served in several capacities at America's Promise, where she participated in the start-up of the nonprofit founded by General Colin Powell, and oversaw community mobilization, nonprofit partnership development, and grants management.
Lexie is a graduate of the College of William and Mary and is a Certified Association Executive (ASAE).
lmiller@afire.org | +1 202 312 1403 | LinkedIn
---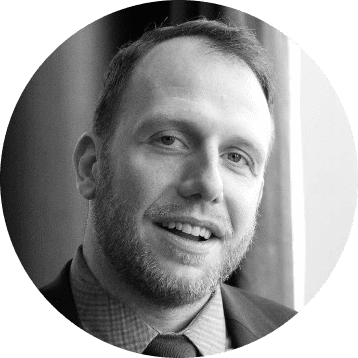 Benjamin van Loon is Senior Communications Director for AFIRE, responsible for strategy, innovation, technical operations, communications, and thought leadership, including serving as editor-in-chief of Summit Journal.
Previously, Ben held several marketing communications and strategy leadership roles for global organizations across urban planning and architecture, economic development, public relations, professional services, and business journalism.
An active writer and editor, Ben holds a master's degree from Northeastern Illinois University, where he also teaches strategic communications and public relations.