BECOMING BETTER
AFIRE advances the work of its members through a shared mission to help each other become Better Investors, Better Leaders, and Better Global Citizens.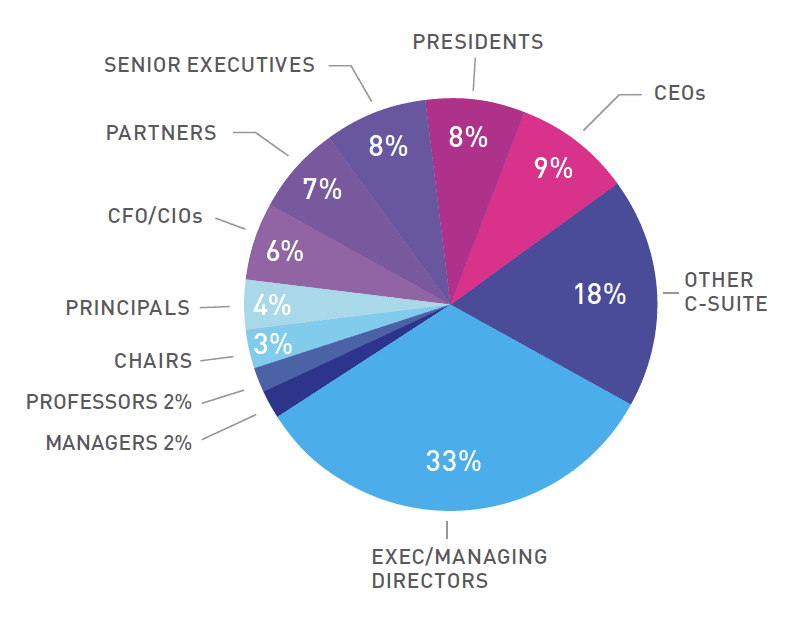 Membership at AFIRE is organization-based, and member companies are represented by designated executive delegates at AFIRE events, summits, and other programs.
AFIRE membership is exclusive, granted by invitation only, and currently includes around 175 global organizations—the world's leading institutional investors, investment managers, and service providers for real estate investing within and beyond the US.
Member companies are represented by delegates, such as C-suite and senior executives, as well as rising leaders within these organizations, all with privileged access to a wide range of AFIRE's exclusive events, networking opportunities, industry research, executive education, and other benefits.
---
MEMBER BENEFITS
• Intimate and informative meetings and events
• Original surveys and collaborative research
• Mentorship program and professional development
• In-depth analyses of US markets
• Capital markets analysis and data
• Subscription to Summit Journal and the AFIRE Podcast
• Participation in working committees for ESG, ethics + more
• Executive education sessions and networking
• Global member directory
• Access to the members-only mobile app, AFIRE Global
---
JOIN AFIRE
(Fill out this form to receive an AFIRE Membership Prospectus.)