LEARNING
AFIRE advances the work of its members through a shared mission to help each other become Better Investors, Better Leaders, and Better Global Citizens.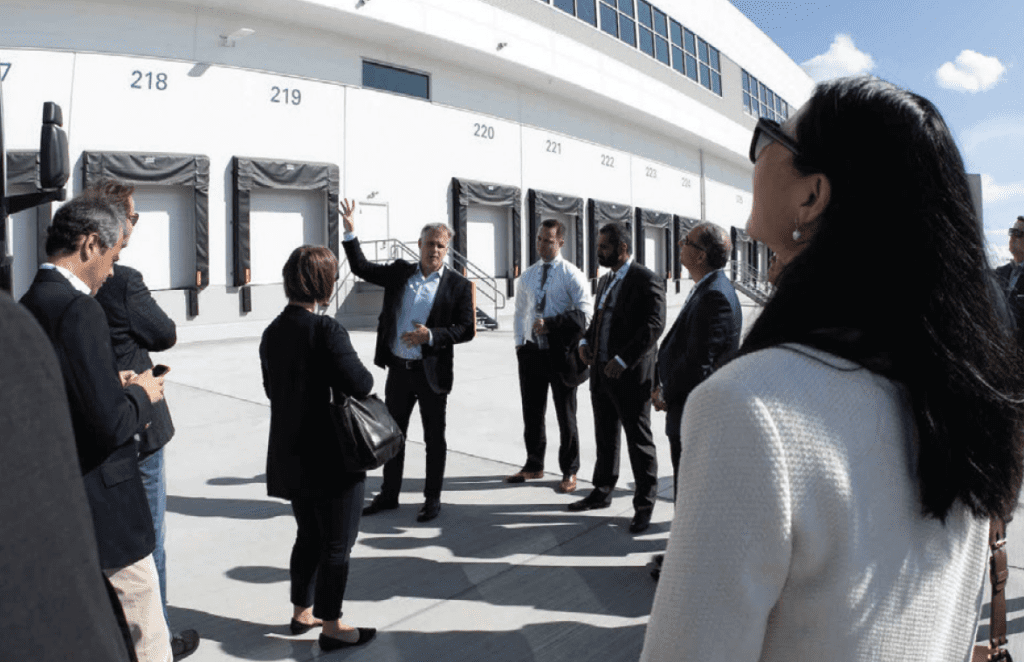 Through events, research, publishing, and other collaborative projects, AFIRE's members advance thought leadership positioned at a critical intersection of real estate, investing, geopolitics, sustainability, research, analytics, and technology.
AFIRE members have access to a global network of market insights, educational resources, and research collaborations designed to improve leadership, industry awareness, and better investing practices.
Scroll down and click any of the below sections to learn more about research, education, and mentorship opportunities offered through AFIRE.
---