After the postponement of the landmark international trade fair Expo Real in 2020, AFIRE was pleased to return to Munich, Germany last month for Expo Real 2021.
Running from October 11 to 13 and held at the Messe München exhibition center, this year's Expo Real had a diminished attendance compared to previous years—due largely to still-active travel restrictions inhibiting frictionless international travel. But the event still welcomed more than 19,000 visitors from 52 countries, and nearly 2,000 exhibitors, all sharing an optimistic view about the future of the real estate industry within and beyond Europe.
Adjusting for the "new normal" of post-pandemic real estate exhibitions, AFIRE replaced its annual Expo Real brunch gathering for an intimate, members-only dinner on October 12 at Brenner Opengrille, providing a space for members to reconnect in person after more than a year of Zoom calls and social distancing.
AFIRE CEO Gunnar Branson also joined members on-site at the exhibition center for a series of candid conversations with several Europe-based AFIRE member leaders sharing their views about asset types, investment trends, and emergent challenges and opportunities for US real estate investing.
The full five-episode suite of conversations, released as a special series of the award-winning AFIRE Podcast, is now available for streaming on all popular podcast platforms, as well as right here on the AFIRE website. Featuring:
João Madeira de Andrade, Board Member, Fidelidade Property Europe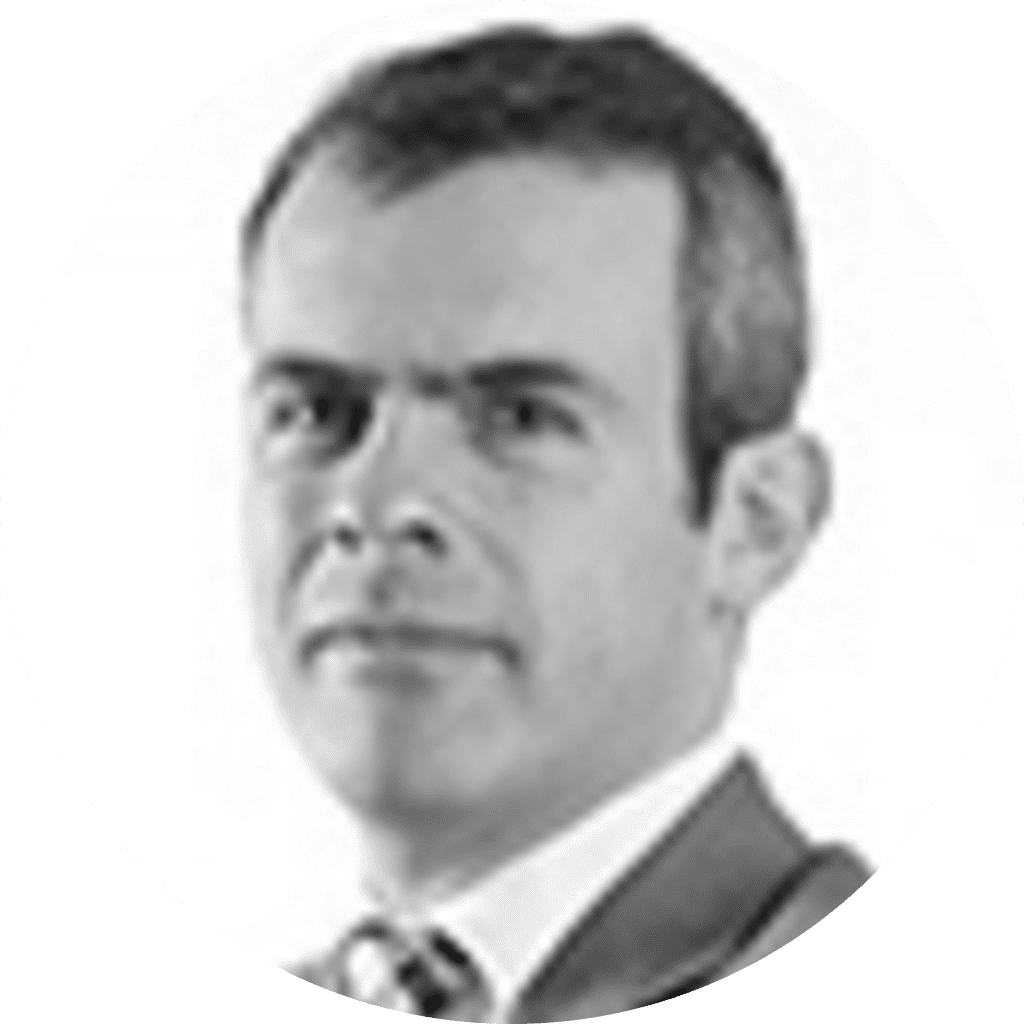 Joao Nuno Madeira de Andrade is a Board Member at Fidelidade Property Europe, the real estate arm of the Fidelidade Insurance Company Group. Since 1808, Fidelidade has protected the future of families, companies, and of Portugal itself. As market leader in the life and non-life segments, the insurance company brings its sheer size, solidity and credibility to join with innovation, as one of the company's core values. Its strategy is based on the development of innovative products, which could make the difference in people's lives.​​
Joao joined Fidelidade in 2016, previously serving as head of Portugal and Italy for Internos Global Investors. Before that he oversaw Southern Europe investments for Commerz Real AG, and served as director for both Aquirre Hewman and DTZ in Portugal. He is currently a board member of AFIRE.
Martin J. Brühl, Chief Investment Officer, Union Investment Real Estate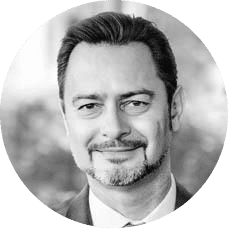 In his role as Chief Investment Officer, Martin J. Brühl oversees all real estate transactions of Union Investment Real Estate worldwide. With assets under management totaling more than EUR 45 billion, Union Investment is a leading real estate investment manager providing a variety of investment solutions including non-listed retail and institutional open-ended funds, special funds and separate accounts.
Martin has close to 28 years of industry experience and has worked for groups like DTZ, Arthur Andersen and Cushman & Wakefield. Trained in banking and equipped with a degree in real estate appraisal and finance of City University Business School in London, Martin is Past President of the Royal Institution of Chartered Surveyors (RICS) and previous Chairman of the Association of Foreign Investors in Real Estate (AFIRE) whose nearly 200 member firms manage $3 trillion of real estate assets globally.
Janice Stanton, Executive Managing Director, US, Cushman & Wakefield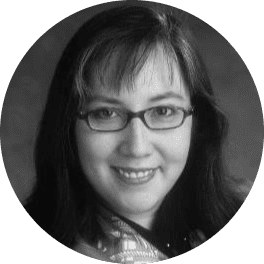 Ms. Stanton is an Executive Managing Director in the Capital Markets group at C&W. She is responsible for advising global investors on the real estate investment markets. Ms. Stanton has more than 25 years of industry experience in real estate investment research and analytics, finance, and pension fund management.
Ms. Stanton has managed more than $13 billion on behalf of insurance companies and pension funds. Her work has encompassed the capital markets (REITs and CMBS) as well as the private real estate markets. Ms. Stanton joined Cushman & Wakefield from Equinox Investments, a boutique investment management firm where she was a founding partner. Prior to forming Equinox, Ms. Stanton served as a portfolio manager responsible for managing pension fund investments in the real estate division of MetLife and SSR Realty (BlackRock).
Ms. Stanton received a BA from Wellesley College and is a recipient of the YWCA's Academy of Women Achievers Award. She was also named one of the Women Real Estate Leaders for the 21st Century by Real Estate Weekly Magazine and was chosen as one of 13 Stars to Watch by Commercial Property News. She has been published in the Journal of RE Management.
Sebastian Vetter, Global Head of Real Estate & Specialised Lending, DekaBank Deutsche Girozentrale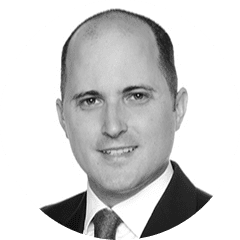 Sebastian Vetter is the Global Head of Real Estate and Specialised Lending for DekaBank Deutsche Girozentrale. DekaBank is the central provider of asset management and capital market solutions of the German Savings Bank Finance Group. Registered in Frankfurt am Main and Berlin, its headquarters is based in Frankfurt. DekaBank was formed in 1999 after the merger of Deutsche Girozentrale Deutsche Kommunalbank and DekaBank GmbH. Together with its subsidiaries it forms the Deka Group, making it one of the largest securities services providers in Germany.
DISCLAIMER
The publisher of AFIRE Podcasts is not engaged in providing tax, accounting, or legal advice through this publication. No content published in the AFIRE Podcast is to be construed as a recommendation to buy or sell any asset. Some information included in the AFIRE Podcast has been obtained from third-party sources considered to be reliable, though the publisher is not responsible for guaranteeing the accuracy of third-party information. The opinions expressed in the AFIRE Podcast are those of its respective contributors and sources and do not necessarily reflect those of the publisher.