Daniele Russolillo, COO of Planet Smart City, explains how his company is building affordable communities in India, Brazil, Italy, and the US. The difference? High levels of sustainability, technology, and community support for their tenants—while delivering solid returns for investors.
The demand for affordable housing around the world is not disputed, but the supply is another matter. Investors and developers have long been stymied by regulations as well as the costs of new development at times like these. However, where there is demand, there is always a way forward. Planet Smart City is one of a handful of innovative groups that are delivering thousands of new affordable units. They also happen to be doing it at scale around the world.
According to Mr. Russolillo, affordable housing is the most important investment we can make.
FEATURING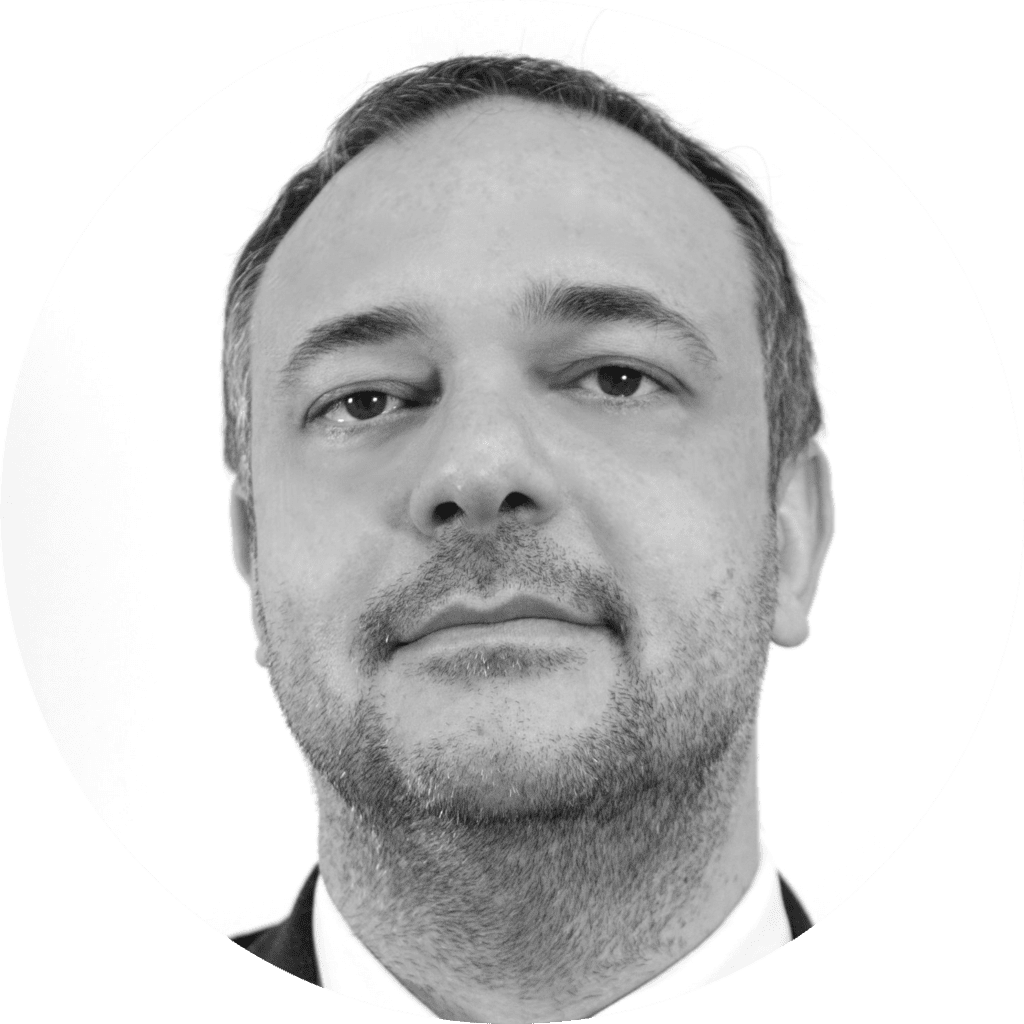 Daniele Russolillo is COO and Deputy CEO of Planet Smart City. He is an expert on energy and environmental services within smart urban environments, as well as on regulatory frameworks. He has over 16 years of experience managing projects in Europe, Africa and Asia and is a Senior Associate at the Institute for European Energy and Climate Policy Foundation.
The global leader in smart affordable housing, Planet Smart City designs and builds cities and neighbourhoods that place people at the heart of every project. Their multi-disciplinary teams integrate architectural, digital, environmental and social innovation solutions to deliver high-quality low-cost homes, creating lasting value.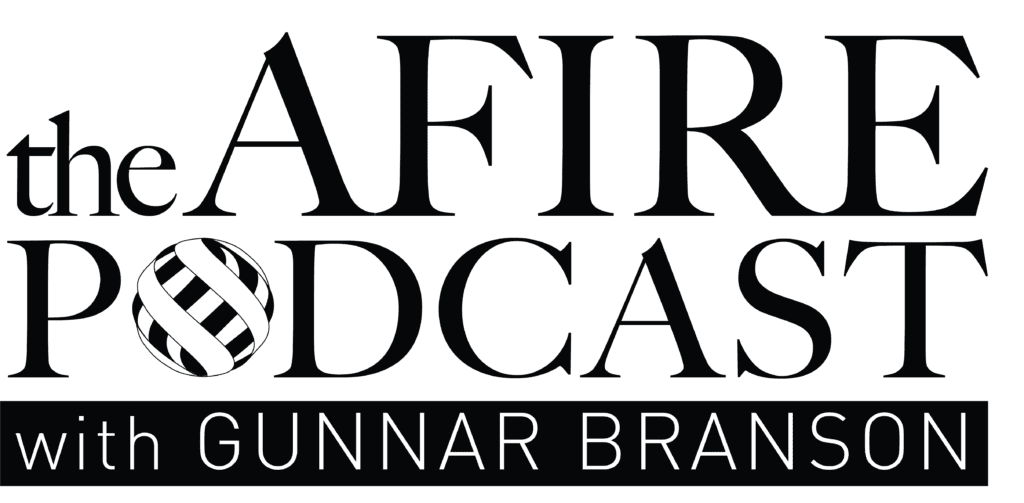 The AFIRE Podcast with Gunnar Branson is the official, multiple-award-winning podcast of AFIRE, the association for international real estate investors focused on commercial property in the United States.
Hosted by AFIRE CEO Gunnar Branson, the podcast features informative and in-depth conversations with experts across the full spectrum of real estate, investment, sustainability, economics, geopolitics, and urbanism with a focus on helping each other become Better Investors, Better Leaders, and Better Global Citizens. To learn more, visit afire.org/podcast
DISCLAIMER
The publisher of the AFIRE Podcast is not engaged in providing tax, accounting, or legal advice through this publication. No content published in the AFIRE Podcast is to be construed as a recommendation to buy or sell any asset. Some information included in the AFIRE Podcast has been obtained from third-party sources considered to be reliable, though the publisher is not responsible for guaranteeing the accuracy of third-party information. The opinions expressed in the AFIRE Podcast are those of its respective contributors and sources and do not necessarily reflect those of the publisher.