(Featuring Gabe Klein, Co-Founder, CityFi)
Cars revolutionized the world when they were invented, but they've also had an oversized role in dictating the shape of urban environments over the past century. But our transportation culture is beginning to change—so what can cities do to adapt?
Cars are a regular part of our everyday lives. They take us wherever we need to go, whenever we need it. They offer independence and convenience. However, they are also one of the largest pollution sources of our modern world, and cost thousands of lives every year in accidents on the road. Nowhere are these problems more visible than big cities. The traffic, smog, and infrastructure costs of urban centers are heavily influenced by the use of cars by thousands of individuals every day. If we accept cars as the problem, how do we find a solution?
On this episode of the AFIRE Podcast with Gunnar Branson, Gabe Klein, co-founder of CityFi and former commissioner of Washington, DC and Chicago Departments of Transportation, discusses the future of urban transportation in terms of reducing large cities' dependency on cars. From bike lanes to electric vehicles, Klein's ideas can help inform our understanding of urbanism.
FEATURING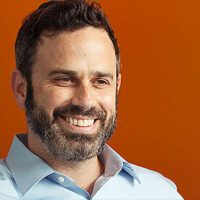 Gabe Klein is the former Commissioner of the Chicago and Washington DC Departments of Transportation. In both cities, he revamped technology platforms and government processes while focusing on putting people first vs. automobiles on city streets.
In 2016 Gabe co-founded CityFi to help city leaders, CEO's and varied stakeholders to understand the complexity of 21st century challenges, facilitate people-centric solutions, utilize new models for delivery and technology-based tools to deliver triple-bottom line results.
Post-government, Gabe joined Fontinalis Partners as a Special Venture Partner on their $100 million 2nd fund. Gabe also advises governments and companies on innovation in cities including Singapore, where Gabe has been a visiting fellow for the Centre For Livable Cities. In 2015, Gabe also published Start-Up City with David Vega-Barachowitz.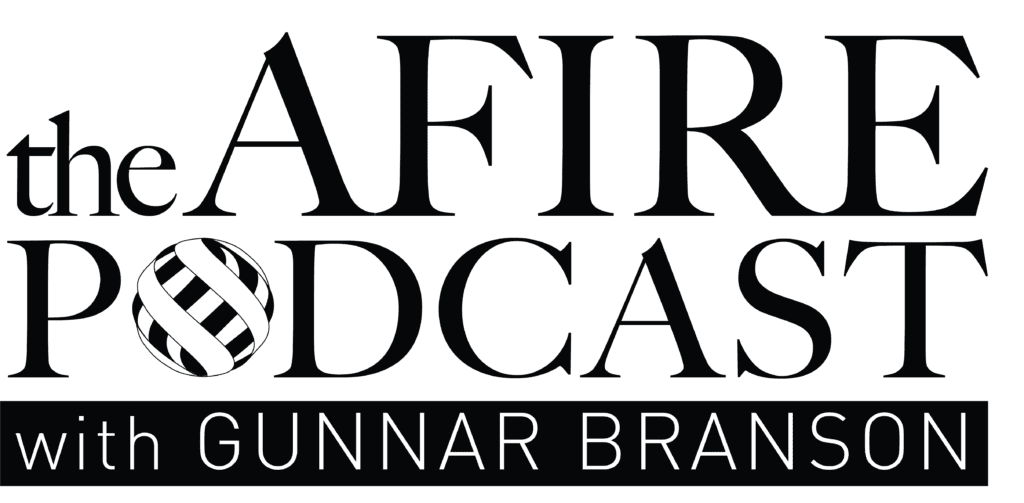 The AFIRE Podcast with Gunnar Branson is the official, multiple-award-winning podcast of AFIRE, the association for international real estate investors focused on commercial property in the United States.
Hosted by AFIRE CEO Gunnar Branson, the podcast features informative and in-depth conversations with experts across the full spectrum of real estate, investment, sustainability, economics, geopolitics, and urbanism with a focus on helping each other become Better Investors, Better Leaders, and Better Global Citizens. To learn more, visit afire.org/podcast
DISCLAIMER
The publisher of the AFIRE Podcast is not engaged in providing tax, accounting, or legal advice through this publication. No content published in the AFIRE Podcast is to be construed as a recommendation to buy or sell any asset. Some information included in the AFIRE Podcast has been obtained from third-party sources considered to be reliable, though the publisher is not responsible for guaranteeing the accuracy of third-party information. The opinions expressed in the AFIRE Podcast are those of its respective contributors and sources and do not necessarily reflect those of the publisher.