(Featuring Nan Whaley, Mayor, Dayton, Ohio)
The discussion on recovery as COVID begins to decline often focuses on larger US cities. So what's next for the mid-sized markets, and could Dayton, Ohio have some answers?
How have mid-size cities with less density responded to the pandemic? Are there advantages or disadvantages to living in smaller urban areas in the COVID times? Most importantly, what opportunities can these areas offer investors?
On this episode of the AFIRE Podcast with Gunnar Branson, Nan Whaley, mayor of Dayton, Ohio, explains the challenges and advantages Dayton has experienced during the last two years. Because of its lower density, Dayton was uniquely situated for social distancing protocols, experiencing growth during the pandemic-related migration out of larger gateway markets. Combined with a very open attitude toward land development, the local market is bouncing back quickly—though housing availability and labor shortages remain as barriers to more expeditious growth. Mayor Whaley shares her goals for increasing density, fostering growth, and creating more equity in housing—and how these goals could inform the future of real estate in other mid-sized US cities.
FEATURING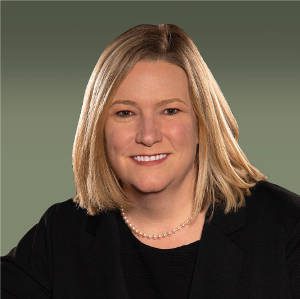 Originally from Indiana, Nan Whaley attended the University of Dayton where she graduated in 1998 and soon settled in the Five Oaks neighborhood where she and her husband Sam reside today. 
Her career is distinguished by her commitment to public service, civic involvement and interest in local government. First elected to the Dayton City Commission in 2005, Nan was the youngest women ever chosen for a commission seat. She was proud to be elected as Dayton's mayor in 2013 by a double-digit majority. As mayor, she has focused on the areas of community development, manufacturing, and women and children.
Nan is a national leader among her peers serving as the Second Vice President for the US Conference of Mayors as well as the Chair of the International Committee for the conference. Nan is also a founding board member for the Ohio's Mayor Alliance, a bipartisan coalition of Ohio's 30 largest cities.
Nan has been committed to the political process in local, state and national elections. While in college, she served as Ohio Chair of the College Democrats. She currently serves as Second Vice President of the National Conference of Democratic Mayors. Additionally, she is a four time delegate to the Democratic National Convention.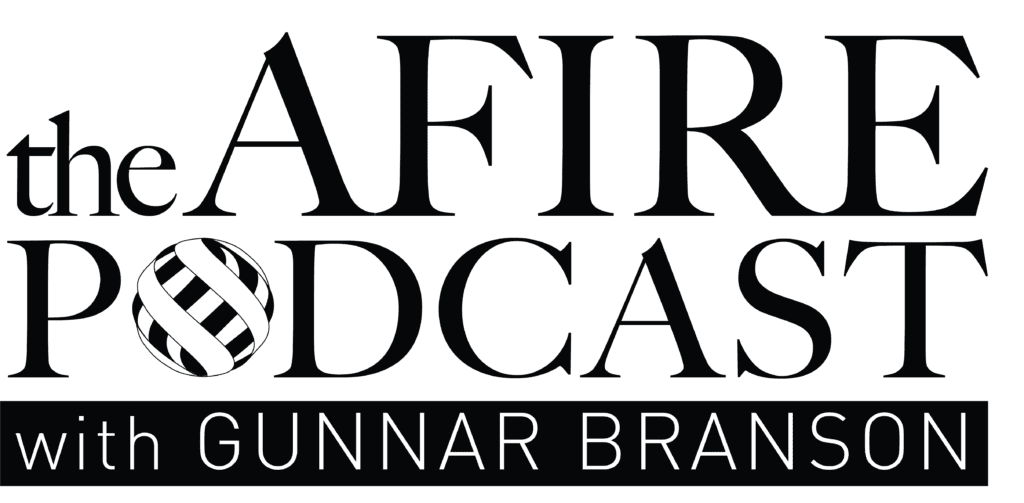 The AFIRE Podcast with Gunnar Branson is the official, multiple-award-winning podcast of AFIRE, the association for international real estate investors focused on commercial property in the United States.
Hosted by AFIRE CEO Gunnar Branson, the podcast features informative and in-depth conversations with experts across the full spectrum of real estate, investment, sustainability, economics, geopolitics, and urbanism with a focus on helping each other become Better Investors, Better Leaders, and Better Global Citizens. To learn more, visit afire.org/podcast
DISCLAIMER
The publisher of the AFIRE Podcast is not engaged in providing tax, accounting, or legal advice through this publication. No content published in the AFIRE Podcast is to be construed as a recommendation to buy or sell any asset. Some information included in the AFIRE Podcast has been obtained from third-party sources considered to be reliable, though the publisher is not responsible for guaranteeing the accuracy of third-party information. The opinions expressed in the AFIRE Podcast are those of its respective contributors and sources and do not necessarily reflect those of the publisher.