(Featuring Dave Bragg, Co-Head, Strategic Research, Green Street)
Uncertainty surrounding remote work and politics suggest a wide range of potential outcomes for big cities, which may upend the long-running megatrend toward urbanization.
The rise or fall of a city is tough to foresee and impossible to forecast with precision, but history suggests that investors keep an open mind about the future. This is particularly the case today as work-from-home (WFH), fiscal health, and politics may portend de-urbanization, which would carry implications for both gateway and Sun Belt markets, as well as urban/suburban dynamics within metro areas.
Post-COVID Flexible WFH policies will allow some employees to relocate. The WFH revelation has also increased comfort in operating a workforce distributed across multiple offices. The spread between Sun Belt and gateway market office-using job growth spiked last year to its highest level in two decades. The biggest winners are places with high WFH utilization rates, based on our metric comparing the pre-COVID propensity to work remotely and an employee's ability to do so.
On this episode of the AFIRE Podcast, David Bragg discusses the future of commercial real estate markets as migration continues nationwide. As Sun Belt cities and suburbs benefit from the movement, commercial real estate prices are likely to improve dramatically.
This podcast is based on the article "Herd Community" from Summit Journal (Summer 2021). Read the full article here.
FEATURING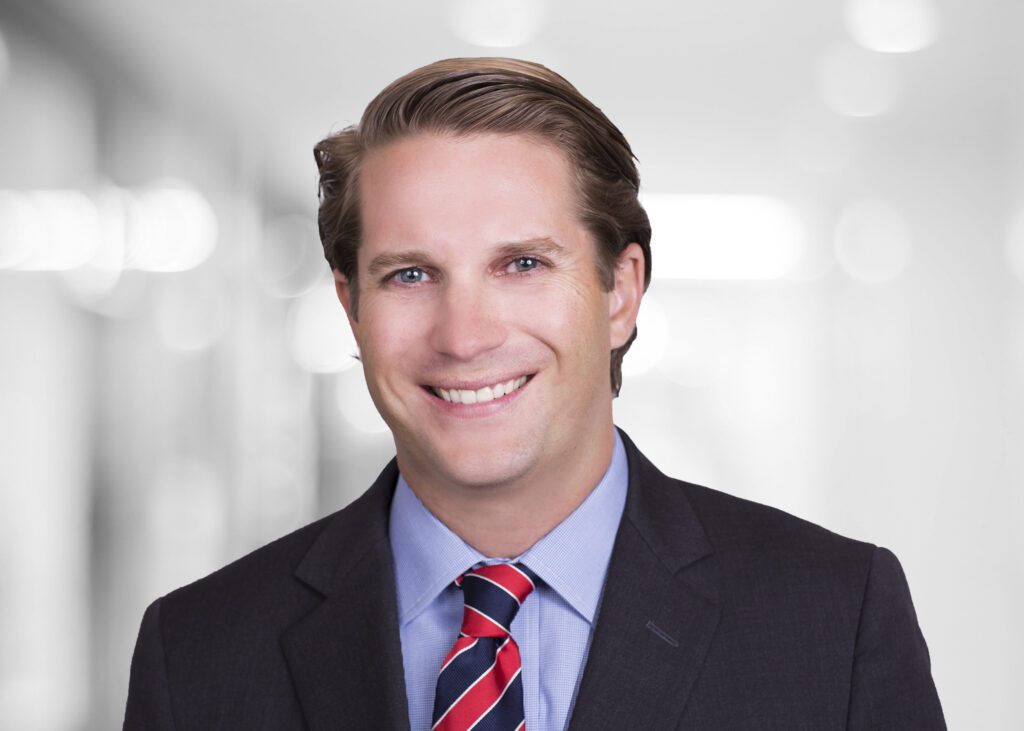 Dave Bragg is Co-Head of Strategic Research at Green Street, the preeminent provider of actionable commercial real estate research, news, data, analytics, and advisory services in the United States and Europe. His research informs property investors' decision-making process across real estate sectors and metro areas in the public and private markets. Previously, he led Green Street's residential research team, covering the apartment, single-family rental, student housing, manufactured housing, and self-storage sectors. Prior to joining Green Street, Dave developed and led the REIT research effort at Zelman & Associates. Before that, he was a member of Institutional Investor's top-ranked REIT research team at ISI Group and Merrill Lynch. Dave earned a Master's in Accounting from the University of North Carolina at Chapel Hill, a Master's in International Business from the University of Florida, and a Bachelor of Arts in International Relations from Tufts University.
SUBSCRIBE TO THE AFIRE PODCAST
INTERESTED IN COLLABORATING ON AN AFIRE PODCAST? LET US KNOW.
DISCLAIMER
The publisher of AFIRE Podcasts is not engaged in providing tax, accounting, or legal advice through this publication. No content published in the AFIRE Podcast is to be construed as a recommendation to buy or sell any asset. Some information included in the AFIRE Podcast has been obtained from third-party sources considered to be reliable, though the publisher is not responsible for guaranteeing the accuracy of third-party information. The opinions expressed in the AFIRE Podcast are those of its respective contributors and sources and do not necessarily reflect those of the publisher.
Benjamin van Loon, Communications Director
bvanloon@afire.org | +1 202 312 1405