(Featuring Richard Florida, Urbanist, Author, Professor, Rotman School of Management, University of Toronto)
As the cities cautiously re-open into the late phase of the pandemic, writer and urbanist Richard Florida believes that metros have a unique opportunity to reimagine and redefine what a "central business district" will look like in the new normal. Community is key.
In this two-part AFIRE Podcast—the FIFTIETH EPISODE—host and AFIRE CEO Gunnar Branson sits down with Richard Florida, urbanist, author, and professor at the Rotman School of Management at the University of Toronto, to discuss the the crisis cities were facing before the pandemic, how the crisis accelerated evolving trends in work and lifestyle habits, and the opportunity cities have right now to reimagine what live-work-play means in their communities.
As a prolific economist and researcher in global urban trends, Richard Florida has helped investors better understand how cities have changed and evolved, particularly through his work in The Rise of the Creative Class (2002) and The New Urban Crisis (2017). In this podcast, Florida calls on investors to embrace change as work habits, families, and use of the built environment adapts to life after the pandemic.
Listen now on your favorite podcast service (Apple, Google, Spotify) for the full episode.
FEATURING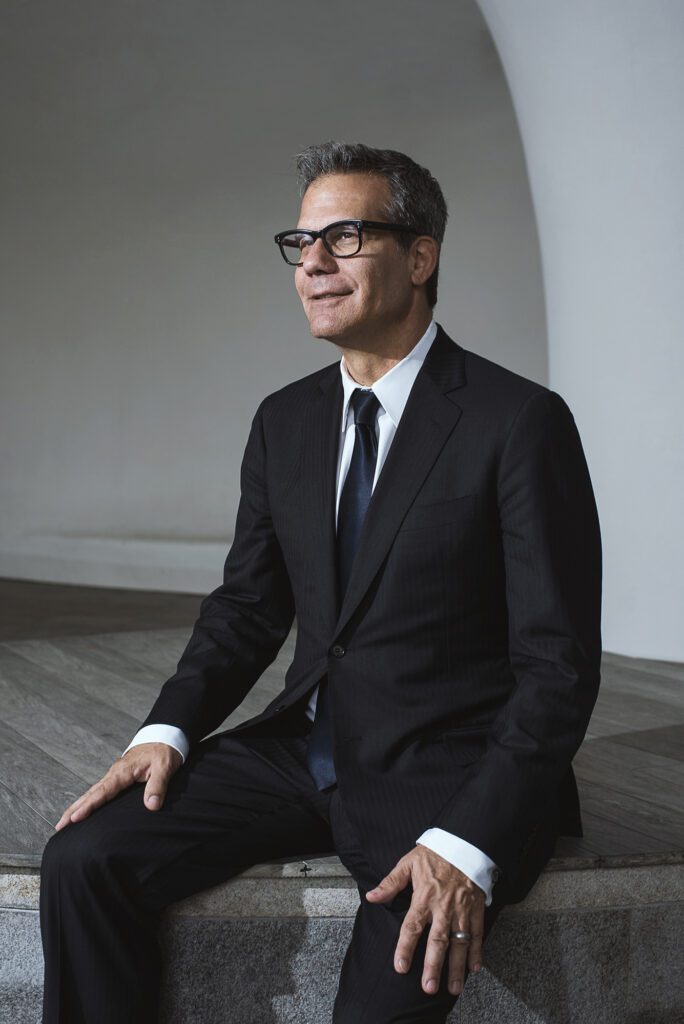 Richard Florida is a researcher and professor, serving as University Professor at University of Toronto's School of Cities and Rotman School of Management, and a Distinguished Fellow at NYU's Schack School of Real Estate
He is a writer and journalist, having penned several global best sellers, including the award-winning The Rise of the Creative Class and his most recent book, The New Urban Crisis. He is also the co-founder of CityLab, the leading publication devoted to cities and urbanism.
He is an entrepreneur, as founder of the Creative Class Group which works closely with companies and governments worldwide.
SUBSCRIBE TO THE AFIRE PODCAST
INTERESTED IN COLLABORATING ON AN AFIRE PODCAST? LET US KNOW.
DISCLAIMER
The publisher of AFIRE Podcasts is not engaged in providing tax, accounting, or legal advice through this publication. No content published in the AFIRE Podcast is to be construed as a recommendation to buy or sell any asset. Some information included in the AFIRE Podcast has been obtained from third-party sources considered to be reliable, though the publisher is not responsible for guaranteeing the accuracy of third-party information. The opinions expressed in the AFIRE Podcast are those of its respective contributors and sources and do not necessarily reflect those of the publisher.
Benjamin van Loon, Communications Director
bvanloon@afire.org | +1 202 312 1405