Alicia Glen, founder and managing principal of MSquared and former deputy mayor of housing and economic development for New York City, explains how to intelligently and profitably invest in affordable housing at scale. It isn't easy, especially when using old categories and old business models – and the biases people hold in their heads can often get in the way of seeing real opportunity.
Glen is building her business—a women-owned real estate development and impact investing platform—by looking beyond unchallenged assumptions such as: poor people bring down property values; New York is too expensive; or there aren't enough talented women in real estate to hire.
In this episode of the AFIRE Podcast with Gunnar Branson, Glen shows how each of these assumptions falls to the side when confronted with thoughtful analyses and forward-thinking investment philosophies that also make profitability possible while providing high-quality affordable housing at the same time.
Through this lens, according to Glen, New York could actually be the affordable housing capital of the world.
FEATURING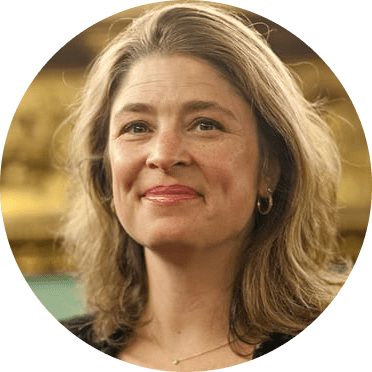 Alicia Glen is the Founder and Managing Principal of MSquared, and is a nationally recognized expert in impact investing, urban development, infrastructure finance and housing policy. Drawing on her years of experience as an Investor and Senior Government Official, she has spent her career creating and implementing innovative solutions to grow cities equitably.
Alicia served as New York City Deputy Mayor from 2014-2019, spearheading the Administration's efforts to diversify its economy, invest in emerging industries, build a new generation of affordable housing, and expand access to arts, culture and green spaces. She successfully implemented "Housing New York," increasing the administration's promise of providing affordable housing units from 200,000 to 300,000. In both 2017 and 2018, New York City broke the record for the most affordable units financed in a single year.
Twice named "Most Powerful Woman in NYC" by Crain's, Alicia was recognized for her astute business acumen, closing deals and developing policy to keep New York City the commercial capital of the world. She initiated large scale planning efforts at Sunnyside Yards and Governors Island, led the rezoning of the Garment District and East Midtown neighborhoods, negotiated the expansion of Google's campus, and repositioned the City's industrial assets to support modern manufacturing and film/TV production. One of her proudest achievements was the launch of NYC Ferry, linking emerging job centers and residential neighborhoods along the City's reclaimed waterfront. She also started women.nyc, the first municipally sponsored platform to give women the financial and programmatic tools they need to earn money, gain power and achieve success.
Before being appointed Deputy Mayor, Alicia was Head of the Urban Investment Group (UIG) at Goldman Sachs and co-led the firm's 10,000 Small Businesses initiative. Under her leadership, UIG grew from 8 to 30 professionals, and deployed over $1bn of the firm's capital, catalyzing more than $5 billion of mixed-use development in cities across the country through equity, debt, and tax investment vehicles. UIG also invested in and structured innovative public-private partnerships, including the first domestic Social Impact Bond, CitiBike bike share, "New Lab" in the Brooklyn Navy Yard, the headquarters of the National Dance Institute, and Teacher's Village in Newark, NJ.
From 1998 to 2002, Alicia served as the Assistant Commissioner for Housing Finance for New York City where she was responsible for financing market and affordable housing, as supportive housing, tax credit and tax incentive programs. Prior to that, Alicia practiced at two national law firms. Alicia started her legal career at Brooklyn Legal Services.
Alicia is the current Chair of the Trust for Governors Island, and Chair of women.nyc. She serves on the Boards of Common and Lex Markets. Alicia was a 2010 David Rockefeller Fellow and has also taught at Columbia Business School and the University of Pennsylvania School of Architecture, Planning and Design.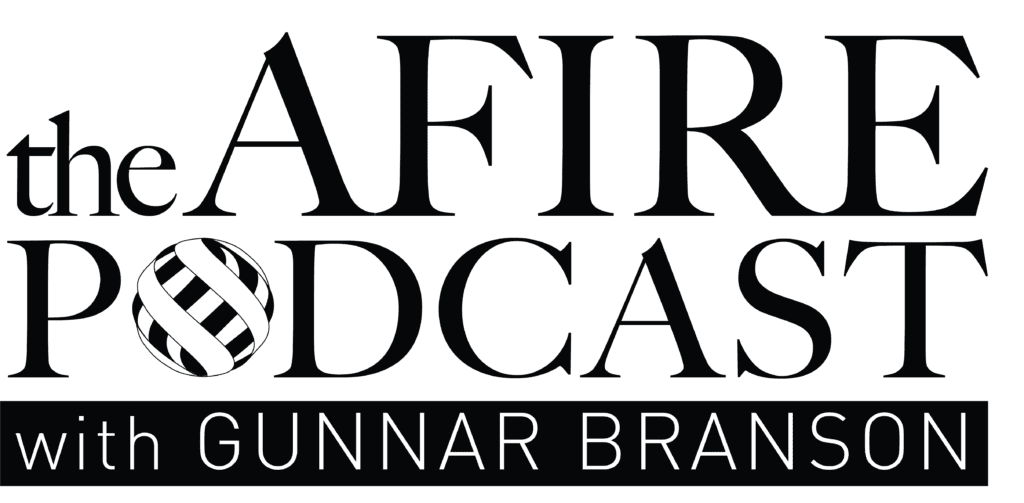 The AFIRE Podcast with Gunnar Branson is the official, multiple-award-winning podcast of AFIRE, the association for international real estate investors focused on commercial property in the United States.
Hosted by AFIRE CEO Gunnar Branson, the podcast features informative and in-depth conversations with experts across the full spectrum of real estate, investment, sustainability, economics, geopolitics, and urbanism with a focus on helping each other become Better Investors, Better Leaders, and Better Global Citizens. To learn more, visit afire.org/podcast
DISCLAIMER
The publisher of the AFIRE Podcast is not engaged in providing tax, accounting, or legal advice through this publication. No content published in the AFIRE Podcast is to be construed as a recommendation to buy or sell any asset. Some information included in the AFIRE Podcast has been obtained from third-party sources considered to be reliable, though the publisher is not responsible for guaranteeing the accuracy of third-party information. The opinions expressed in the AFIRE Podcast are those of its respective contributors and sources and do not necessarily reflect those of the publisher.