The mission of AFIRE is to help each other become Better Investors, Better Leaders, and Better Global Citizens.
Ethics in our personal, professional, and relational environments is absolutely central to this mission. For members, AFIRE has an internal code of ethics comprised of five core "House Rules" to guide the internal conduct of the association—but this is just one side of what it means to be a responsible fiduciary, manager, investor, and business leader.
The AFIRE Ethics Project, launched in 2020 and led by AFIRE members, aims to develop the other side of an ethics for the global commercial real estate investor community—the outward side that has a direct impact on investors, partners, business stakeholders, and all users of the built environment.
The Ethics Project represents an ongoing conversation held in public forums, members-only discussions, articles, podcasts, and other tools to aide in the development of a global code of ethics for the industry.
To stay updated on the latest offerings and get involved in the Ethics Project, subscribe to the AFIRE Newsletter and contact us for more details.

The purpose of investing is to profit.
This is also our goal as investors, although, we do not pursue profit at any price. Unfortunately, we live in a society that sanctifies personal gain, money, and power; a society that does not attribute sufficient importance to the way profit is achieved. In such an environment, it is hardly surprising that public funds are squandered by controlling shareholders, and it is not uncommon to learn about fraud in the investment market.
Today, it is clearer than ever that improving the ethical business environment must be considered a matter of vital necessity.
---
ADDITIONAL ETHICS RESOURCES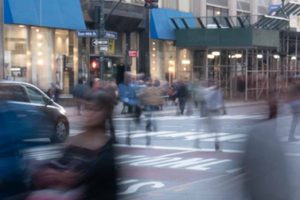 The COVID-19 pandemic forced many investors to restructure their agendas. What does it mean to "reset real estate," and what role should investors have in imagining in the future of the world?
March 16, 2021
Display More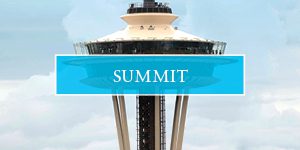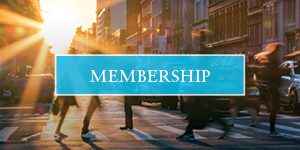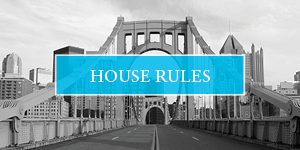 QUESTIONS ABOUT ETHICS AT AFIRE? 
Benjamin van Loon, Communications Director
bvanloon@afire.org | +1 202 312 1405 | LinkedIn