Virtual, October 5, 2021

A NEW KIND OF CORE PLUS FOR US REAL ESTATE INVESTMENTS
THIS EVENT HAS BEEN POSTPONED. A NEW DATE WILL BE ANNOUNCED SOON.
The impact of the COVID-19 pandemic continues to be felt throughout the commercial real estate sector, driving regulation and government policy, accelerating existing trends and creating new ones, and introducing a degree of uncertainty and disagreement uncommon since the GFC. The mispricing of assets likely to result may present real estate investors with a unique opportunity to rebalance their portfolios by property type, geography, and investment strategy.
Join us as we discuss these topics and introduce a new approach to core-plus that we believe will offer superior risk-adjusted returns today and in the future.
All AFIRE members are invited to join this special virtual session, sponsored by MetLife Investment Management.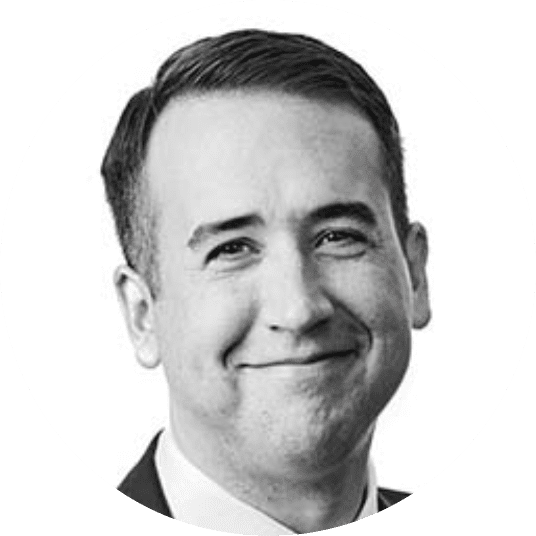 Portfolio Manager, Real Estate Equity, MetLife Investment Management
Adam Ruggiero Portfolio Manager, Real Estate Equity Adam Ruggiero is a Managing Director and a Portfolio Manager of MetLife Investment Management's (MIM) Real Estate Equity Assets. Since 2019 he has served as MIM's Head of Client Solutions, working with teams across MIM Real Estate to develop investment strategies designed to meet the individual and collective needs of our clients.

Joining MIM in 2015, he served as MIM's Head of Real Estate Research from 2016 – 2019. In this role he monitored global markets, served on the real estate equity investment committee, and worked with MIM's regional offices, portfolio managers, and senior leaders to develop customized real estate investment strategies. Prior to joining MIM, he occupied several roles at PGIM Real Estate in strategy development, asset management, and portfolio management, including four years as the Assistant Portfolio Manager of one of PGIM's largest core-plus separate accounts.

Adam is a member of the Urban Land Institute and serves on the Publications Committee of the Pension Real Estate Association. He received his bachelor's degree and MBA from Fairleigh Dickinson University.