AFIRE is proud to announce that its publications, podcast, and leadership have recently been recognized with several top industry awards.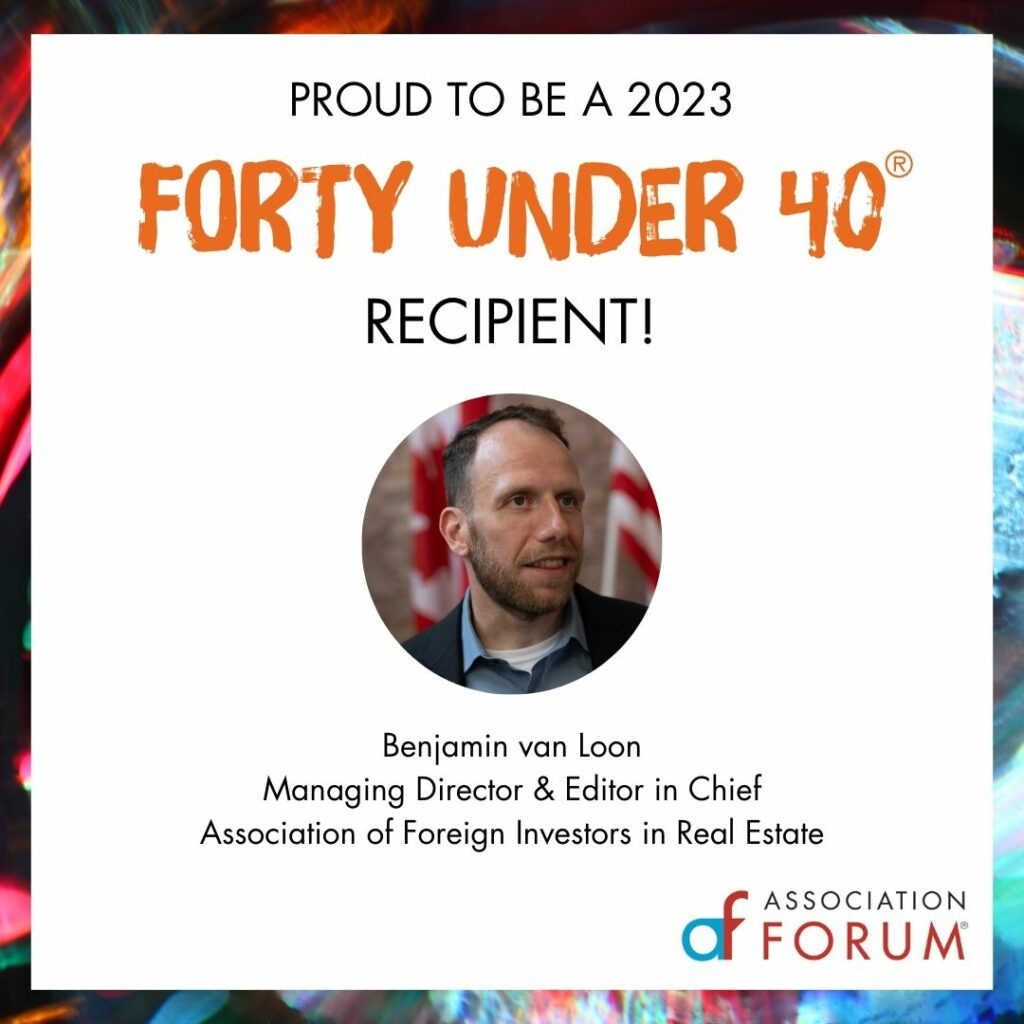 Benjamin van Loon, AFIRE's senior director of communications and editor-in-chief, was named one Association Forum's 2023 "Forty Under 40," which recognizes outstanding association and non-profit professionals for their accomplishments, commitment to the industry, leadership skills, and continued potential.
The Association Forum "Forty Under 40" is a highly selective program, requires several letters of nomination, and judges applicants based on their commitment to the association leadership profession and evidence of leadership for their respective associations.
In a press release announcing the 2023 cohort, Association Forum president and CEO Artesha Moore said, "This gifted group is a profound source of inspiration for our entire community. These leaders embody the principles of new power leadership by demonstrating their unwavering dedication to using intrapreneurial energy to explore and embrace innovation within the industry."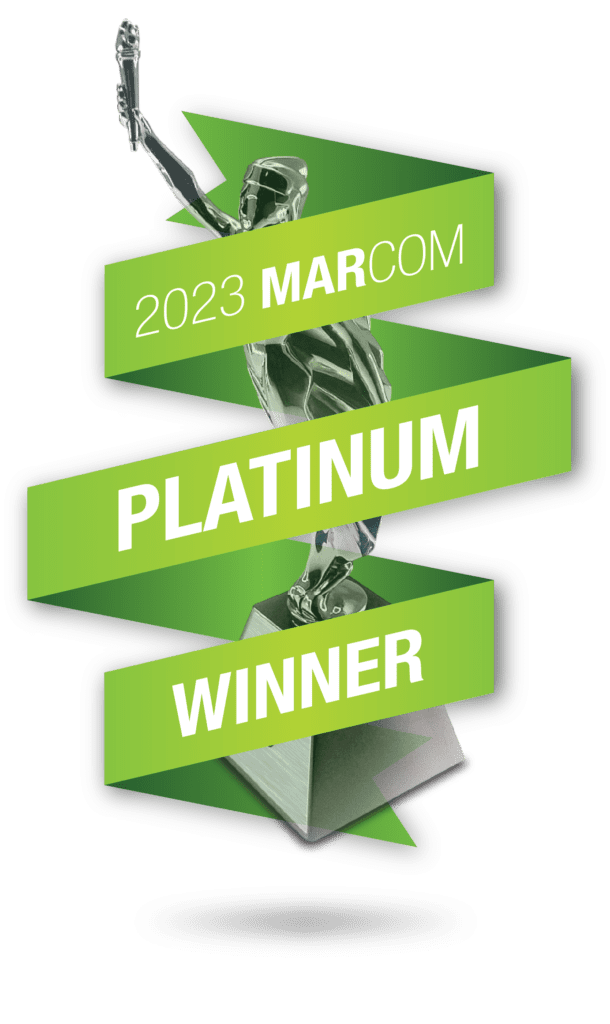 Ben was recognized largely for his leadership of AFIRE's content platform, which includes the multiple-award-winning Summit Journal and AFIRE Podcast—both of which were also recently recognized by the Association of Marketing and Communication Professionals in the 2023 MarCom Awards Program.
Summit Journal claimed the 2023 MarCom Platinum Award for Association Publications. This is the fourth year in a row Summit has earned a MarCom Award, and its third year being recognized at the Platinum level. Additionally, the AFIRE Podcast earned a MarCom Honorable Mention for episode 2023.03, released in March 2023, featuring industry veteran Ethan Penner in conversation with AFIRE CEO and podcast host Gunnar Branson.
The MarCom Awards honor excellence in marketing and communication while recognizing the creativity, hard work, and generosity of industry professionals. Since its inception in 2004, MarCom has evolved into one of the largest and most respected creative competitions in the world. Each year about 6,500 print and digital entries are submitted from dozens of countries.