The arrogance of success is to think that what you did yesterday will be sufficient for tomorrow.

William Pollard (1828–1893)
Beyond KPIs, annual reviews, and team-building exercises, leadership is an exercise in continuous learning—especially as rising leaders transition into executive roles. While inexperience assumes that the actions of yesterday's success can be applied to tomorrow's challenges, the real lesson of leadership is that reinvention is integral to personal growth and long-term success.
In a world after COVID-19, knowing as a leader when to speak and when to listen is more important than ever—and could make the difference between success today or failure tomorrow.
In this AFIRE Rising Leaders virtual event, Tal Fagin, a Certified Life Coach and the founder of Tal Fusion, LLC, led a discussion on how personal growth, learning, and development for today's rising leaders is integral to team cohesion, organizational change, and future success. The soft skills of leadership may actually be the hardest to learn.
Watch a recording of the discussion here below (MEMBERS ONLY / PASSWORD REQUIRED).
Panelists: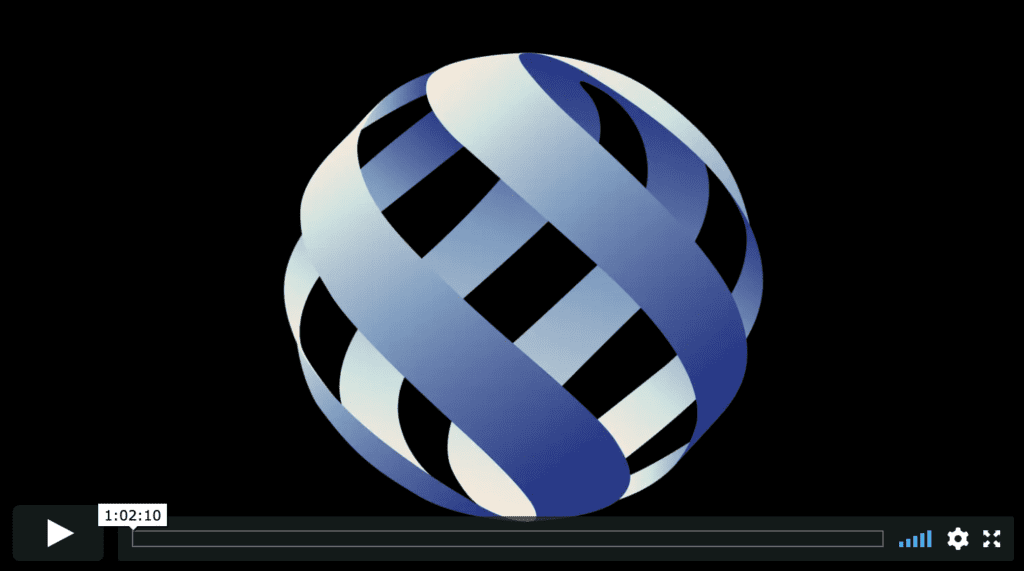 (If you are an AFIRE member and unable to access this video, please contact Benjamin van Loon for your credentials.)
The AFIRE Mailing List is sent intermittently with updates on AFIRE news, publication opportunities, research and survey invitations, tax and regulatory bulletins, and other information advancing real estate thought leadership.
Fill out the form below or click here to subscribe.