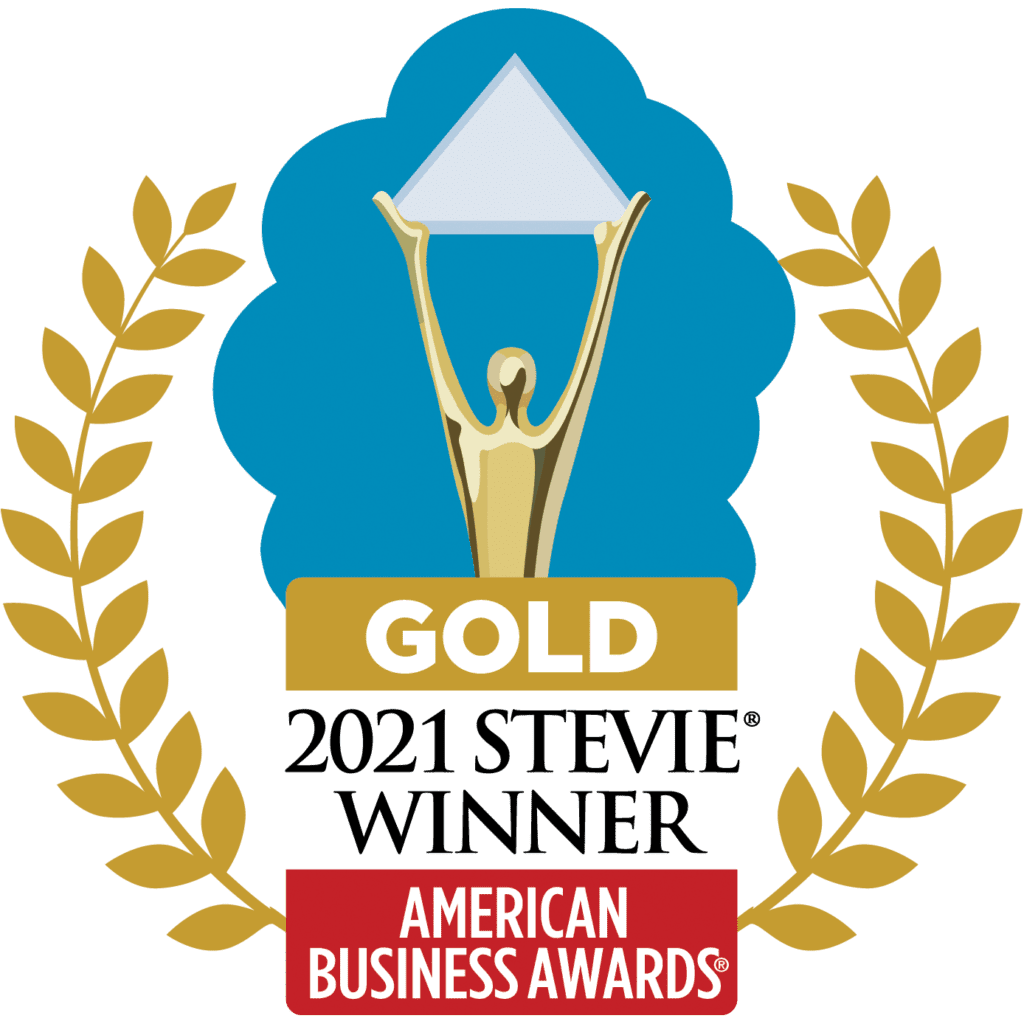 AFIRE has been awarded two Stevie Awards as part of the American Business Awards (ABA) 19th annual awards program.
Summit Journal, the official publication of AFIRE, was awarded a Gold Stevie Award for Association and Nonprofit Publications, in recognition of its design, editorial, and content excellence. This is the journal's fourth top award since 2020. View all ABA publication award winners here.
Nicknamed the Stevies for the Greek word meaning "crowned," the awards will be virtually presented to winners during a live event on Wednesday, June 30.
More than 3,800 nominations—a record number—from organizations of all sizes and in virtually every industry were submitted this year for consideration in a wide range of categories. More than 250 professionals worldwide participated in the judging process to select this year's Stevie Award winners. Judges' comments for Summit Journal included:
One judge noted: "Every element [of Summit Journal] is professional, from the strong design aesthetic, to the timeliness of the topics and their relevance to non-practitioners, to the structuring of information that provides a clear and organized experience for the reader."
Additionally, AFIRE's director of communications, Benjamin van Loon, was awarded a Silver Stevie Award as Communications Professional of the Year, recognizing his leadership in AFIRE's digital, editorial, and marketing strategies, including his leadership of Summit Journal. View all ABA public relations award winners here.
Stevie Awards are conferred in eight programs: the Asia-Pacific Stevie Awards, the German Stevie Awards, the Middle East & North Africa Stevie Awards, The American Business Awards®, The International Business Awards®, the Stevie Awards for Women in Business, the Stevie Awards for Great Employers, and the Stevie Awards for Sales & Customer Service. The Stevies also produce the annual Women|Future Conference. Stevie Awards competitions receive more than 12,000 entries each year from organizations in more than 70 nations. Honoring organizations of all types and sizes and the people behind them, the Stevies recognize outstanding performances in the workplace worldwide. Learn more about the Stevie Awards at stevieawards.com.
Sponsors of The 2021 American Business Awards include John Hancock Financial Services, Melissa Sones Consulting, and SoftPro.