Summit Journal, the official, award-winning publication of AFIRE, seeks pitches, proposals, and submissions for its spring 2021 issue, which will be published in March 2021.
Proposals are due by January 15, 2021 and should be sent to Benjamin van Loon, Editor-in-Chief (bvanloon@afire.org) and must include a simple summary of your main idea, supporting information, and details about the contributor(s).
All real estate thought leaders within and beyond the AFIRE membership are invited to submit.
Readers of Summit Journal include AFIRE's core membership of 200+ global organizations from more than two dozen countries representing approximately $3 trillion in assets under management; as well as other C-suite executives, senior leaders, and experts at the top of global real estate and institutional investor community, at the intersection of real estate, institutional investing, data science, and economics.
Published quarterly in digital and print formats, the award-winning Summit features articles from AFIRE members and guest experts as an extension of the association's mission to provide an essential forum for real estate investment thought leadership through research and analysis of real estate capital markets, cross-border issues, policy, demographics, technology trends, and management topics.
Final articles around around 1,500 words and may include charts, graphics, sidebars, and other elements.
Summit Journal contributors retain non-exclusive rights over their content. Contributors may also be invited as guests on the AFIRE Podcast and/or other AFIRE initiatives.
Review the full Summit Journal guidelines and policies here.
Summit is a free trade journal. All issues of Summit are published in English. The first issue was published in April 2019.
ISSN 2689-6257 (Print)
ISSN 2689-6257 (Online)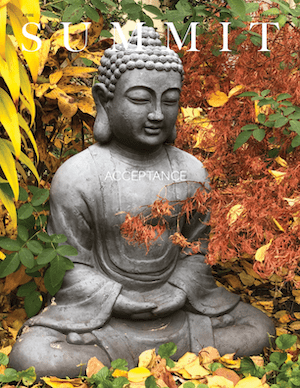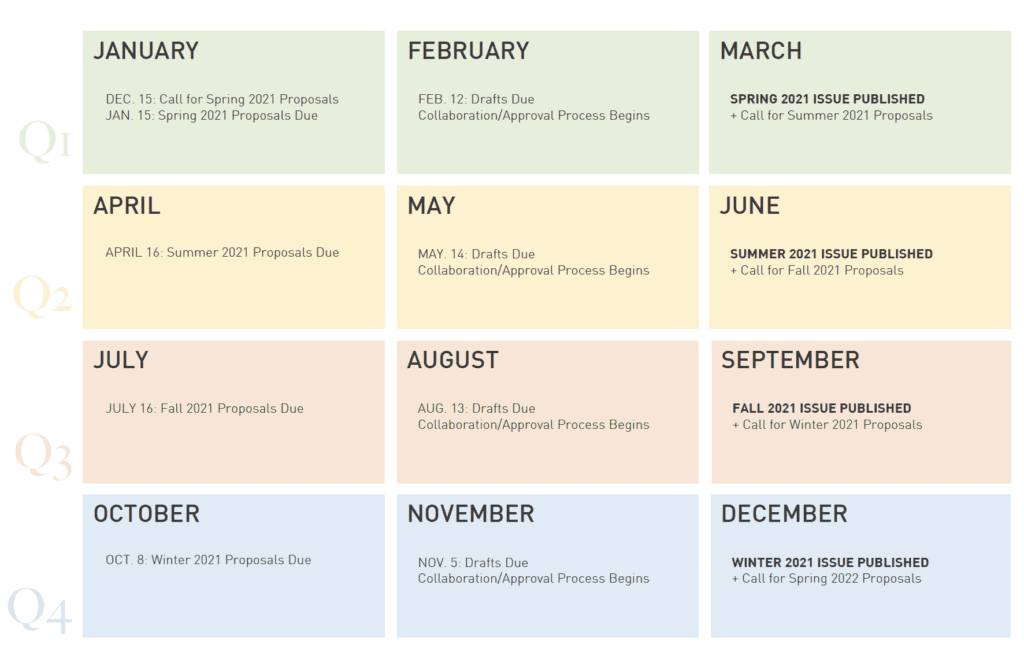 Benjamin van Loon, Editor-in-Chief
bvanloon@afire.org | +1 202 312 1405