Mobile information technology has upended US land use regulation, and the ramifications of this technological upheaval are finally coming into view.
Everyone in real estate complains about zoning laws. Depending on the municipality, it can determine the success or failure of any project, and quite often, the zoning seems to be completely opposed to the way people want to work, live, and play. How can real estate and zoning be flexible enough to meet the needs of a post-COVID population in cities that were changing long before the pandemic?
Rob Seldin, Managing Principal at Madison Highland Live Work Lofts, sat down with AFIRE CEO and podcast host Gunnar Branson on September 7, 2022 to discuss how a flexible approach to office and residential may be a direction for adaptive re-use to solve for an uncertain and fast changing future. 
Based on the recent article Mr. Seldin wrote for AFIRE Summit Journal, he is unlocking new drivers for asset performance.
FEATURING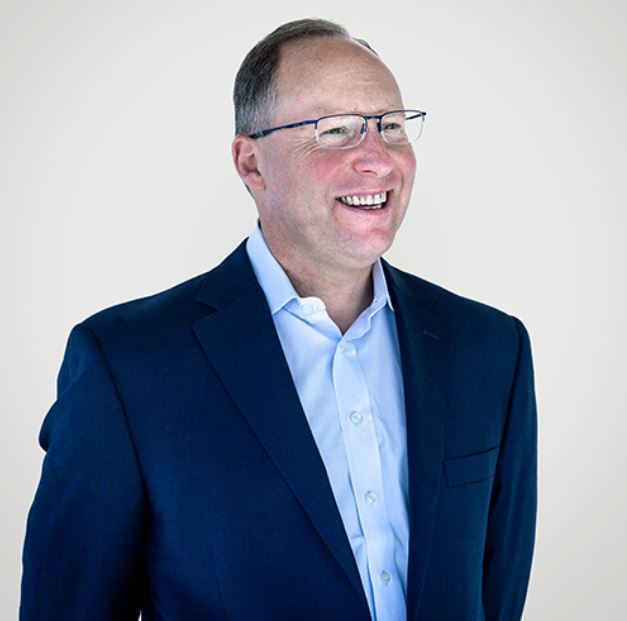 Robert Seldin, Managing Principal of Madison Highland Live/Work Lofts, is responsible for leading all development, investment and day to day activities of the platform. With 25 years of award-winning apartment and live/work development, design, strategy and innovation, Rob is a widely recognized industry thought leader. Having achieved a 100% entitlement success rate on over 14,000 residential units in high-barrier US markets, Rob's developments consistently generate market leading returns at below market costs. Rob is the US Patent Inventor for a proprietary live/work building conversion and construction method that is the basis for the industry re-defining Live/Work Loft asset type. Prior to establishing Madison Highland Live/Work Lofts, Rob was the Founder and CEO of Highland Square Holdings, a leading Live/Work developer. Rob is also the former CEO of Novus Residences, LLC; an award winning, DC based, apartment and Live/Work development and operating company and Head of National Product Design and Senior Vice President of Development for Archstone, a premier apartment industry REIT.
Rob earned a Master of Architecture from Georgia Tech and a Bachelors of Urban Studies and Planning from the State University of New York at Albany. When not reimagining what is possible in multi-family housing, Rob enjoys exercise and reading, is a grateful husband and the father of three terrific and spirited daughters.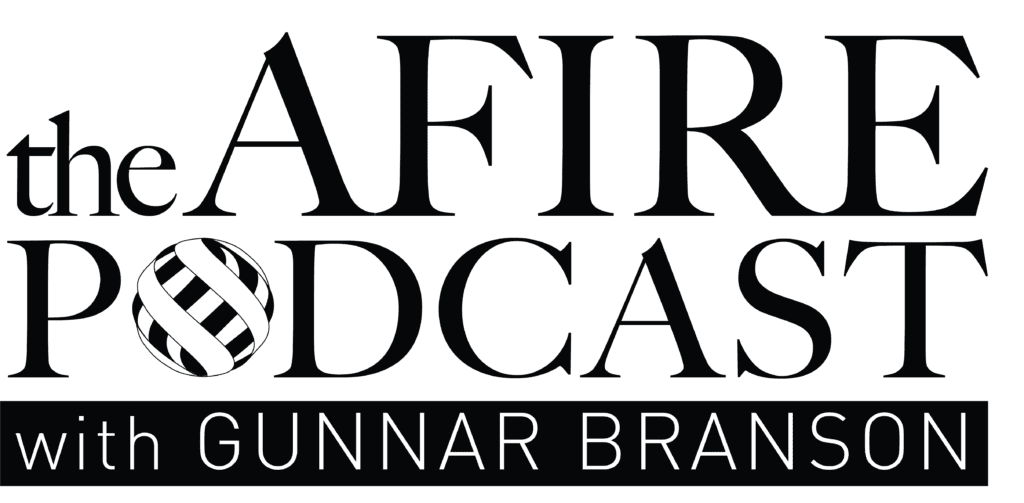 The AFIRE Podcast with Gunnar Branson is the official, multiple-award-winning podcast of AFIRE, the association for international real estate investors focused on commercial property in the United States.
Hosted by AFIRE CEO Gunnar Branson, the podcast features informative and in-depth conversations with experts across the full spectrum of real estate, investment, sustainability, economics, geopolitics, and urbanism with a focus on helping each other become Better Investors, Better Leaders, and Better Global Citizens. To learn more, visit afire.org/podcast
DISCLAIMER
The publisher of the AFIRE Podcast is not engaged in providing tax, accounting, or legal advice through this publication. No content published in the AFIRE Podcast is to be construed as a recommendation to buy or sell any asset. Some information included in the AFIRE Podcast has been obtained from third-party sources considered to be reliable, though the publisher is not responsible for guaranteeing the accuracy of third-party information. The opinions expressed in the AFIRE Podcast are those of its respective contributors and sources and do not necessarily reflect those of the publisher.