Jamie Kingsley (NCREIF and PREA) and Constantin Sorlescu (INREV) join the AFIRE Podcast to discuss how global data standards can improve real estate investing in the future—and how doing the hard-but-necessary work of standardization can improve operations and strategy right now.
For several years, institutional real estate investors have worked together to create better standards for the industry. How we define things like NOI, ROI, and cap rates matter no matter where in the world an investment is made, and yet different companies and even different people within those companies can often define those terms differently.
Getting an industry of entrepreneurs and institutions around the world to agree is not easy and progress can seem glacially slow. But there is value in the journey.
Jamie Kingsley, Data Governance and Reporting Standards Director for NCREIF and PREA, and Constantin Sorlescu, Director of Professional Standards for INREV, sat down with AFIRE CEO and podcast host Gunnar Branson in September 2022 to discuss how global data standards could transform real estate for good, and for better.
FEATURING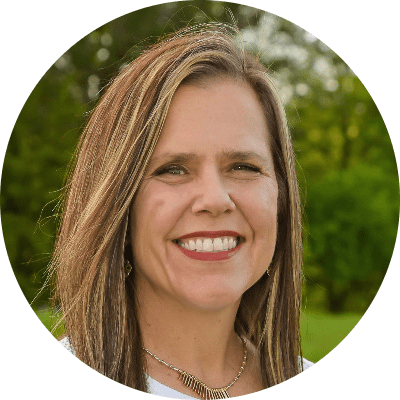 Jamie Kingsley, Data Governance and Reporting Standards Director, NCREIF
Jamie brings over twenty years of real estate industry experience with expertise in successfully building and managing accounting and financial reporting procedures; developing institutional quality internal infrastructure and compliance processes; and managing client relationships. Jamie is an active member of the real estate community and has held many committee and board memberships with prominent industry associations and initiatives. She has also contributed to many industry articles and publications on financial reporting best practices.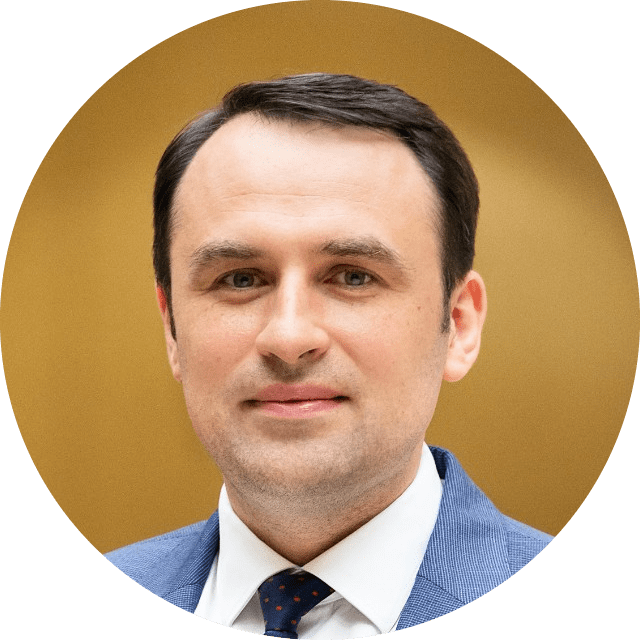 Constantin Sorlescu, MRICS, Director of Professional Standards, INREV
Constantin Sorlescu is director of professional standards at INREV, where he is responsible for overseeing the professional standards program and team, including the development and implementation of the INREV Guidelines. He serves as a lead project manager for the global standards convergence project in partnership with Asia-Pacific and US real estate industry bodies. Previously, Mr. Sorlescu served as a senior analyst/portfolio manager in fund management and financial planning at Prologis Europe. He has also held several positions in finance and banking, and he started his career in loan advisory at Citibank. Mr. Sorlescu is a professional member of the Royal Institution of Chartered Surveyors. He received his master's degree, cum laude, in financial economics from Erasmus University Rotterdam and holds degrees in business and law studies.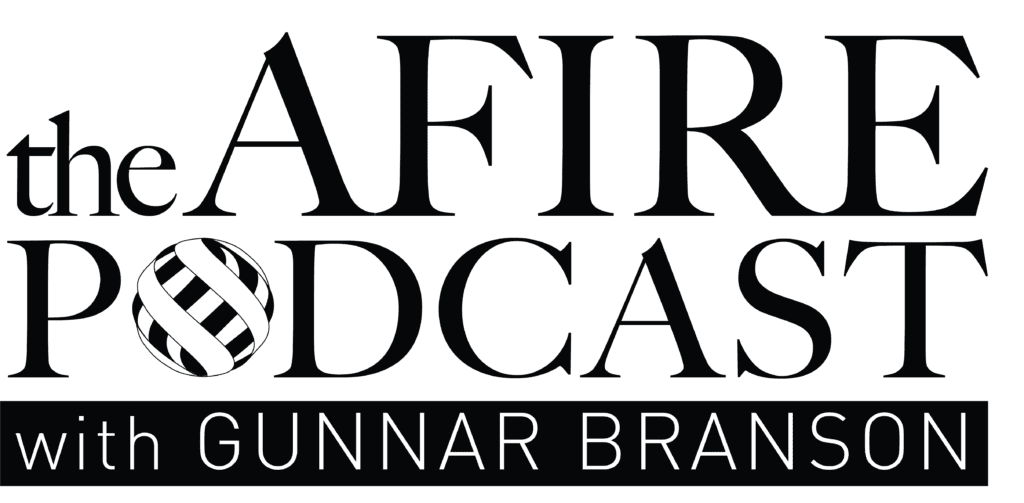 The AFIRE Podcast with Gunnar Branson is the official, multiple-award-winning podcast of AFIRE, the association for international real estate investors focused on commercial property in the United States.
Hosted by AFIRE CEO Gunnar Branson, the podcast features informative and in-depth conversations with experts across the full spectrum of real estate, investment, sustainability, economics, geopolitics, and urbanism with a focus on helping each other become Better Investors, Better Leaders, and Better Global Citizens. To learn more, visit afire.org/podcast
DISCLAIMER
The publisher of the AFIRE Podcast is not engaged in providing tax, accounting, or legal advice through this publication. No content published in the AFIRE Podcast is to be construed as a recommendation to buy or sell any asset. Some information included in the AFIRE Podcast has been obtained from third-party sources considered to be reliable, though the publisher is not responsible for guaranteeing the accuracy of third-party information. The opinions expressed in the AFIRE Podcast are those of its respective contributors and sources and do not necessarily reflect those of the publisher.