Across the entire institutional investment industry right now, the notion of fear—stated or implied—is at the center of how we discuss the future. The question for investors is: is this fear grounded in reality, or response?
In this two-part episode, Brian Klinksiek, incoming Global Head of Research and Strategy for LaSalle Investment Management, joins AFIRE CEO Gunnar Branson on the AFIRE Podcast to find some answers.
FEATURING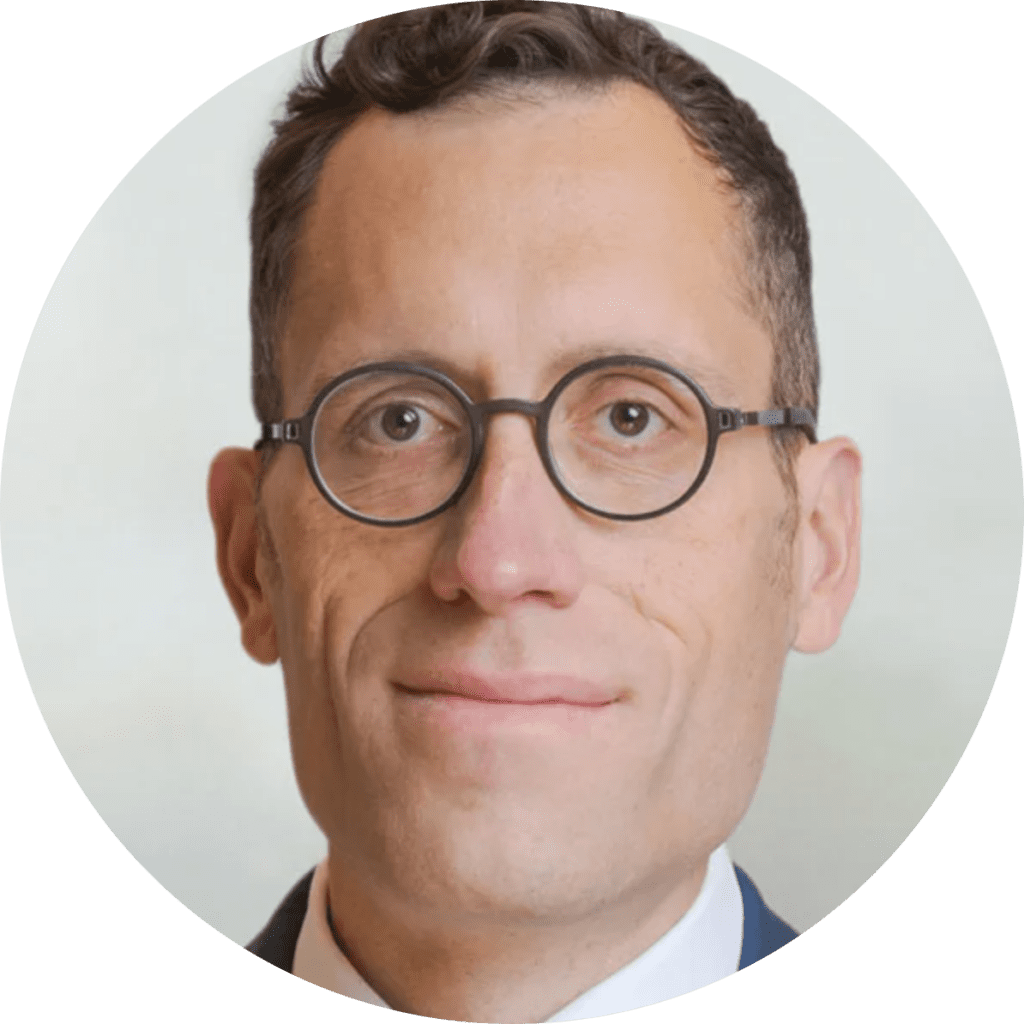 Brian Klinksiek, Global Head of Research and Strategy, LaSalle Investment Management
After joining LaSalle in 2020, Brian led the reorganization of LaSalle's European Research & Strategy team from a geography-focused model to a more dynamic pan-European sector-focused model. He has deepened the Research & Strategy team's integration within the firm's newly formed European Debt & Value-add platform, and also led the creation of LaSalle's global investment risk management function. Brian has been a leading industry advocate for the incorporation of climate risk analysis into investment-making decisions, and is a champion for DEI in the workplace, having been appointed Chair of LaSalle's European DEI committee in 2021.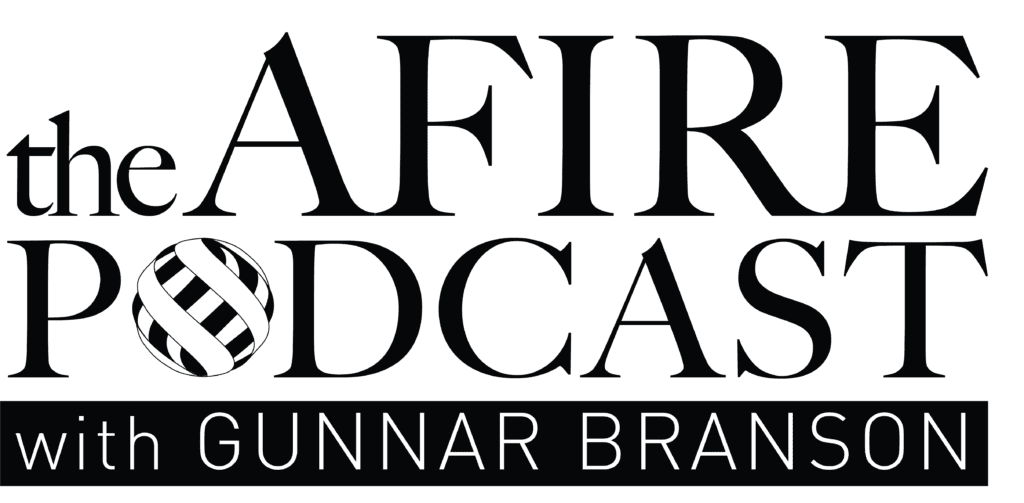 The AFIRE Podcast with Gunnar Branson is the official, multiple-award-winning podcast of AFIRE, the association for international real estate investors focused on commercial property in the United States.
Hosted by AFIRE CEO Gunnar Branson, the podcast features informative and in-depth conversations with experts across the full spectrum of real estate, investment, sustainability, economics, geopolitics, and urbanism with a focus on helping each other become Better Investors, Better Leaders, and Better Global Citizens. To learn more, visit afire.org/podcast
DISCLAIMER
The publisher of the AFIRE Podcast is not engaged in providing tax, accounting, or legal advice through this publication. No content published in the AFIRE Podcast is to be construed as a recommendation to buy or sell any asset. Some information included in the AFIRE Podcast has been obtained from third-party sources considered to be reliable, though the publisher is not responsible for guaranteeing the accuracy of third-party information. The opinions expressed in the AFIRE Podcast are those of its respective contributors and sources and do not necessarily reflect those of the publisher.