Neil Shearing, Group Chief Economist for Capital Economics, joins the AFIRE Podcast with Gunnar Branson to talk about how global economics are "resetting" CRE markets.
The most recent quarter of 2022 has been a constant process of downgraded expectations for commercial real estate investors and managers. War in Europe, persistent inflation, and supply chain challenges are only part of a perfect storm that is totally disrupting the global balance of the past three decades. If the volatility of the present continues, what global forces will investment leaders need to track for the months ahead?
Neil Shearing, Group Chief Economist for Capital Economics, an independent economic research business based in London, sat down in November 2022 with AFIRE CEO and podcast host Gunnar Branson to discuss his latest insights on how global economics are forcing a reset of CRE markets.
FEATURING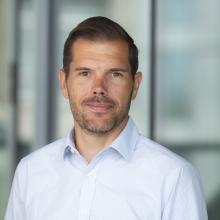 Neil Shearing, Group Chief Economist, Capital Economics
Neil Shearing has overall responsibility for managing Capital Economics' team of economists and leading research, as well as developing the firm's products and its relationship with clients. He is also a director of the company.
Neil is the first point of contact for many clients and presents regularly on the global economic and financial market outlook. He is a well-known voice within the investment community and has written articles in the Financial Times and a number of other newspapers, as well as appearing regularly on TV and radio.
Prior to becoming Group Chief Economist, Neil was Chief Emerging Markets Economist, managing a team that won several awards for forecast accuracy. He also managed the New York office. Neil joined Capital Economics from HM Treasury where he worked as an Economic Adviser in various areas, including fiscal policy and global economics. He holds degrees in Economics from the University of York and the University of London and is a Fellow of the Royal Society of Arts.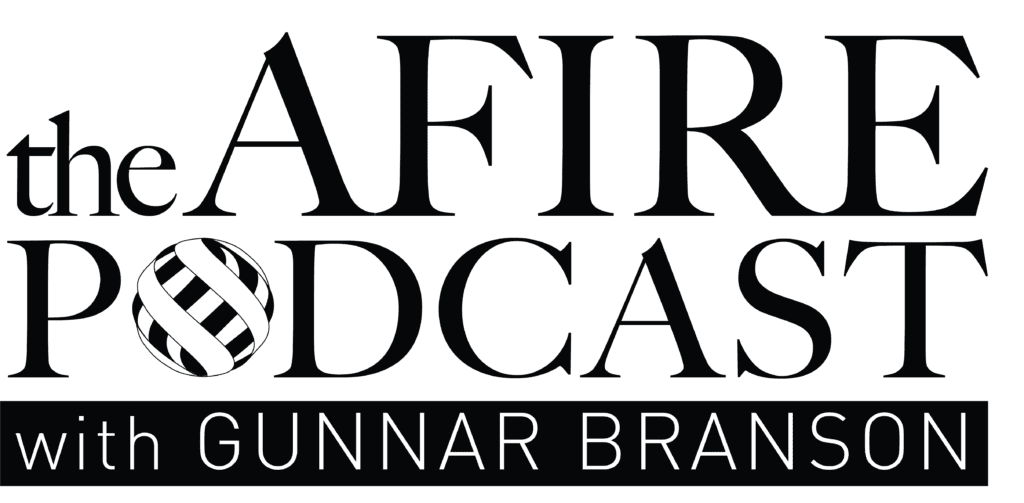 The AFIRE Podcast with Gunnar Branson is the official, multiple-award-winning podcast of AFIRE, the association for international real estate investors focused on commercial property in the United States.
Hosted by AFIRE CEO Gunnar Branson, the podcast features informative and in-depth conversations with experts across the full spectrum of real estate, investment, sustainability, economics, geopolitics, and urbanism with a focus on helping each other become Better Investors, Better Leaders, and Better Global Citizens. To learn more, visit afire.org/podcast
DISCLAIMER
The publisher of the AFIRE Podcast is not engaged in providing tax, accounting, or legal advice through this publication. No content published in the AFIRE Podcast is to be construed as a recommendation to buy or sell any asset. Some information included in the AFIRE Podcast has been obtained from third-party sources considered to be reliable, though the publisher is not responsible for guaranteeing the accuracy of third-party information. The opinions expressed in the AFIRE Podcast are those of its respective contributors and sources and do not necessarily reflect those of the publisher.