While the real estate industry has long understood the need for data, it still struggles with connecting information to decision making. New strides in data science could change that.
According to Brian Biggs, Vice President of Research for Grosvenor, advances in data availability and data science techniques are bringing new transparency to historically opaque real estate markets.
On this episode of the AFIRE Podcast, recorded in November 2022, Biggs joins podcast host and AFIRE CEO Gunnar Branson to talk about how a data science approach to real estate analysis can reveal fundamental relationships between building-specific features, amenities in the built environment, sociodemographic factors, and real estate pricing at a scale previously unthinkable.
(This podcast is based on the article "The New Science" from Summit Journal #10. Read the article here: https://www.afire.org/summit/thenewscience/)
FEATURING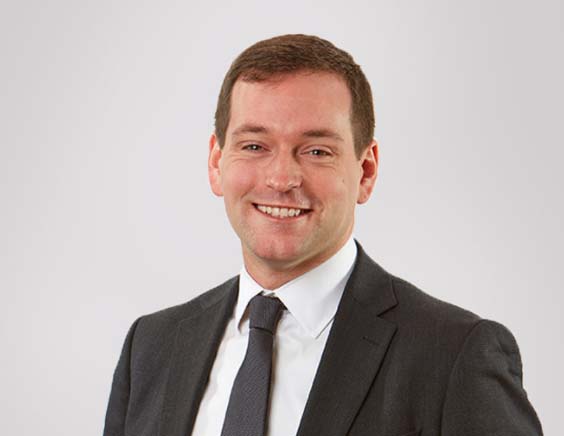 Brian Biggs, CFA, Vice President, Research, Grosvenor
Brian is responsible for helping set Grosvenor's investment strategy in North America, advising on debt and equity transactions and leading thought leadership initiatives across the firm's three deal functions. He works closely with the Co-Investment team, analysing partnership opportunities and market trends.
He also works collaboratively with Grosvenor's global research team on thematic, cross-company projects. Brian joined Grosvenor in 2014, starting in London before moving to the Americas in 2018.
Brian is a regular content contributor to and guest speaker with the Association of Foreign Investors in Real Estate (AFIRE) and Institutional Real Estate, Inc (IREI). He is an active member of the Urban Land Institute (ULI) and the Chartered Financial Analyst (CFA) Society of San Francisco.
Prior to joining Grosvenor, Brian was a financial economist with Bloomberg and Europe Economics. Brian holds an MPhil from St. John's College, University of Cambridge and a BA from Bradley University. He is also a CFA Charterholder.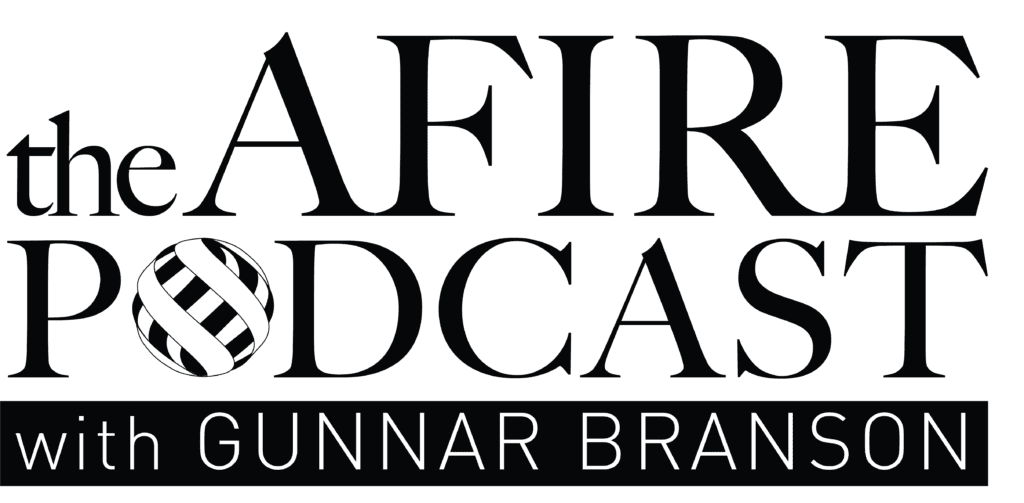 The AFIRE Podcast with Gunnar Branson is the official, multiple-award-winning podcast of AFIRE, the association for international real estate investors focused on commercial property in the United States.
Hosted by AFIRE CEO Gunnar Branson, the podcast features informative and in-depth conversations with experts across the full spectrum of real estate, investment, sustainability, economics, geopolitics, and urbanism with a focus on helping each other become Better Investors, Better Leaders, and Better Global Citizens. To learn more, visit afire.org/podcast
DISCLAIMER
The publisher of the AFIRE Podcast is not engaged in providing tax, accounting, or legal advice through this publication. No content published in the AFIRE Podcast is to be construed as a recommendation to buy or sell any asset. Some information included in the AFIRE Podcast has been obtained from third-party sources considered to be reliable, though the publisher is not responsible for guaranteeing the accuracy of third-party information. The opinions expressed in the AFIRE Podcast are those of its respective contributors and sources and do not necessarily reflect those of the publisher.