Michael Mandel, Co-Founder and CEO of CompStak, a marketplace for CRE data, discusses how the use of data is (and is not) changing the practice of global investing.
When it comes to big data, alternative data sets, data science, and analytics—how do we know if real estate investors approaching new data resources in the right way?
How is data changing the game and how can organizations make better use of it? Can we better understand the value of any given asset by counting the number of trees nearby? Can that replace the data fundamentals around leasing and sales that we have relied on for decades? Or is this simply an expansion of augmentation of what we already do?
Michael Mandel, Co-Founder and CEO of CompStak, sat down in January 2023 with AFIRE CEO and podcast host Gunnar Branson to talk about how investors need to combine a strong grasp of fundamental data with the more exotic new sources of insight coming to market.
How should investors better discern the quality and the meaning of data as they compete in a fast moving and volatile real estate landscape? Listen now for more insights.
FEATURING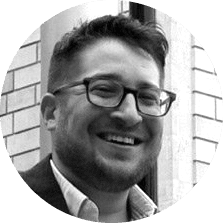 Michael is the Co-Founder and CEO of CompStak, a marketplace for commercial real estate information.
CompStak creates transparency in commercial real estate by gathering information that is hard to find, difficult to compile, or otherwise unavailable. The world's largest brokerage firms and most preeminent real estate investors use CompStak's commercial real estate data to compare properties and make investment decisions.
Since launching CompStak in early 2012, Michael has appeared on Fox Business and National Public Radio, and has been featured in the Wall Street Journal, Forbes, Bloomberg Businessweek and other notable publications. He has helped navigate CompStak through tremendous growth, with over $80 million raised, hundreds of markets launched, and a 100+ person team. He has been named 30 Under 30 by Real Estate New York, and a Rising Star by The Real Deal.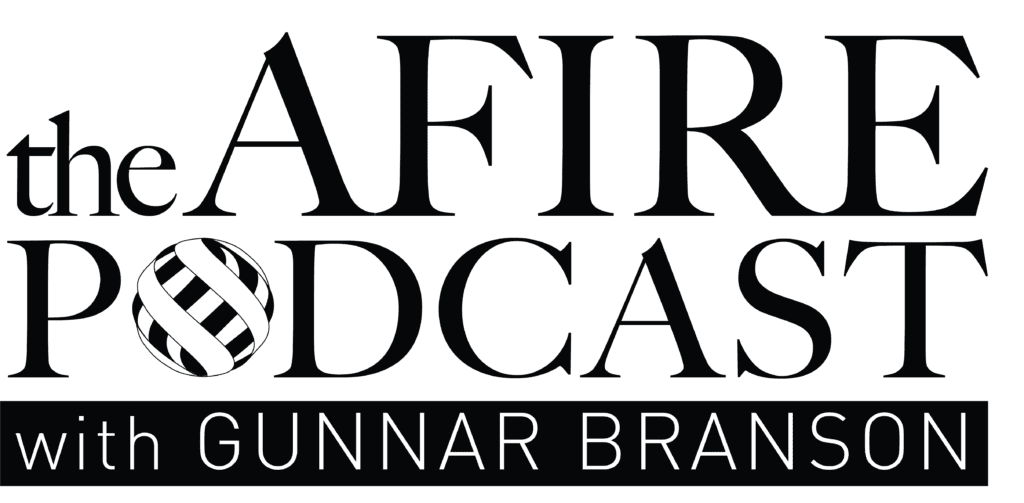 The AFIRE Podcast with Gunnar Branson is the official, multiple-award-winning podcast of AFIRE, the association for international real estate investors focused on commercial property in the United States.
Hosted by AFIRE CEO Gunnar Branson, the podcast features informative and in-depth conversations with experts across the full spectrum of real estate, investment, sustainability, economics, geopolitics, and urbanism with a focus on helping each other become Better Investors, Better Leaders, and Better Global Citizens. To learn more, visit afire.org/podcast
DISCLAIMER
The publisher of the AFIRE Podcast is not engaged in providing tax, accounting, or legal advice through this publication. No content published in the AFIRE Podcast is to be construed as a recommendation to buy or sell any asset. Some information included in the AFIRE Podcast has been obtained from third-party sources considered to be reliable, though the publisher is not responsible for guaranteeing the accuracy of third-party information. The opinions expressed in the AFIRE Podcast are those of its respective contributors and sources and do not necessarily reflect those of the publisher.