Parag Khanna, Founder & CEO of Climate Alpha and international bestselling author of seven books, including Move and Connectography, discusses how climate change, migration, and sophisticated data science can and should change investment strategy.
Beyond the immediate crisis of inflation, interest rate increases, and even bank failures, are far more impactful threats to investment strategy.  Where people are going thanks to increasing climate pressures will impact asset values not just in the far future but within the timeline of existing investments. What should investors do to better invest and better protect their existing portfolios?
Parag Khanna, Founder and CEO of Climate Alpha, an AI-powered analytics platform that drives future-proof real estate strategies, recently with AFIRE CEO and podcast host Gunnar Branson to discuss how climate change, migration, and sophisticated data science can—and should—change investment strategy for years to come, as the world now faces some of the most drastic climate challenges seen in this epoch.
FEATURING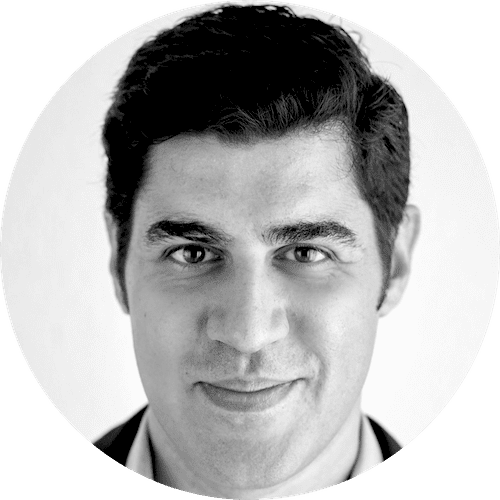 Parag Khanna is a leading global strategy advisor, world traveler, and bestselling author. He is Founder and CEO of Climate Alpha, an AI-powered analytics platform to forecast asset values and future-proof global real estate, and Founder & Managing Partner of FutureMap, a data and scenario based strategic advisory firm. Parag's latest book is MOVE: Where People Are Going for a Better Future (2021), which was preceded by The Future is Asian: Commerce, Conflict & Culture in the 21st Century (2019). He is author of a trilogy of books on the future of world order beginning with The Second World: Empires and Influence in the New Global Order (2008), followed by How to Run the World: Charting a Course to the Next Renaissance (2011), and concluding with Connectography: Mapping the Future of Global Civilization (2016). He is also the author of Technocracy in America: Rise of the Info-State (2017) and co-author of Hybrid Reality: Thriving in the Emerging Human-Technology Civilization (2012).
Parag was named one of Esquire's "75 Most Influential People of the 21st Century," and featured in WIRED magazine's "Smart List." He holds a Ph.D. from the London School of Economics, and Bachelors and Masters degrees from the School of Foreign Service at Georgetown University. He has traveled to more than 150 countries and is a Young Global Leader of the World Economic Forum.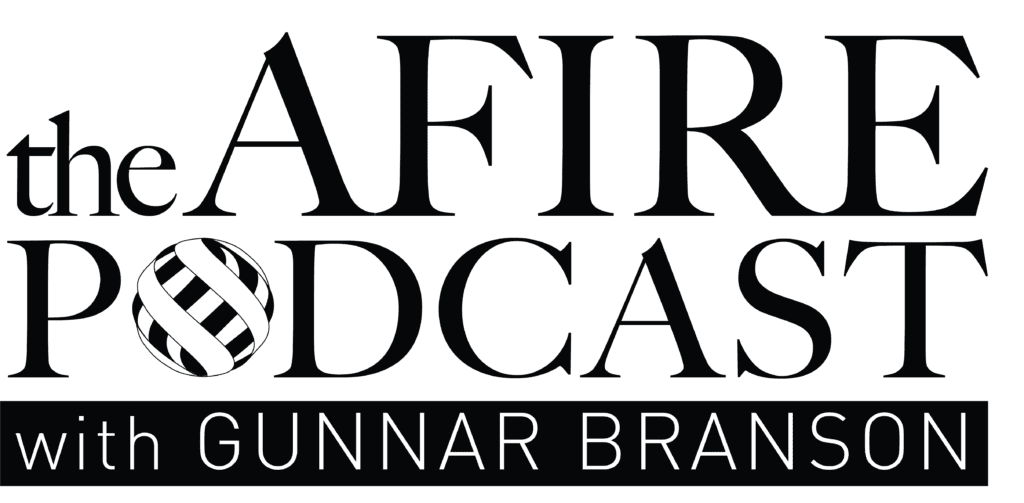 The AFIRE Podcast with Gunnar Branson is the official, multiple-award-winning podcast of AFIRE, the association for international real estate investors focused on commercial property in the United States.
Hosted by AFIRE CEO Gunnar Branson, the podcast features informative and in-depth conversations with experts across the full spectrum of real estate, investment, sustainability, economics, geopolitics, and urbanism with a focus on helping each other become Better Investors, Better Leaders, and Better Global Citizens. To learn more, visit afire.org/podcast
DISCLAIMER
The publisher of the AFIRE Podcast is not engaged in providing tax, accounting, or legal advice through this publication. No content published in the AFIRE Podcast is to be construed as a recommendation to buy or sell any asset. Some information included in the AFIRE Podcast has been obtained from third-party sources considered to be reliable, though the publisher is not responsible for guaranteeing the accuracy of third-party information. The opinions expressed in the AFIRE Podcast are those of its respective contributors and sources and do not necessarily reflect those of the publisher.