Bill Ferguson, President and Carrie Nowicki, COO of the Ferguson Charitable Foundation Centers for Leadership Excellence, discuss how real estate can bring an entire generation of racially and ethnically diverse students into the industry.
The Centers for Leadership Excellence (CLE), sponsored by the Ferguson Charitable Foundation, has developed partnerships with fourteen colleges nationwide to provide scholarships, mentoring, and internships while developing real estate related curriculums in those colleges.
The real estate industry as it stands today is not as diverse as it could be, and companies are missing out on powerful potential talent. The program is focused on historically black colleges and universities as well as those with highly diverse student bodies, such as Howard University, University of Virginia, Baruch College, and Arizona State University.
Bill Ferguson, President, and Carrie Nowicki, COO, of the Centers for Leadership Excellence sat down in March 2023 with AFIRE CEO and podcast host Gunnar Branson, discussing their conviction that diversity in real estate is essential for the future.
FEATURING

The Centers for Leadership Excellence (The CLE) is a program seeking to empower racially and ethnically diverse students to earn undergraduate degrees and secure promising careers in real estate and related sectors. Named after, and sponsored by, the Ferguson Charitable Organization, the Ferguson Fellows initiative is prepared to change the makeup of the real estate industry through guidance and support from this sponsorship and drawing inspiration from the Marriott-Sorenson Hospitality Center for Leadership Excellence.
We have recruited an outstanding board of leaders across real estate to lead the foundation. We are excited to embark on this journey with the 14 colleges across the nation that have already agreed to partner with us!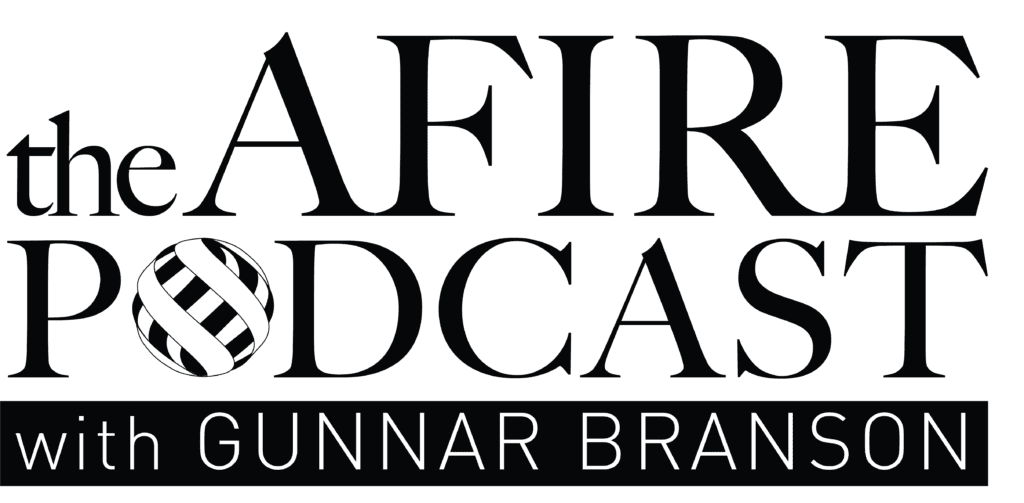 The AFIRE Podcast with Gunnar Branson is the official, multiple-award-winning podcast of AFIRE, the association for international real estate investors focused on commercial property in the United States.
Hosted by AFIRE CEO Gunnar Branson, the podcast features informative and in-depth conversations with experts across the full spectrum of real estate, investment, sustainability, economics, geopolitics, and urbanism with a focus on helping each other become Better Investors, Better Leaders, and Better Global Citizens. To learn more, visit afire.org/podcast
DISCLAIMER
The publisher of the AFIRE Podcast is not engaged in providing tax, accounting, or legal advice through this publication. No content published in the AFIRE Podcast is to be construed as a recommendation to buy or sell any asset. Some information included in the AFIRE Podcast has been obtained from third-party sources considered to be reliable, though the publisher is not responsible for guaranteeing the accuracy of third-party information. The opinions expressed in the AFIRE Podcast are those of its respective contributors and sources and do not necessarily reflect those of the publisher.