Scott Rechler, CEO of RXR Realty and Board Member of the Federal Reserve Bank of New York, discusses how 20% of extant office buildings may now be obsolete in the post-COVID era and how investors can transition to a new "regime" of real estate investing.
Real estate is going through a significant transition beyond the usual ups and downs of the economic cycle. The risks are changing. The opportunities are changing. And office buildings in particular—historically favored by institutional investors looking for safe, long-term investments—are changing, too.
When it comes to office: How can investors transition their investment asset management strategy to cross the chasm from where we were just a few years ago to where we will be over the next decade?
Scott Rechler, CEO of RXR Realty and Board Member of the Federal Reserve Bank of New York, sat down in April 2023 with AFIRE CEO and podcast host Gunnar Branson to talk about how he is working through his own portfolio to find ways to meet the future on its own terms.
Depending on the asset, Rechler says, everything from conversion to disposition must be considered, and whether an office remains an office, or becomes something else altogether, crossing the chasm to the future will not be easy.  But success will start with transparency and meaningful leadership.
FEATURING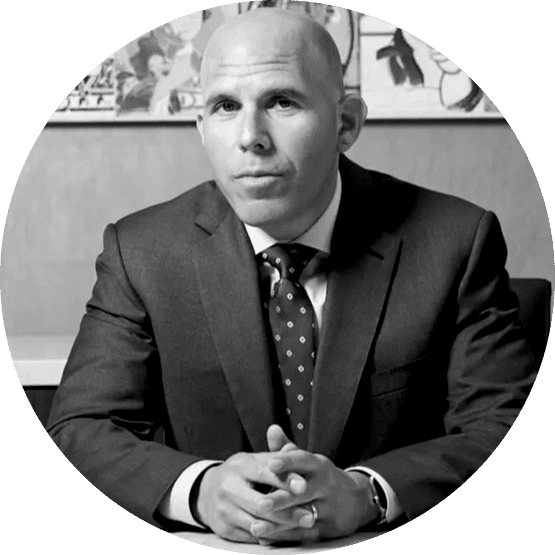 Scott Rechler is the chairman and CEO of RXR, one of the largest owners, managers, and developers of real estate and infrastructure in the New York metropolitan region.
With an aggregate gross asset value of $20.8 billion, comprising approximately 26.5 million square feet of commercial properties and a multifamily residential portfolio of approximately 7,100 units under operation or development, RXR seeks to build and create stronger communities within its buildings and the areas in which it operates. As chairman and CEO, Mr. Rechler believes that RXR's success is inextricably linked to the health and vitality of the broader community.
From 2011 to 2016, Mr. Rechler served as vice chairman of the board of commissioners of the Port Authority of New York and New Jersey. From 2017 to 2019, he served as a member of the board of the New York Metropolitan Transportation Authority (MTA).
In addition to his role at RXR, Mr. Rechler currently serves as chair of the Regional Plan Association and as trustee and vice chair of the National September 11 Memorial and Museum at the World Trade Center. He is a member of the Real Estate Board of New York (REBNY), chair of the Feinstein Institute for Medical Research and member of the board of trustees at Northwell Health, and a member of the advisory board of the Schack Institute of Real Estate at NYU.
Mr. Rechler also serves as co-chair of the board of the Tribeca Film Institute, and on the boards of the Drum Major Institute and the Hospital for Special Surgery. Mr. Rechler is a graduate of Clark University and New York University's Schack Institute of Real Estate.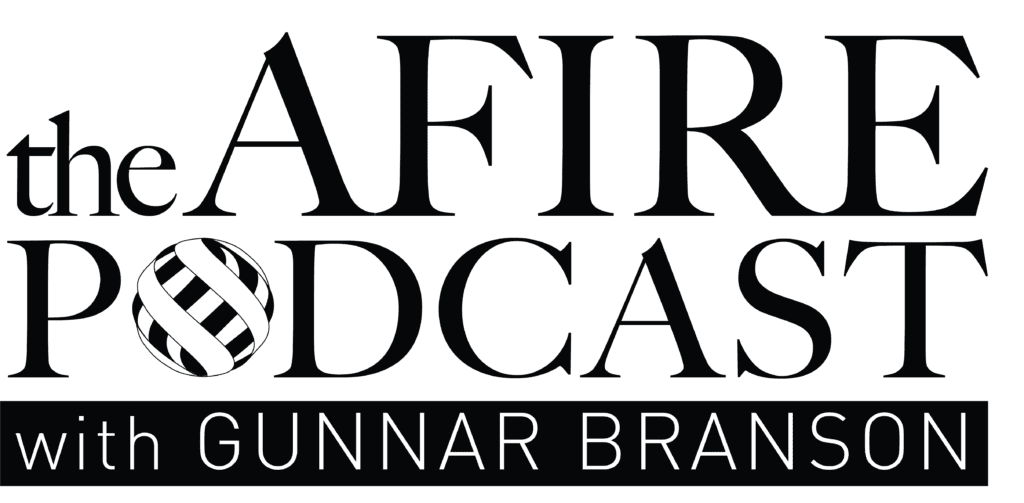 The AFIRE Podcast with Gunnar Branson is the official, multiple-award-winning podcast of AFIRE, the association for international real estate investors focused on commercial property in the United States.
Hosted by AFIRE CEO Gunnar Branson, the podcast features informative and in-depth conversations with experts across the full spectrum of real estate, investment, sustainability, economics, geopolitics, and urbanism with a focus on helping each other become Better Investors, Better Leaders, and Better Global Citizens. To learn more, visit afire.org/podcast
DISCLAIMER
The publisher of the AFIRE Podcast is not engaged in providing tax, accounting, or legal advice through this publication. No content published in the AFIRE Podcast is to be construed as a recommendation to buy or sell any asset. Some information included in the AFIRE Podcast has been obtained from third-party sources considered to be reliable, though the publisher is not responsible for guaranteeing the accuracy of third-party information. The opinions expressed in the AFIRE Podcast are those of its respective contributors and sources and do not necessarily reflect those of the publisher.