Matt Pomeroy, Director of Valuation, Reporting, and Analytics for Chatham Financial, discusses the challenge of determining accurate valuations when the market is essentially frozen in place. Without comparable trades, how can investors know what they have?
Fast rising interest rates and fast shrinking demand for office space is a significant challenge for real estate portfolios. Bid/ask spreads have widened to the point that only the most distressed sales can take place. Valuation of real estate values has always depended on comparable trades but what happens when there are almost no trades?
Public real estate markets suggest that values have dropped by more than 20%, but in private markets, it is difficult to determine exactly what a portfolio may be worth at this point in time. What is an investor to do then, besides wait?
According to Matt Pomeroy, Director of Valuation, Reporting, and Analytics for Chatham Financial, it's "ill-advised" to simply do nothing."
Pomeroy sat down on April 11, 2023 with AFIRE CEO and podcast host Gunnar Branson to discuss how the industry can find new and better ways to adjust values without comparable transactions.
FEATURING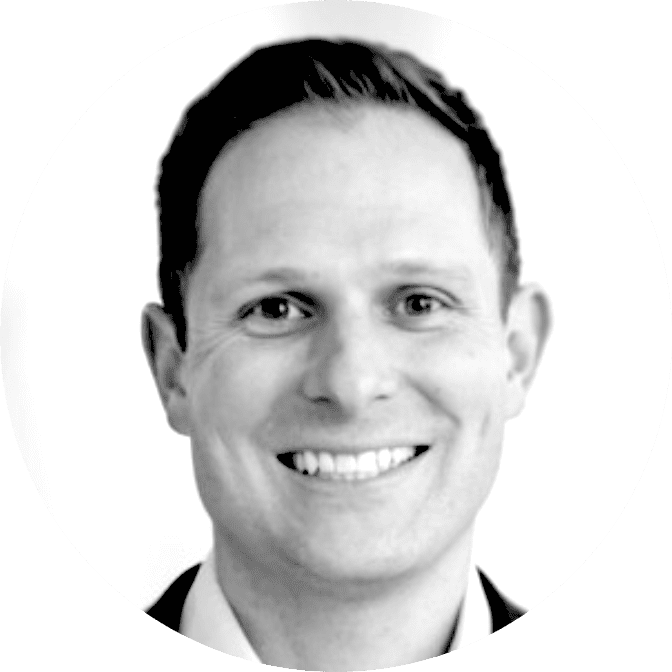 Matt Pomeroy is a Director on Chatham's Valuation, Reporting, and Analytics team, serving as head of asset valuation. He brought 17 years of commercial real estate experience to Chatham, including his most recent role as the Senior Director of Valuations for EverWest, an institutional investment management firm. Prior to joining EverWest, Matt was a Senior Vice President and Executive Committee member at National Valuation Consultants, and he also previously spent time in commercial real estate investment banking and brokerage. Matt holds an MS in Real Estate from the University of Denver and a BA in History from the University of Colorado. He is a Colorado-state-certified general real estate appraiser and holds the MAI designation from the Appraisal Institute.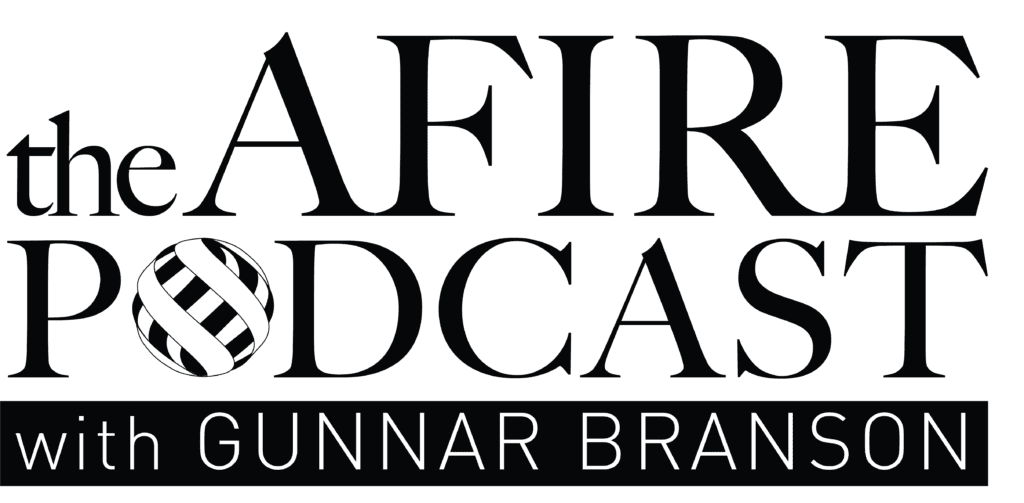 The AFIRE Podcast with Gunnar Branson is the official, multiple-award-winning podcast of AFIRE, the association for international real estate investors focused on commercial property in the United States.
Hosted by AFIRE CEO Gunnar Branson, the podcast features informative and in-depth conversations with experts across the full spectrum of real estate, investment, sustainability, economics, geopolitics, and urbanism with a focus on helping each other become Better Investors, Better Leaders, and Better Global Citizens. To learn more, visit afire.org/podcast
DISCLAIMER
The publisher of the AFIRE Podcast is not engaged in providing tax, accounting, or legal advice through this publication. No content published in the AFIRE Podcast is to be construed as a recommendation to buy or sell any asset. Some information included in the AFIRE Podcast has been obtained from third-party sources considered to be reliable, though the publisher is not responsible for guaranteeing the accuracy of third-party information. The opinions expressed in the AFIRE Podcast are those of its respective contributors and sources and do not necessarily reflect those of the publisher.