Hans Nordby, the Head of Analytics and Research for Lionstone Investments, explains how demographic changes are transforming the construction, location, and value of commercial real estate across the board.
The challenges of inflation, interest rates, and back to the office can be overwhelming, but changing demographic forces may be the biggest story of our time.
How will downtowns like San Francisco, Chicago, and Washington, DC recover from their considerable challenges? What will become of the preponderance of obsolete office buildings? How will people house themselves? 
It's all changing in real time—and so is what people want.
According to Nordby, mixed-use will generally outperform—because that's what people want. 
He sat down on May 4, 2023 with AFIRE CEO and podcast host Gunnar Branson to discuss how real estate will navigate the waves of demographic change in the years ahead.
FEATURING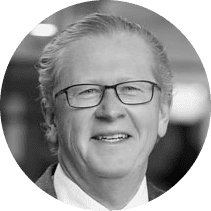 As head of Lionstone's Analytics and Research team, Hans Nordby is responsible for leading the firm's proprietary analytics and data-driven research platform. He joined Lionstone in 2020, bringing more than 20 years of industry experience to the firm. Previously he led the Portfolio Strategy division at CoStar Group, and its predecessor Property & Portfolio Research, where he drove the development of analytic tools that harness the power of big data for use by the commercial real estate industry. He is a graduate of the University of Minnesota and holds an MBA from Indiana University.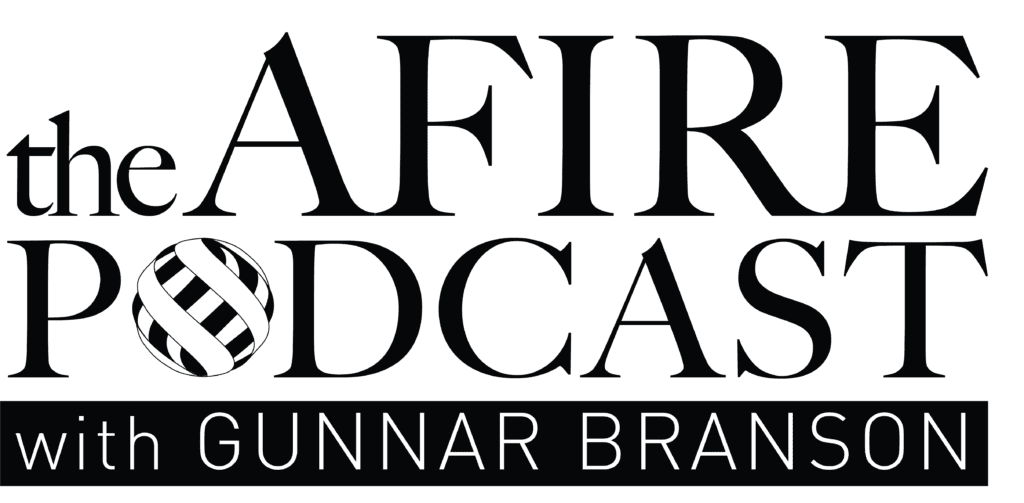 The AFIRE Podcast with Gunnar Branson is the official, multiple-award-winning podcast of AFIRE, the association for international real estate investors focused on commercial property in the United States.
Hosted by AFIRE CEO Gunnar Branson, the podcast features informative and in-depth conversations with experts across the full spectrum of real estate, investment, sustainability, economics, geopolitics, and urbanism with a focus on helping each other become Better Investors, Better Leaders, and Better Global Citizens. To learn more, visit afire.org/podcast
DISCLAIMER
The publisher of the AFIRE Podcast is not engaged in providing tax, accounting, or legal advice through this publication. No content published in the AFIRE Podcast is to be construed as a recommendation to buy or sell any asset. Some information included in the AFIRE Podcast has been obtained from third-party sources considered to be reliable, though the publisher is not responsible for guaranteeing the accuracy of third-party information. The opinions expressed in the AFIRE Podcast are those of its respective contributors and sources and do not necessarily reflect those of the publisher.