A range of fundamental change is forcing real estate investors to closely examine how, where, and why they are investing. The change is not complete and investors have to learn how to adapt even as they don't have a clear formula for how it might be done.
On this episode of the AFIRE Podcast, Mandi Wedin, Founder and CEO of Feroce Real Estate Advisors, draws on her experience growing up in Alaska to help investors learn a "frontier mentality" to navigate and thrive in an unpredictable environment.
She sat down on May 5, 2023 with AFIRE CEO and podcast host Gunnar Branson to explore how leaders in real estate can surf the waves of change coming from ESG, Demographics, AI, and the Metaverse. Not unlike dealing with bears in the wild, preparation, flexibility, and acceptance are crucial to surviving and thriving the challenges to come.
FEATURING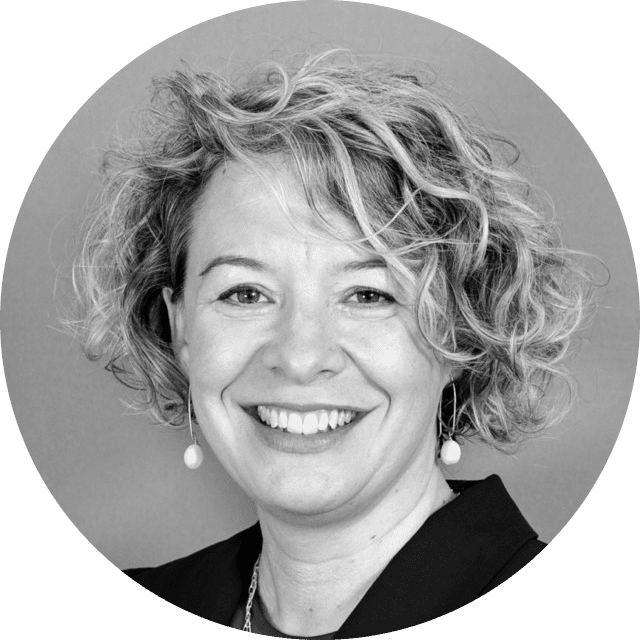 As Founder and CEO of Feroce Real Estate Advisors, Mandi works with forward thinking companies to position their real estate and team to succeed during times of disruption. Mandi brings the relevant skillset required to successfully navigate the shifting landscape of commercial real estate investment, ESG+R, and technology.
With 20 years of experience running billion-dollar real estate portfolios, Mandi delivers results to investors by leading change and creating value out of change. Her experience across multiple asset classes and multiple markets spanning the life cycle of sustainable real estate investments provides a competitive advantage for her clients.
As a leader at a public REIT, WashREIT (NYSE: WRE) and at private equity real estate investment firms, ASB Real Estate Investments and Kennedy Associates Real Estate Counsel, she built and led high-performing and diverse investment management teams while providing hundreds of millions of dollars in sustainable, reliable value to investors and customers.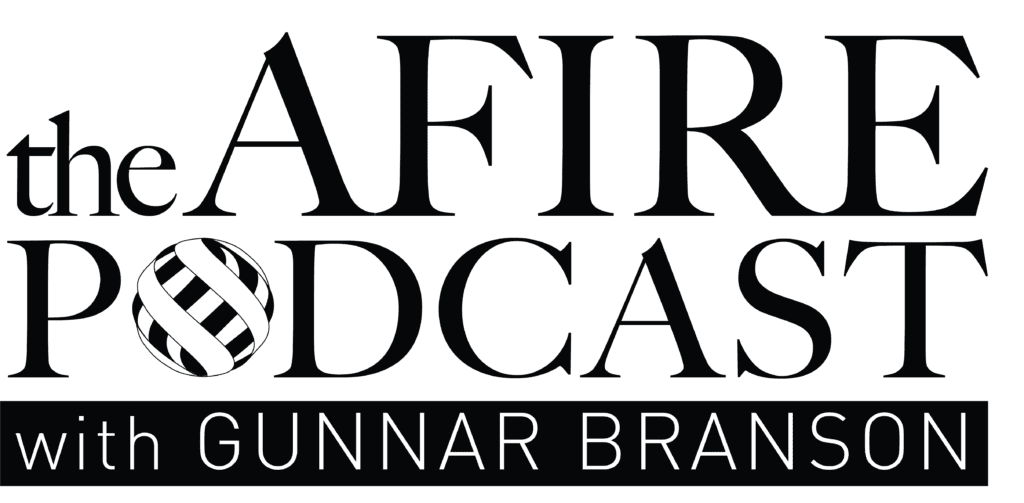 The AFIRE Podcast with Gunnar Branson is the official, multiple-award-winning podcast of AFIRE, the association for international real estate investors focused on commercial property in the United States.
Hosted by AFIRE CEO Gunnar Branson, the podcast features informative and in-depth conversations with experts across the full spectrum of real estate, investment, sustainability, economics, geopolitics, and urbanism with a focus on helping each other become Better Investors, Better Leaders, and Better Global Citizens. To learn more, visit afire.org/podcast
DISCLAIMER
The publisher of the AFIRE Podcast is not engaged in providing tax, accounting, or legal advice through this publication. No content published in the AFIRE Podcast is to be construed as a recommendation to buy or sell any asset. Some information included in the AFIRE Podcast has been obtained from third-party sources considered to be reliable, though the publisher is not responsible for guaranteeing the accuracy of third-party information. The opinions expressed in the AFIRE Podcast are those of its respective contributors and sources and do not necessarily reflect those of the publisher.