Despite the overwrought headlines and apocalyptic economic forecasts, office buildings still matter. At the same time, the use of office is changing and an increasing need for sustainability requires all office owners and developers to alter their approach. 
According to Anthony Malkin of Empire State Realty Trust, the altered approach won't be easy or business-as-usual, but there is a compelling future.
Office buildings matter, including the ones that are already built. The use of office is changing dramatically, and office owners are now required to alter their approach to the business. Sustainability and decreasing carbon is now a given. Flexibility for tenants no longer just part of a wish list.   
Anthony Malkin, President, Chairman, and CEO of Empire State Realty Trust, joins the AFIRE Podcast to discuss how, despite the overwrought headlines and challenge of changing existing office buildings to fit the times there is a compelling future, even if it isn't easy or business-as-usual. As Malkin explains, if you can make it with the century-old Empire State Building, you can make it anywhere.
THIS EPISODE IS PROUDLY SPONSORED BY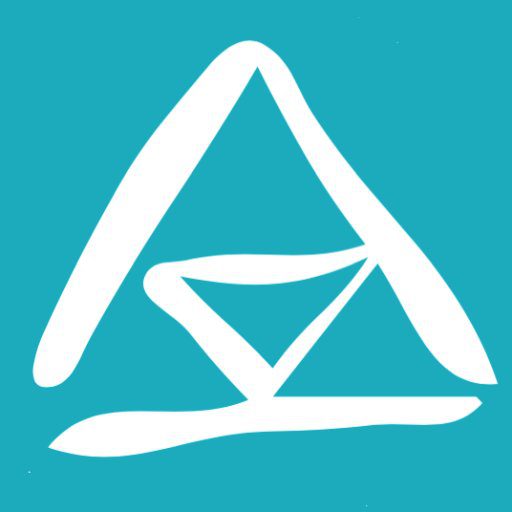 AccountAbility is a global consulting and standards firm that works with businesses, investors, governments, and multi-lateral organizations on ESG matters to achieve opportunities, advance responsible business practices, and transform their long-term performance.
FEATURING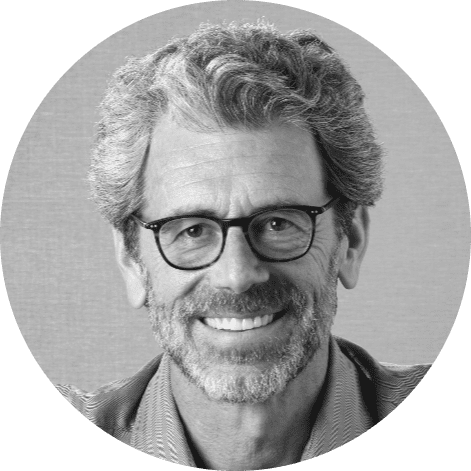 Anthony E. Malkin is Chairman, President and Chief Executive Officer of Empire State Realty Trust, Inc. He joined its predecessor entities in 1989. Mr. Malkin has been a leader in existing building energy efficiency retrofits through coordinating the team of Clinton Climate Initiative, Johnson Controls, JLL, and Rocky Mountain Institute in a groundbreaking project at the Empire State Building.
Mr. Malkin led the development of standards for energy efficient office tenant installations which is now known as the Tenant Energy Optimization Program at the Urban Land Institute. Mr. Malkin is a board member of APi Group Corporation, the Real Estate Roundtable and Chair of its Sustainability Policy Advisory Committee, a member of the Climate Mobilization Advisory Board of the New York City Department of Buildings, a member of the Urban Land Institute, member of the Board of Governors of the Real Estate Board of New York, and a member of the Partnership for New York City's Innovation Council. Mr. Malkin received a bachelor's degree cum laude from Harvard College.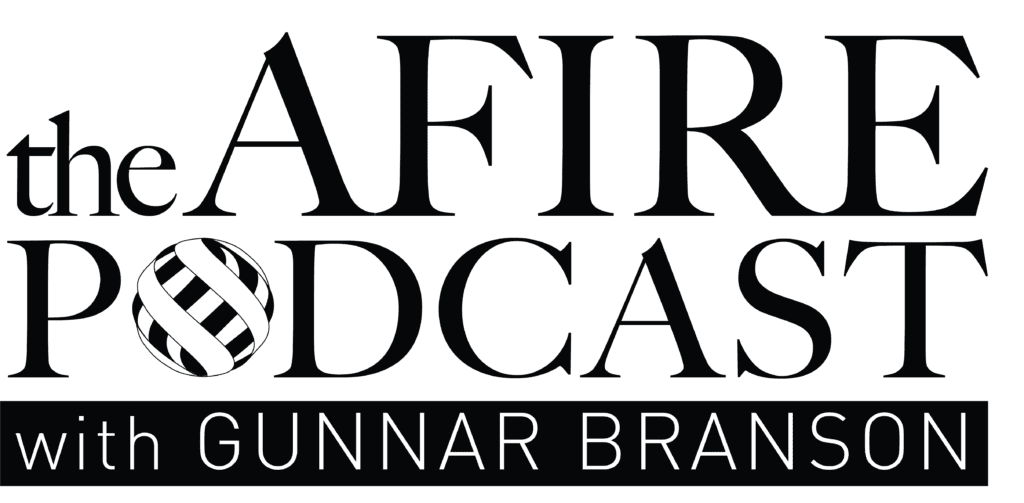 The AFIRE Podcast with Gunnar Branson is the official, multiple-award-winning podcast of AFIRE, the association for international real estate investors focused on commercial property in the United States.
Hosted by AFIRE CEO Gunnar Branson, the podcast features informative and in-depth conversations with experts across the full spectrum of real estate, investment, sustainability, economics, geopolitics, and urbanism with a focus on helping each other become Better Investors, Better Leaders, and Better Global Citizens. To learn more, visit afire.org/podcast
DISCLAIMER
The publisher of the AFIRE Podcast is not engaged in providing tax, accounting, or legal advice through this publication. No content published in the AFIRE Podcast is to be construed as a recommendation to buy or sell any asset. Some information included in the AFIRE Podcast has been obtained from third-party sources considered to be reliable, though the publisher is not responsible for guaranteeing the accuracy of third-party information. The opinions expressed in the AFIRE Podcast are those of its respective contributors and sources and do not necessarily reflect those of the publisher.