(Featuring Peter Grey-Wolf, Vice President, WealthCap)
Some say the office is dead. Some say that it's alive. For others, it's neither—but it's certainly going to be forever changed.
As some people in some cities begin to return to their offices after months of stay-at-home orders around the world, investors are thinking through the potential long-term impacts for office.
Peter Grey-Wolf, who runs real estate investing in North America for WealthCap, joins AFIRE for our latest podcast to talk through a few of the short-term and long-term possibilities for the sector—especially for cross-border investors.
FEATURING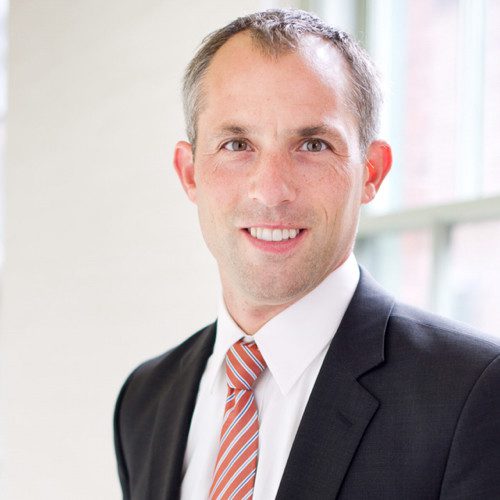 Peter Grey-Wolf is Vice President and Cross-Border Real Estate Portfolio Manager for WealthCap. Headquartered in Munich, WealthCap is a member of the UniCredit Group and enables bank clients to invest in real assets including real estate, aviation, renewable energy, and infrastructure through closed-ended funds.
With WealthCap, Grey-Wolf has been responsible for WealthCap's American real estate investment program, including the financing and refinancing of the organization's $600 million US portfolio. Before he joined WealthCap in 2006, Grey-Wolf served as a senior associate and a manager for Toronto-based asset management and development organizations.
Grey-Wolf holds an MBA from the University of Toronto and a bachelor's degree in architecture from McGill University. He is a certified member of the Royal Architectural Institute of Canada (MRAIC) and a member of the AFIRE Board of Directors.
SUBSCRIBE TO THE AFIRE PODCAST
INTERESTED IN COLLABORATING ON AN AFIRE PODCAST? LET US KNOW.
DISCLAIMER
The publisher of AFIRE Podcasts is not engaged in providing tax, accounting, or legal advice through this publication. No content published in the AFIRE Podcast is to be construed as a recommendation to buy or sell any asset. Some information included in the AFIRE Podcast has been obtained from third-party sources considered to be reliable, though the publisher is not responsible for guaranteeing the accuracy of third-party information. The opinions expressed in the AFIRE Podcast are those of its respective contributors and sources and do not necessarily reflect those of the publisher.
Benjamin van Loon, Communications Director
bvanloon@afire.org | +1 202 312 1405