(Featuring Nicholas Garattini, Head of Investor Relations and Business Development, Generali Real Estate)
Typically, institutional investment is attracted to sure and stable assets—so what should institutional investors do during a time of economic and social change?
Nicholas Garattini, head of investor relations and business development at Generali Real Estate in Italy discusses the role of institutional real estate investors to support positive social change as they put the savings of regular people to work.
FEATURING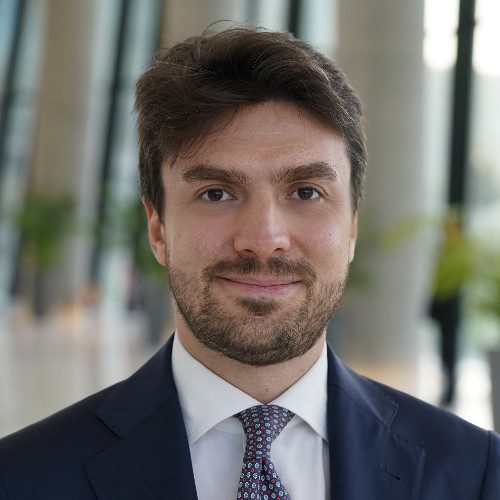 Nicholas Garattini is Head of Investor Relations and Business Development for Generali Real Estate, one of the world's leading real estate asset managers, with around €30 billion of assets under management (as of year-end 2018). It invests in quality real estate assets located in the main European cities, with a focus on prime office buildings, retail and high street retail. Potential investments in other sectors are evaluated on a selective basis.
Garattini joined Generali as an asset manager in 2007, advancing through investment management, business development, indirect investments, and product development prior to his current role. He holds master's and bachelor's degrees in law and business administration from Bocconi University, and also serves on the AFIRE Board of Directors.
SUBSCRIBE TO THE AFIRE PODCAST
INTERESTED IN COLLABORATING ON AN AFIRE PODCAST? LET US KNOW.
DISCLAIMER
The publisher of AFIRE Podcasts is not engaged in providing tax, accounting, or legal advice through this publication. No content published in the AFIRE Podcast is to be construed as a recommendation to buy or sell any asset. Some information included in the AFIRE Podcast has been obtained from third-party sources considered to be reliable, though the publisher is not responsible for guaranteeing the accuracy of third-party information. The opinions expressed in the AFIRE Podcast are those of its respective contributors and sources and do not necessarily reflect those of the publisher.
Benjamin van Loon, Communications Director
bvanloon@afire.org | +1 202 312 1405