Megan Walters, PhD, Global Head of Research for Allianz Real Estate, shares her latest insights on European office markets that are well positioned for growth. According to her recent article in AFIRE's Summit Journal, the best cities are not always the obvious choice.
The world and the way we work has radically changed over the past few years. Working from home has gone from a niche practice to a key part of many firms' future strategies; however, offices will likely remain crucial for collaboration, training, and maintaining corporate culture. Changing practices will fuel continuing bifurcation between prime and secondary offices, and the location and quality of assets will be more important than ever. The pandemic has also accelerated existing structural trends, in particular the rise of the tech sector.
After more than two years of COVID, investors in commercial office properties continue to look for clarity around the future of different markets. Based on a broad range of data sources, Megan Walters and her colleagues at Allianz Real Estate have some fascinating insights on the top cities in Europe for office investment.
Megan Walters, PhD, Global Head of Research for Allianz Real Estate, sat down in May 2022 with AFIRE CEO and podcast host Gunnar Branson to discuss her latest insights on European office markets that are well positioned for growth.
FEATURING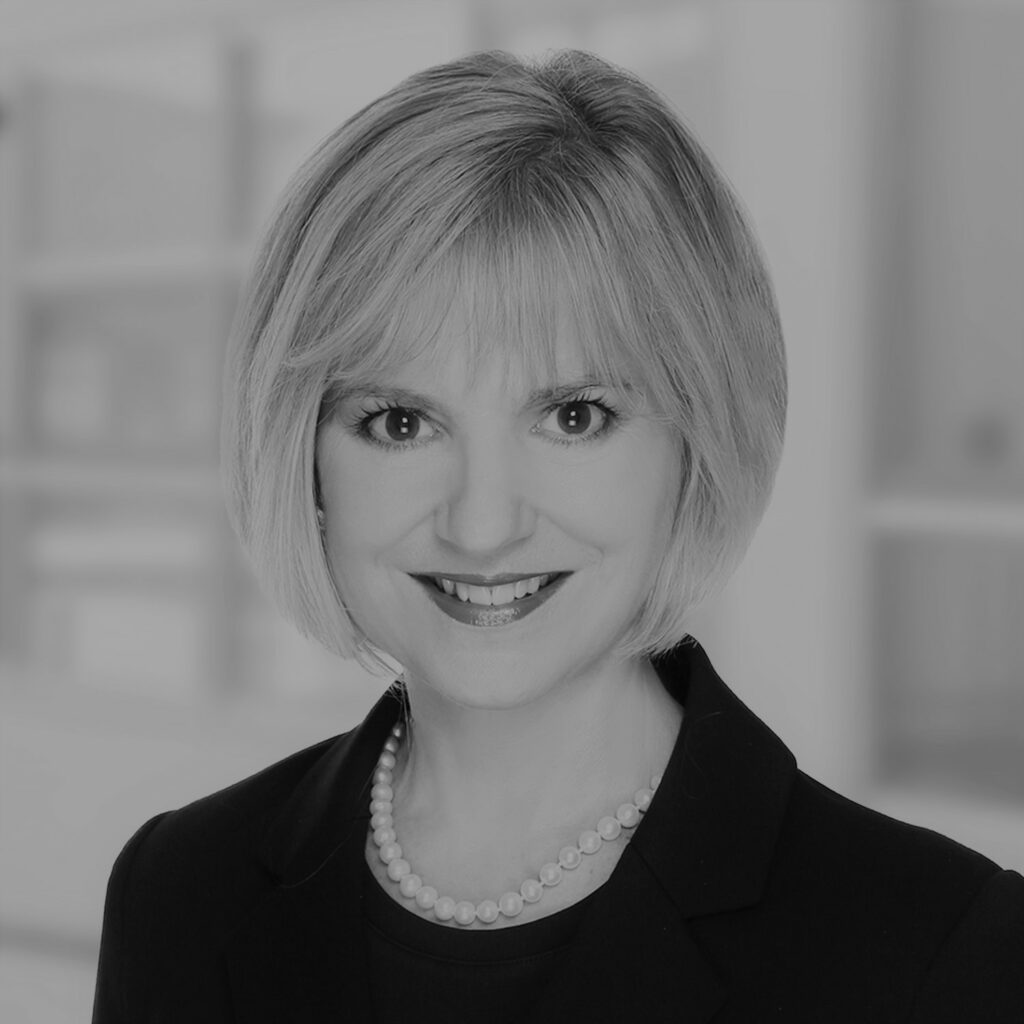 Megan Walters, PhD, is global head of research at Allianz Real Estate. Prior to joining Allianz, she led a team of 170 researchers at JLL as head of research, Asia Pacific, and was a member of its leadership board.
Previously, she worked developing deals for schools, hospitals, and hotels, and as an academic. Dr. Walters is a Fellow of the Royal Institution of Chartered Surveyors. She holds a Ph.D. in real estate economics from University of Hong Kong, and degrees from the University of Reading. She currently serves as a global governing trustee of ULI, and sits on the ANREV management board and on the Asia Pacific board of the RICS.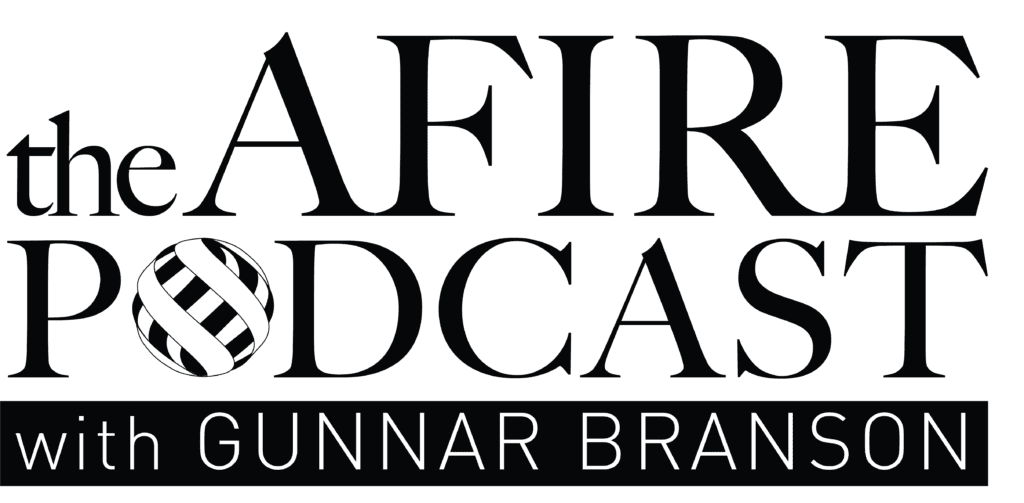 The AFIRE Podcast with Gunnar Branson is the official, multiple-award-winning podcast of AFIRE, the association for international real estate investors focused on commercial property in the United States.
Hosted by AFIRE CEO Gunnar Branson, the podcast features informative and in-depth conversations with experts across the full spectrum of real estate, investment, sustainability, economics, geopolitics, and urbanism with a focus on helping each other become Better Investors, Better Leaders, and Better Global Citizens. To learn more, visit afire.org/podcast
DISCLAIMER
The publisher of the AFIRE Podcast is not engaged in providing tax, accounting, or legal advice through this publication. No content published in the AFIRE Podcast is to be construed as a recommendation to buy or sell any asset. Some information included in the AFIRE Podcast has been obtained from third-party sources considered to be reliable, though the publisher is not responsible for guaranteeing the accuracy of third-party information. The opinions expressed in the AFIRE Podcast are those of its respective contributors and sources and do not necessarily reflect those of the publisher.