The Great Lockdown of the COVID-19 pandemic heightened fears that city living—and cities in general—might become a thing of the past. But a close look at the data tells a different story.
The global response to the pandemic contributed to a still-unprecedented era of transition and change. Anyone watching migration patterns the past two years likely saw these changes happening in real time. Now more than two years past the initial onset of the pandemic, as COVID fears slowly fade into the rear view mirror, populations have shifted and markets have transformed, but despite negative prognostications about urbanism in 2020, one thing has remained unchanged: people always return to cities. Even as some cities fall out of popularity, others rise to replace them.
In this episode of the AFIRE Podcast with Gunnar Branson, Parag Khanna, founder of FutureMap (an AI software that uses vast amounts of migration data to predict human movements up to the year 2040), discusses how cities will always be the center of our shared future—and what this means for investors, building users, and communities.
In other words: the city always wins.
FEATURING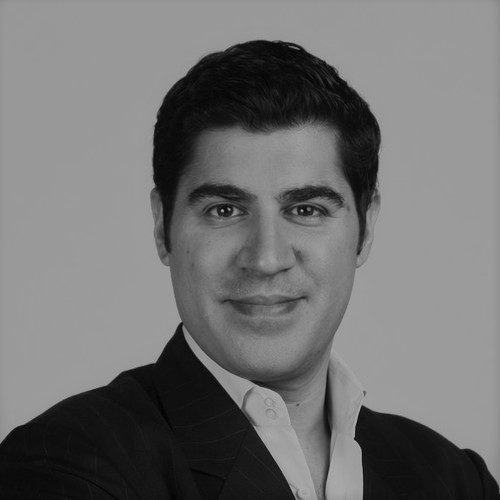 Parag Khanna is a leading global strategy advisor, world traveler, and best-selling author. He is Founder & Managing Partner of FutureMap, a data and scenario based strategic advisory firm. His books have been translated into more than twenty languages. Parag was named one of Esquire's "75 Most Influential People of the 21st Century," and featured in WIRED magazine's "Smart List."
Parag has been an adviser to the US National Intelligence Council's Global Trends 2030 program. From 2013-2018 he was a Senior Research Fellow in the Centre on Asia and Globalisation at the Lee Kuan Yew School of Public Policy at the National University of Singapore. From 2006-2015, he was a Senior Research Fellow at the New America Foundation. During 2007, he served in Iraq and Afghanistan as a senior geopolitical adviser to United States Special Operations Forces. From 2002-5, he was the Global Governance Fellow at the Brookings Institution; from 2000-2002, he worked at the World Economic Forum in Geneva; and from 1999-2000, he was a Research Associate at the Council on Foreign Relations in New York.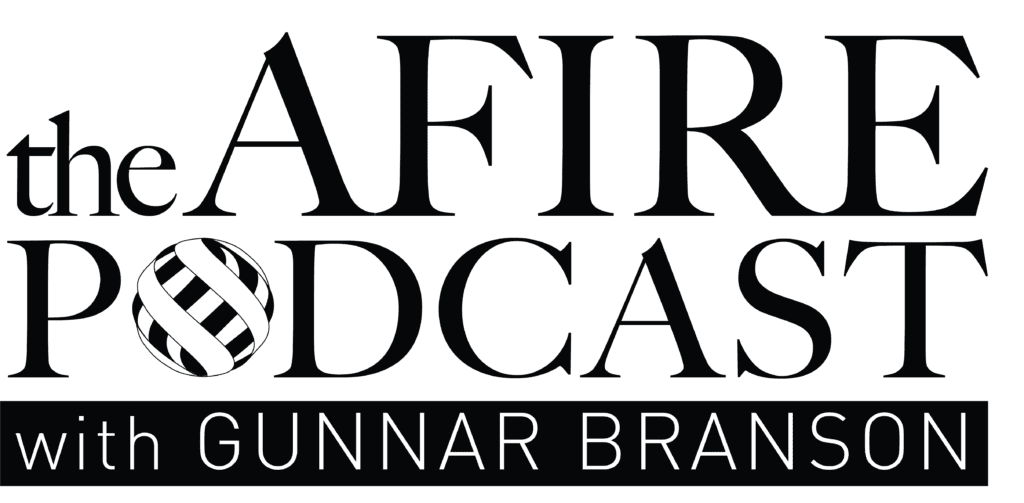 The AFIRE Podcast with Gunnar Branson is the official, multiple-award-winning podcast of AFIRE, the association for international real estate investors focused on commercial property in the United States.
Hosted by AFIRE CEO Gunnar Branson, the podcast features informative and in-depth conversations with experts across the full spectrum of real estate, investment, sustainability, economics, geopolitics, and urbanism with a focus on helping each other become Better Investors, Better Leaders, and Better Global Citizens. To learn more, visit afire.org/podcast
DISCLAIMER
The publisher of the AFIRE Podcast is not engaged in providing tax, accounting, or legal advice through this publication. No content published in the AFIRE Podcast is to be construed as a recommendation to buy or sell any asset. Some information included in the AFIRE Podcast has been obtained from third-party sources considered to be reliable, though the publisher is not responsible for guaranteeing the accuracy of third-party information. The opinions expressed in the AFIRE Podcast are those of its respective contributors and sources and do not necessarily reflect those of the publisher.