As investors look for sustainable sources of inflation-protected yield, real estate investment is increasingly blurring into a wider range of "digital" real asset investment strategies.
Inclusive of physical broadband networks (fiber or wireless), small cell and distributed antenna system (DAS) networks, and data centers, digital real estate shares many of the same attributes as traditional real estate, and in many cases, it benefits from even greater positive tailwinds.
At its core, the development of digital real estate shares many of the same economic characteristics as traditional real estate development: You are building a physical asset that is monetized by leasing out a finite amount of built capacity, and whose value depends in large part on lease term, tenant credit, and the stability and growth profile of the underlying cash flows. And as with traditional real estate, investors can choose between a range of approaches based on risk tolerance, including core strategies focused on buying assets with stable in-place cash flows, to more opportunistic strategies that aim to create stabilized assets by either building new assets or by fixing existing non-stabilized assets.
In this episode of the AFIRE Podcast, Warren Wachsberger, CEO, AECOM Capital, discusses his recent Summit Journal article about digital real estate options to diversify your portfolio.
FEATURING
Warren Wachsberger is Chief Executive of AECOM Capital at AECOM (NYSE:ACM), the world's premier infrastructure firm delivering professional services across the project lifecycle – from planning, design and engineering to consulting and construction management.
Mr. Wachsberger has been with AECOM Capital since its founding in 2013 and oversees deal acquisition, structuring transactions and execution of investments. Prior to joining AECOM Capital, he started his career at global professional services firm KPMG followed by working at a fully integrated real estate investment firm focused on retail development.
Mr. Wachsberger holds a B.A. in Economics, a B.S. in Business Finance and a Master's degree in Finance and Accounting from the University of Southern California. Currently, he serves on the Executive Committee for the Lusk Center for Real Estate at the University of Southern California and is a member of the Milken Institute Young Leaders Circle.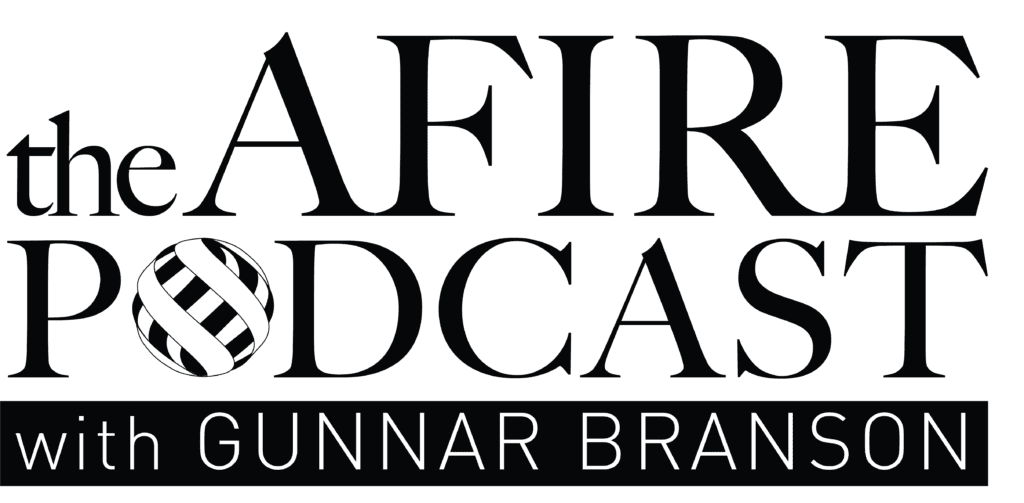 The AFIRE Podcast with Gunnar Branson is the official, multiple-award-winning podcast of AFIRE, the association for international real estate investors focused on commercial property in the United States.
Hosted by AFIRE CEO Gunnar Branson, the podcast features informative and in-depth conversations with experts across the full spectrum of real estate, investment, sustainability, economics, geopolitics, and urbanism with a focus on helping each other become Better Investors, Better Leaders, and Better Global Citizens. To learn more, visit afire.org/podcast
DISCLAIMER
The publisher of the AFIRE Podcast is not engaged in providing tax, accounting, or legal advice through this publication. No content published in the AFIRE Podcast is to be construed as a recommendation to buy or sell any asset. Some information included in the AFIRE Podcast has been obtained from third-party sources considered to be reliable, though the publisher is not responsible for guaranteeing the accuracy of third-party information. The opinions expressed in the AFIRE Podcast are those of its respective contributors and sources and do not necessarily reflect those of the publisher.