Jim Costello, Chief Economist for MSCI Real Estate, discusses the state of real estate investing in 2023 and the challenges of a very different economic climate.
Optimism seems to be rising in real estate firms despite the considerable economic and geopolitical headwinds investors face in 2023, but is that justified? 
Even if the Federal Reserve lets up in the next few months, it is difficult to believe that the world will return to "normal" this year.
Jim Costello, Chief Economist for MSCI Real Estate, sat down on February 2, 2023 with AFIRE CEO and podcast host Gunnar Branson to talk about how the environment investors face in 2023 is fundamentally different than 2022. COVID may be less of an issue, but serious challenges remain, whether it's inflation, supply chain issues, dramatic change in the use of office properties, and housing shortages—2023 will not be an easy ride. 
How will climate change affect the continued growth of the sun belt? What kind of distress are we likely to see? What are the opportunities and what are the costs?
FEATURING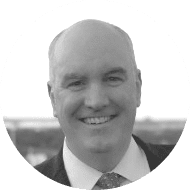 Jim has worked in the commercial real estate space on issues of urban economics since 1990, including a 20-year stint with CBRE's Torto Wheaton Research team. Jim developed important building blocks for market analysis while at Torto Wheaton including ways to think about market risk and implications for asset values.
Jim provided advice to the US Treasury Department and other policy makers in the aftermath of the Global Financial Crisis and helped educate these professionals on commercial real estate performance. In the current Covid-19 crisis Jim has been leveraging his experience and long perspective on the market to help industry leaders understand how the downturn and rebound from this shock will vary from others.
Jim is a member of the Counselors of Real Estate and also a member of the Commercial Board of Governors of the Mortgage Bankers Association.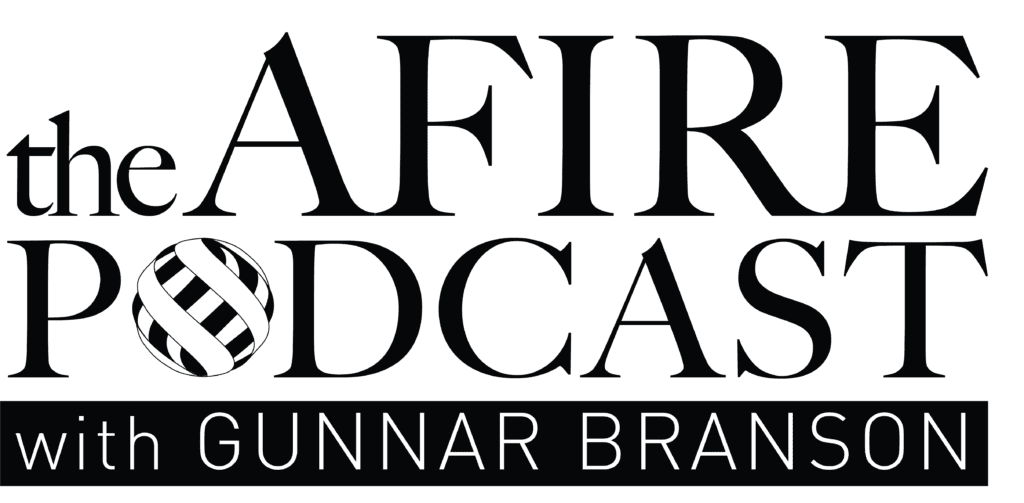 The AFIRE Podcast with Gunnar Branson is the official, multiple-award-winning podcast of AFIRE, the association for international real estate investors focused on commercial property in the United States.
Hosted by AFIRE CEO Gunnar Branson, the podcast features informative and in-depth conversations with experts across the full spectrum of real estate, investment, sustainability, economics, geopolitics, and urbanism with a focus on helping each other become Better Investors, Better Leaders, and Better Global Citizens. To learn more, visit afire.org/podcast
DISCLAIMER
The publisher of the AFIRE Podcast is not engaged in providing tax, accounting, or legal advice through this publication. No content published in the AFIRE Podcast is to be construed as a recommendation to buy or sell any asset. Some information included in the AFIRE Podcast has been obtained from third-party sources considered to be reliable, though the publisher is not responsible for guaranteeing the accuracy of third-party information. The opinions expressed in the AFIRE Podcast are those of its respective contributors and sources and do not necessarily reflect those of the publisher.