AFIRE recently made our annual return to Munich, Germany, for EXPO REAL, the largest trade fair for real estate and investment in Europe since its formation in 1998.
As the world continues to recover from COVID and adjust for broad global uncertainty, we sat down with several members to get an outlook on global investment as it stands right now.
FEATURING
Audrey Klein, Chair of the ESG Committee, Planet Smart City
Audrey Klein has held Head of Fundraising roles at several firms but is best known for starting the European business out of London for the Park Hill Real Estate Group, a Division of Blackstone. Prior to joining Park Hill, she ran her own business marketing alternative asset funds across all asset classes to European investors comprised of pension funds, banks, family offices. She serves as the ESG Chair for SFO Capital and Planet Smart City.
Will McIntosh, Global Head of Research, USAA Real Estate
Will McIntosh serves as Global Head of Research for USAA Real Estate. Will is responsible for developing the commercial real estate investment strategy and manages the firm's global research platform that informs and enhances the real estate investment process. He is a member of the firm's Investment Committee.
Joao Nuno Madeira de Andrade, Board Member, Fidelidade Property
Joao Andrade serves as board member for Fidelidade Property, which is part of Fidelidade, a Portuguese insurance company that was established in the early nineteenth century, headquartered in Lisbon. Fidelidade is a subsidiary of Fosun International and is a leader in the domestic Portuguese market, providing life and non-life products for both individuals and companies.
Tedd Willcocks, President and CEO, Triovest
Ted Willcocks is the President and Chief Executive Officer of Triovest. Ted brings more than 25 years of diverse international experience in commercial real estate, having held a series of increasingly senior positions with CBRE, Brookfield Properties, and most recently, Manulife. For the last several years, he led the development and implementation of the real estate strategy for Manulife Investment Management, overseeing portfolio management, asset management and development in Canada, the United States, Australia and Asia, accelerating the growth of its Private Markets business.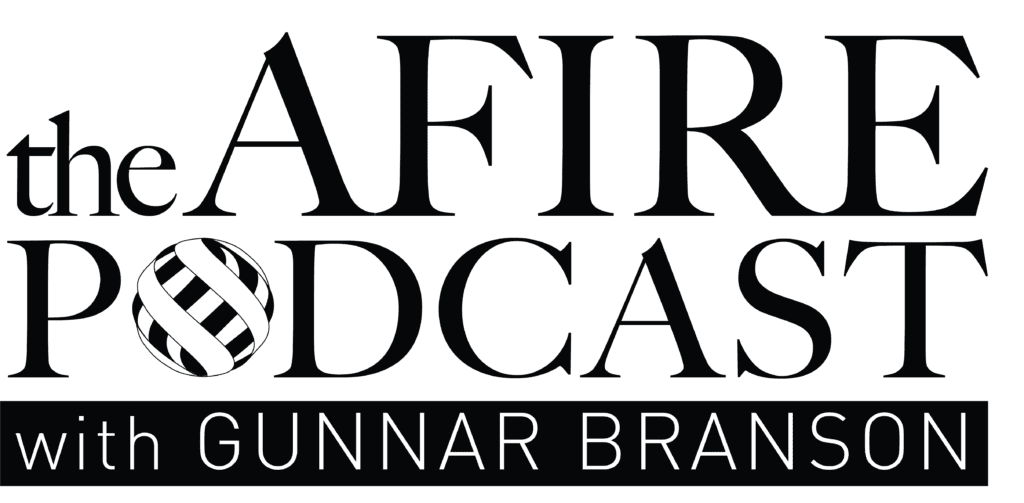 The AFIRE Podcast with Gunnar Branson is the official, multiple-award-winning podcast of AFIRE, the association for international real estate investors focused on commercial property in the United States.
Hosted by AFIRE CEO Gunnar Branson, the podcast features informative and in-depth conversations with experts across the full spectrum of real estate, investment, sustainability, economics, geopolitics, and urbanism with a focus on helping each other become Better Investors, Better Leaders, and Better Global Citizens. To learn more, visit afire.org/podcast
DISCLAIMER
The publisher of the AFIRE Podcast is not engaged in providing tax, accounting, or legal advice through this publication. No content published in the AFIRE Podcast is to be construed as a recommendation to buy or sell any asset. Some information included in the AFIRE Podcast has been obtained from third-party sources considered to be reliable, though the publisher is not responsible for guaranteeing the accuracy of third-party information. The opinions expressed in the AFIRE Podcast are those of its respective contributors and sources and do not necessarily reflect those of the publisher.