Jeffrey Kanne, President and CEO of National Real Estate Advisors and Co-Author of the white paper, "Climate Change is Generating a Tech Revolution," discusses how technology developed to combat climate change will transform the built environment as well.
Climate change has become more immediate and dire than ever before, but as Albert Einstein once said, "in the middle of difficulty lies opportunity".
What if all the work to decrease carbon and adapt to a changing climate creates a better built environment as well?
In this two-part podcast recorded 30 June 2022, Jeffrey Kanne, President and CEO of National Real Estate Advisors, sat down with AFIRE CEO and podcast host Gunnar Branson to talk about real estate's new opportunities to come out of new climate tech. As Kanne says, it may be time for us "…to imagine a world magnificently transformed by the technologies that are created to fight climate change."
FEATURING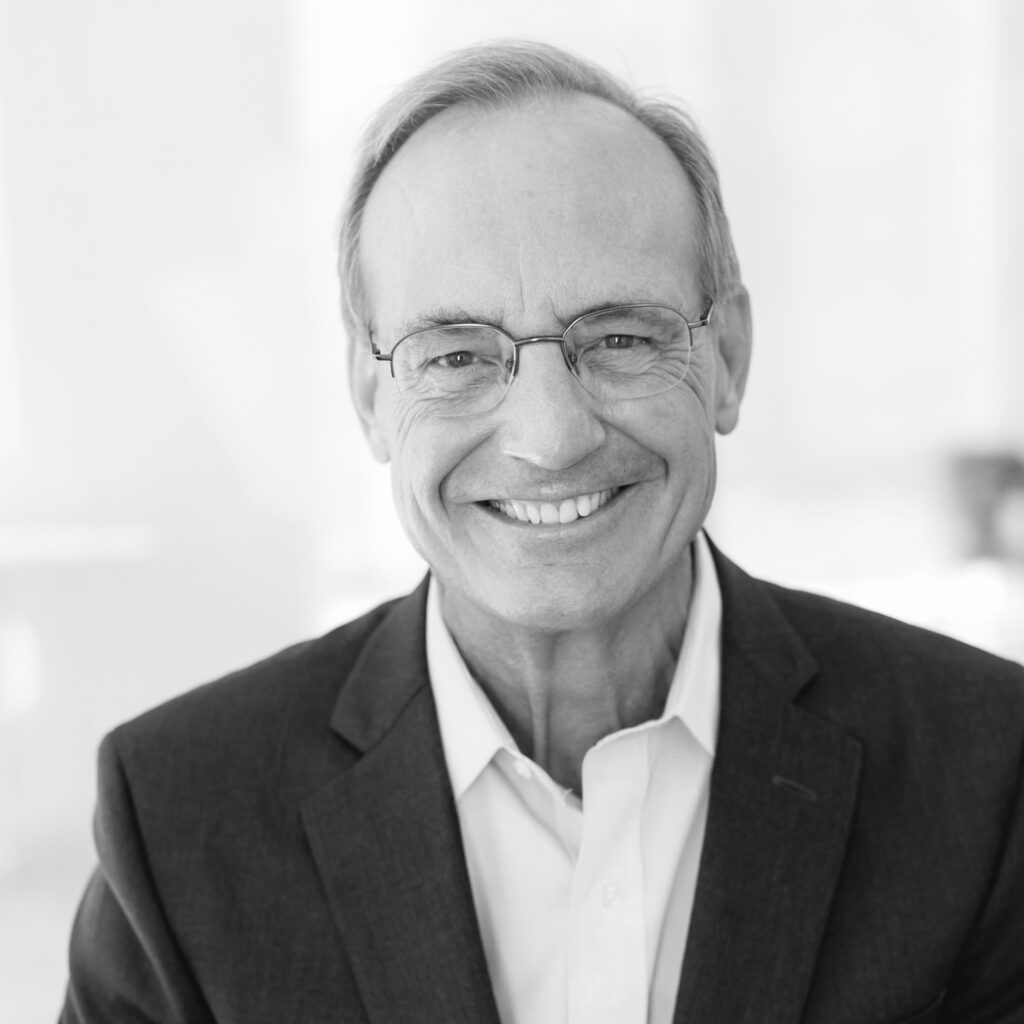 Jeffrey Kanne is responsible for leading National Real Estate Advisors and its subsidiaries. He organizes, plans, leads, directs, and controls all operations of the firm, including new business development; initiating, promoting and oversight of major transactions; and marketing and fund-raising efforts. Mr. Kanne reports directly to National's Board of Directors, of which he is a member, and chairs both the Investment Committee and the Management Committee.
Jeff has more than 38 years of real estate experience. He has broad and diverse experience in the real estate investment and development process, with particular insight into legal, finance, and construction aspects. Following service in the Peace Corps and work as a lumber trader, Jeff spent several years at the Washington, D.C. law firm of Arnold & Porter. After forming the law firm of Counts & Kanne, Chartered, Jeff was intimately involved in structuring numerous complex investments in real estate development projects nationwide for institutional clients.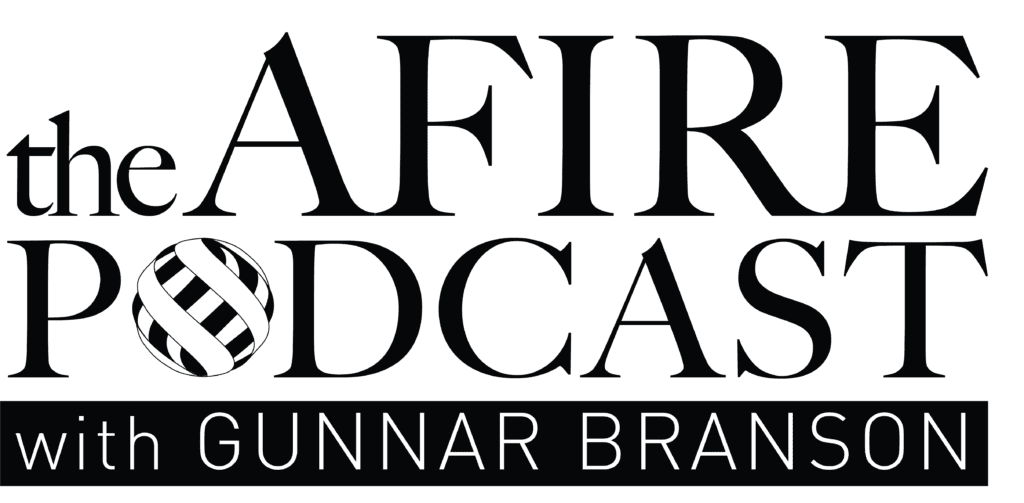 The AFIRE Podcast with Gunnar Branson is the official, multiple-award-winning podcast of AFIRE, the association for international real estate investors focused on commercial property in the United States.
Hosted by AFIRE CEO Gunnar Branson, the podcast features informative and in-depth conversations with experts across the full spectrum of real estate, investment, sustainability, economics, geopolitics, and urbanism with a focus on helping each other become Better Investors, Better Leaders, and Better Global Citizens. To learn more, visit afire.org/podcast
DISCLAIMER
The publisher of the AFIRE Podcast is not engaged in providing tax, accounting, or legal advice through this publication. No content published in the AFIRE Podcast is to be construed as a recommendation to buy or sell any asset. Some information included in the AFIRE Podcast has been obtained from third-party sources considered to be reliable, though the publisher is not responsible for guaranteeing the accuracy of third-party information. The opinions expressed in the AFIRE Podcast are those of its respective contributors and sources and do not necessarily reflect those of the publisher.