As a labor-intensive and service-oriented asset class, hospitality is uniquely positioned to be a leader in advancing sustainability goals for investors.
Speaking for JLL, Charlotte Kang, National Hotels and Hospitality Valuation and Advisory Leader and Emily Chadwick, Lead Risk Adviser and Head of ESG & Risk, discuss how ESG practices in the hospitality sector can be instructive for all asset classes.
The hospitality sector has faced an incredible set of challenges with global COVID shutdowns and a fast return to travel over the last two years.  Despite the challenges, hospitality has also taken a lead in ESG best practices, operations, construction, and retrofits. Are there lessons here for multifamily and office investors to learn? 
As a follow-up to their Summit Journal article, "Lodging Takes the Lead," Kang and Chadwick, sat down on July 1, 2022 with AFIRE CEO and podcast host Gunnar Branson to talk about the transformation of hospitality and the ESG challenges every commercial property faces today.
FEATURING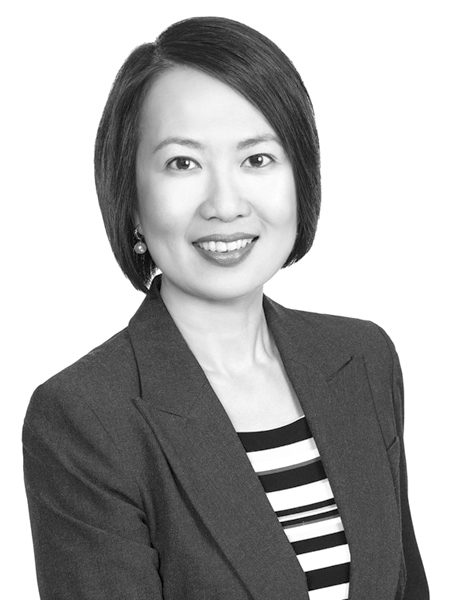 At Jones Lang LaSalle, Charlotte Kang is a Managing Director in the Hotels & Hospitality Group, providing Strategic Advisory & Asset Management Services. Ms. Kang serves as the national valuation director – hotels in the U.S. and leads the specialty practice areas in development advisory, buy-side due diligence, and portfolio consulting services.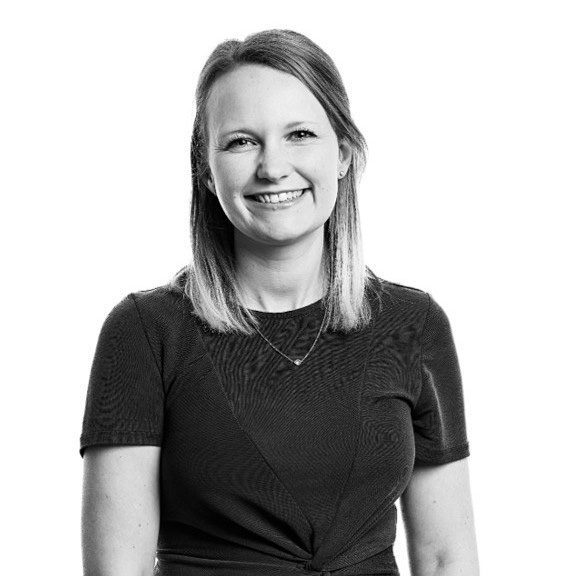 Emily Chadwick is Head of ESG & Risk, Valuation Advisory at JLL. She is leading on ESG transformation and technical ESG valuation advice across JLL's EMEA valuation business. Providing ESG value and risk analysis to real estate investor and lender clients to smooth their decarbonization transition and protect the triple bottom line.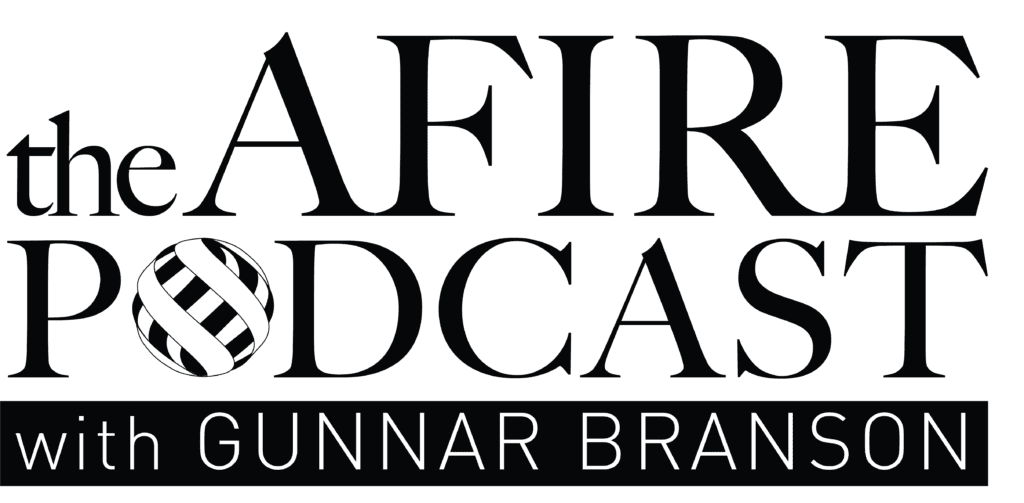 The AFIRE Podcast with Gunnar Branson is the official, multiple-award-winning podcast of AFIRE, the association for international real estate investors focused on commercial property in the United States.
Hosted by AFIRE CEO Gunnar Branson, the podcast features informative and in-depth conversations with experts across the full spectrum of real estate, investment, sustainability, economics, geopolitics, and urbanism with a focus on helping each other become Better Investors, Better Leaders, and Better Global Citizens. To learn more, visit afire.org/podcast
DISCLAIMER
The publisher of the AFIRE Podcast is not engaged in providing tax, accounting, or legal advice through this publication. No content published in the AFIRE Podcast is to be construed as a recommendation to buy or sell any asset. Some information included in the AFIRE Podcast has been obtained from third-party sources considered to be reliable, though the publisher is not responsible for guaranteeing the accuracy of third-party information. The opinions expressed in the AFIRE Podcast are those of its respective contributors and sources and do not necessarily reflect those of the publisher.