Malcolm Johnson, CEO of Langdon Park Capital, believes true affordability is possible (even with the considerable obstacles present in the current business environment)—and that affordable strategies may be investors' strongest emerging opportunity for core markets in the US.
The demand for affordable housing is climbing every day while the supply is not keeping pace. Reasons for the dearth of affordable housing range from municipal zoning and regulatory policies to NIMBYism and fractured supply chains—but despite these factors, Johnson makes the case for how it is still possible to invest in and create solid affordable housing and deliver consistent returns.
In this episode of the AFIRE Podcast, recorded on July 19, 2022, former professional football player-turned-real estate leader Malcolm Johnson sat down with AFIRE CEO and podcast host Gunnar Branson to talk about the new future of affordable housing and investment in the US.
FEATURING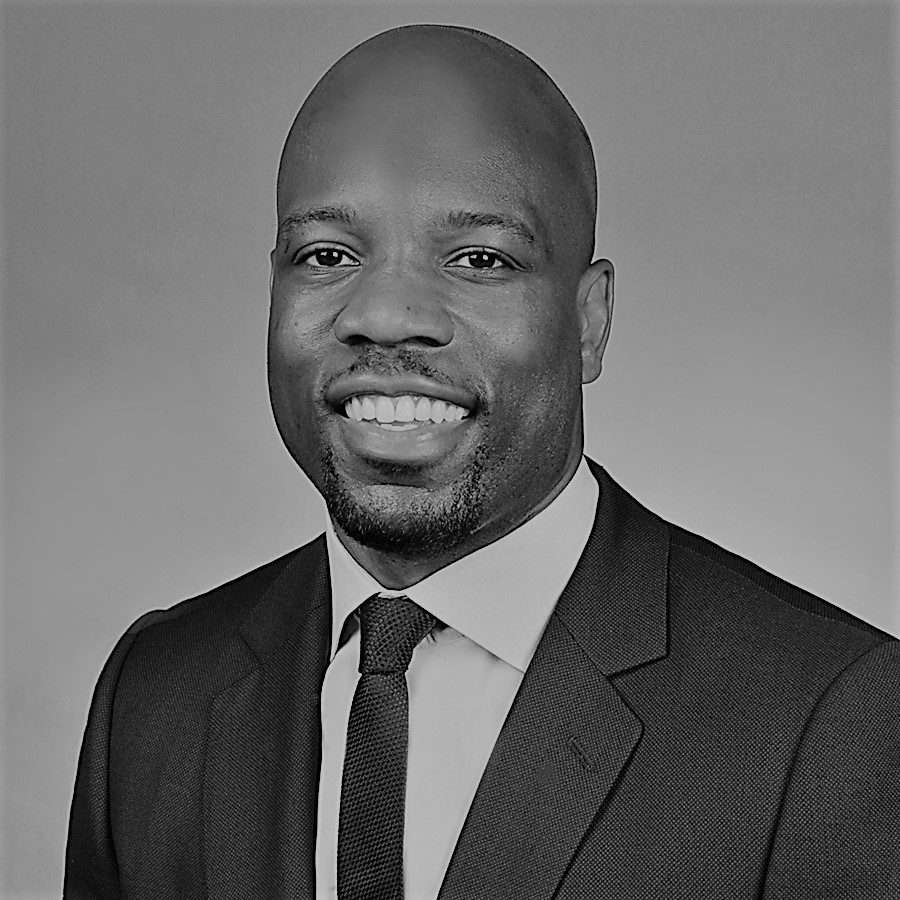 A former pro-football player with the Cincinnati Bengals, the New York Jets, and the Pittsburgh Steelers and former director at JP Morgan Real Estate Group, Malcolm Johnson founded Langdon Park Capital to make affordability happen.
Malcolm directs Langdon Park Capital's overall strategy and operations.
Previously, he was a Director in JPMorgan's Commercial Real Estate group, where he led the firm's efforts on a new platform that deployed equity into affordable and workforce housing projects in markets across the country. Johnson has been a guest lecturer for numerous schools and non-profit organizations in South Los Angeles and his native Washington, DC.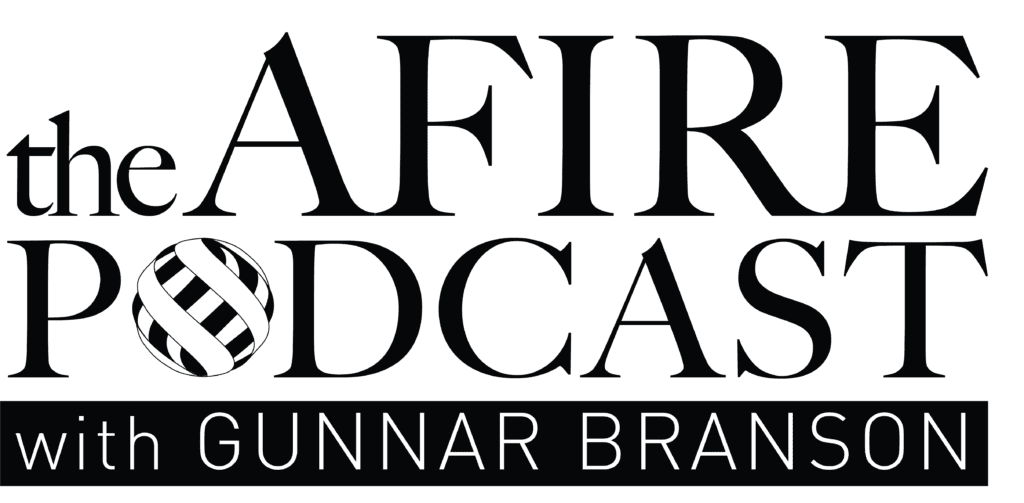 The AFIRE Podcast with Gunnar Branson is the official, multiple-award-winning podcast of AFIRE, the association for international real estate investors focused on commercial property in the United States.
Hosted by AFIRE CEO Gunnar Branson, the podcast features informative and in-depth conversations with experts across the full spectrum of real estate, investment, sustainability, economics, geopolitics, and urbanism with a focus on helping each other become Better Investors, Better Leaders, and Better Global Citizens. To learn more, visit afire.org/podcast
DISCLAIMER
The publisher of the AFIRE Podcast is not engaged in providing tax, accounting, or legal advice through this publication. No content published in the AFIRE Podcast is to be construed as a recommendation to buy or sell any asset. Some information included in the AFIRE Podcast has been obtained from third-party sources considered to be reliable, though the publisher is not responsible for guaranteeing the accuracy of third-party information. The opinions expressed in the AFIRE Podcast are those of its respective contributors and sources and do not necessarily reflect those of the publisher.