Understanding new changes in tenant demand, economics, and public health will be critical to the future of commercial real estate investing.
This podcast is based on an article written for Summit Journal (Summer 2020) | Read More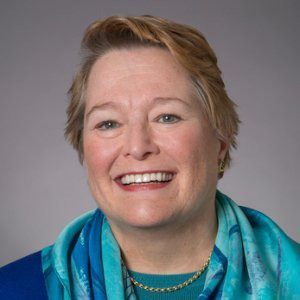 All real estate investors are focused on the potential paths for the global economy and commercial real estate (CRE) over the quarters ahead. Some are focusing on stressed tenants, shrinking rent collections, uncertain property values, and surviving through the distress. Others are examining their dry powder and trolling for investment opportunities.
For both types of investors, weighing the potential paths forward requires addressing three challenges: (1) the coronavirus, (2) the economy, and (3) tenant demand.
In this episode, Martha Peyton, PhD, CRE, Managing Director of Real Assets Applied Research for Aegon Asset Management Real Assets discusses the future of commercial real estate investing.
SUBSCRIBE TO THE AFIRE PODCAST
INTERESTED IN COLLABORATING ON AN AFIRE PODCAST? LET US KNOW.
DISCLAIMER
The publisher of AFIRE Podcasts is not engaged in providing tax, accounting, or legal advice through this publication. No content published in the AFIRE Podcast is to be construed as a recommendation to buy or sell any asset. Some information included in the AFIRE Podcast has been obtained from third-party sources considered to be reliable, though the publisher is not responsible for guaranteeing the accuracy of third-party information. The opinions expressed in the AFIRE Podcast are those of its respective contributors and sources and do not necessarily reflect those of the publisher.