(Featuring Melinda McLaughlin, Senior Vice President of Research, Prologis)
Urbanization, digitalization, and demographics are the key trends to watch for understanding the future of logistics real estate.
The global pandemic has forever altered the logistics real estate landscape. Supply chain decisions have become more holistic, more data-driven, and more urgent than ever.
Underlying this shift are the same forces of urbanization, digitalization, and demographics that have changed the way we live, work, and shop over the past few decades. The future of the supply chain and its concurrent effect on retail will determine demand for logistics real estate for years to come. So what are the trends driving demand for logistics real estate in a post-pandemic world?
On this episode of the AFIRE Podcast, Melinda McLaughlin of Prologis discusses the demands of supply logistics in the age of e-commerce, as well as the changes the pandemic brought to the market. Her insights highlight broader trends in the future of logistics real estate.
This podcast is based on the article "Supply Change" from Summit Journal (Summer 2021).
FEATURING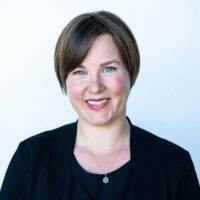 Ms. McLaughlin tracks, analyzes, and forecasts logistics of the real estate fundamentals and structural industry trends, and translates insights into strategic decision-making for Prologis. Her other areas of specialization include supply chain reconfiguration, location differentiation, and econometric modeling.
Before joining Prologis in March 2015, Ms. McLaughlin was a Vice President at Rosen Consulting Group, a boutique firm that provides economic, housing and commercial real estate strategic consulting services to a diverse roster of clients.
Ms. McLaughlin holds a Bachelor of Science in Economics from the Wharton School at the University of Pennsylvania with a concentration in Real Estate. In 2020, she was deemed one of San Francisco Business Times' Most Influential Women in Bay Area Business and the Prologis Research team was named one of GlobeSt.com's Industrial Influencers. She is also a member of the Urban Land Institute.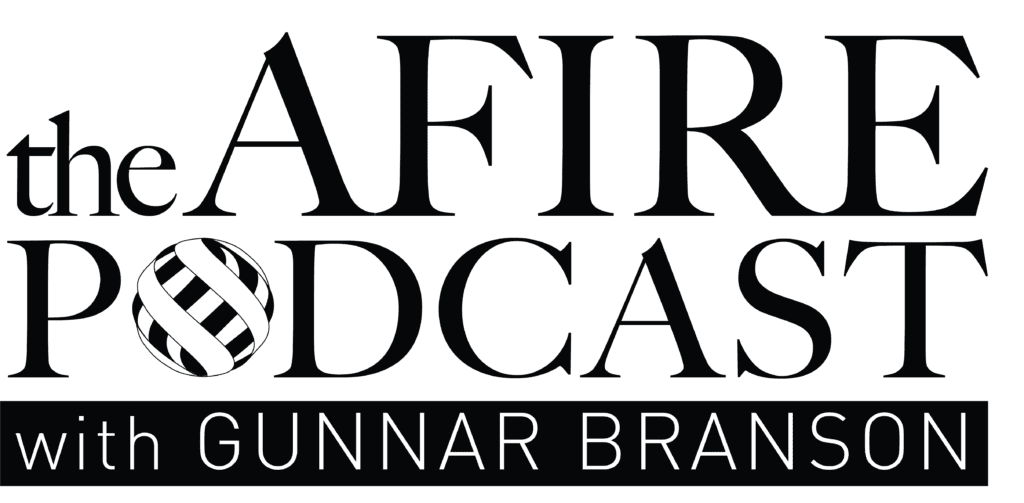 The AFIRE Podcast with Gunnar Branson is the official, multiple-award-winning podcast of AFIRE, the association for international real estate investors focused on commercial property in the United States.
Hosted by AFIRE CEO Gunnar Branson, the podcast features informative and in-depth conversations with experts across the full spectrum of real estate, investment, sustainability, economics, geopolitics, and urbanism with a focus on helping each other become Better Investors, Better Leaders, and Better Global Citizens. To learn more, visit afire.org/podcast
DISCLAIMER
The publisher of the AFIRE Podcast is not engaged in providing tax, accounting, or legal advice through this publication. No content published in the AFIRE Podcast is to be construed as a recommendation to buy or sell any asset. Some information included in the AFIRE Podcast has been obtained from third-party sources considered to be reliable, though the publisher is not responsible for guaranteeing the accuracy of third-party information. The opinions expressed in the AFIRE Podcast are those of its respective contributors and sources and do not necessarily reflect those of the publisher.