US garden apartment investments are offering outsized return potential—but access remains a challenge.
The garden apartment subtype of the apartment sector is producing very encouraging total returns for property investors, beating all sector returns outside of industrial. The outperformance of garden apartments prevailed throughout 2021, but over the twenty-year average as well.
However, such properties have also not traditionally been held by institutional investors, which have historically focused more of their apartment holdings on high-rise properties where new construction is more plentiful.
On this episode of the AFIRE Podcast, recorded July 13, 2022, Martha Peyton, Managing Director of Real Assets Applied Research at Aegon Asset Management sat down with AFIRE CEO and podcast host Gunnar Branson to discuss her recent Summit Journal article to talk about the performance and the unique challenges of garden apartments.
FEATURING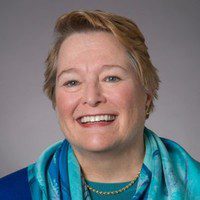 Martha Peyton, Ph.D. CRE, is managing director and global head real assets research for Aegon Asset Management primarily responsible for the development and application of research to real asset strategies.
Prior to joining the firm, Martha was managing director, head of real estate and global real assets research for TIAA. While at TIAA, she built and oversaw the research function for the commercial mortgage loan and real estate businesses. This included managing research staff; setting the research agenda; conducting ongoing monitoring and analysis of the investment environment and asset class performance; and authoring white papers and research publications. Martha has been in the industry for over 30 years and joined the firm in 2018. She received her BA, MA, and PhD in economics from Fordham University.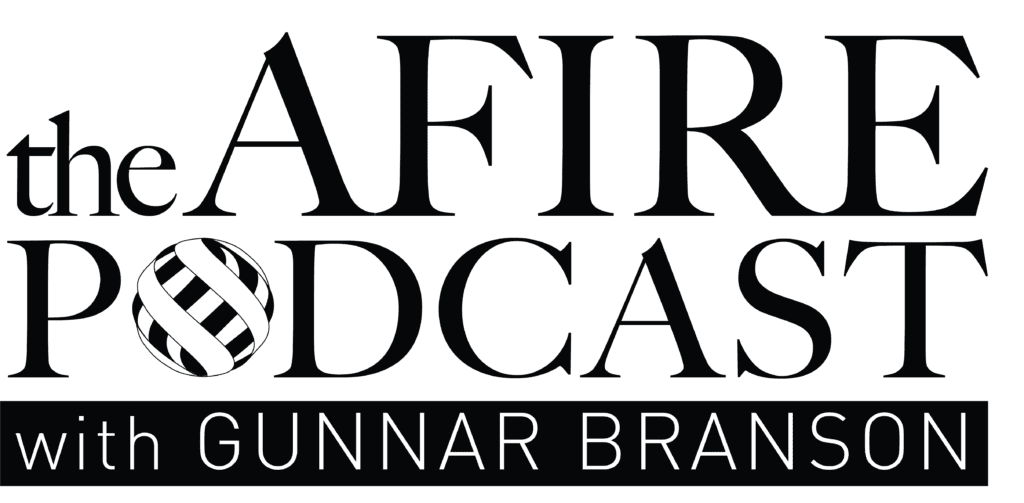 The AFIRE Podcast with Gunnar Branson is the official, multiple-award-winning podcast of AFIRE, the association for international real estate investors focused on commercial property in the United States.
Hosted by AFIRE CEO Gunnar Branson, the podcast features informative and in-depth conversations with experts across the full spectrum of real estate, investment, sustainability, economics, geopolitics, and urbanism with a focus on helping each other become Better Investors, Better Leaders, and Better Global Citizens. To learn more, visit afire.org/podcast
DISCLAIMER
The publisher of the AFIRE Podcast is not engaged in providing tax, accounting, or legal advice through this publication. No content published in the AFIRE Podcast is to be construed as a recommendation to buy or sell any asset. Some information included in the AFIRE Podcast has been obtained from third-party sources considered to be reliable, though the publisher is not responsible for guaranteeing the accuracy of third-party information. The opinions expressed in the AFIRE Podcast are those of its respective contributors and sources and do not necessarily reflect those of the publisher.